T
he Hamilton Ventura has played a starring role in every Men in Black movie - as key to their characters as the black suit, shades and neuralyzer. The Ventura is one of Hamilton's most popular watches since its original release in 1957. Daring and ahead of its time, it's an eye-catching choice that has served the agents well.
In 2019, the Men in Black are back with a brand-new adventure in Men in Black: International. They've always protected Earth from the scum of the universe. This time, they tackle their biggest, most global threat to date: a mole in the Men in Black organization. Agents M and H are both part of the London-based MIB team, and they both wear the Hamilton Ventura.
Could there be a better fit to the Men in Black?
Agent M is new on the scene but has opted for a bold choice in the original Ventura color combination of stainless steel case, black dial and black leather strap. Agent H is something of a maverick and what you see is what you get. His choice is the Ventura Automatic with H-10 automatic movement, cut out dial and brown leather strap.
This is not a surprising choice, as Hamilton watches have been at the heart of cinema since 1932. They have appeared in over 500 major movies and are specially selected to help define characters and advance the plot. Hamilton watches are instantly recognizable on the wrists of some of the most memorable characters in silver screen history – none more so than the Men in Black.

The film is directed by F. Gary Gray, and written by Art Marcum & Matt Holloway, based on the Malibu Comic by Lowell Cunningham. Produced by Walter F. Parkes and Laurie MacDonald. Executive produced by Steven Spielberg, E. Bennet Walsh, Riyoko Tanaka, David Beaubaire, Barry Sonnenfeld, Edward Cheng, and Howard Chen. The film stars Chris Hemsworth, Tessa Thompson, Rebecca Ferguson, Kumail Nanjiani, Rafe Spall, Laurent Bourgeois & Larry Bourgeois, with Emma Thompson and Liam Neeson.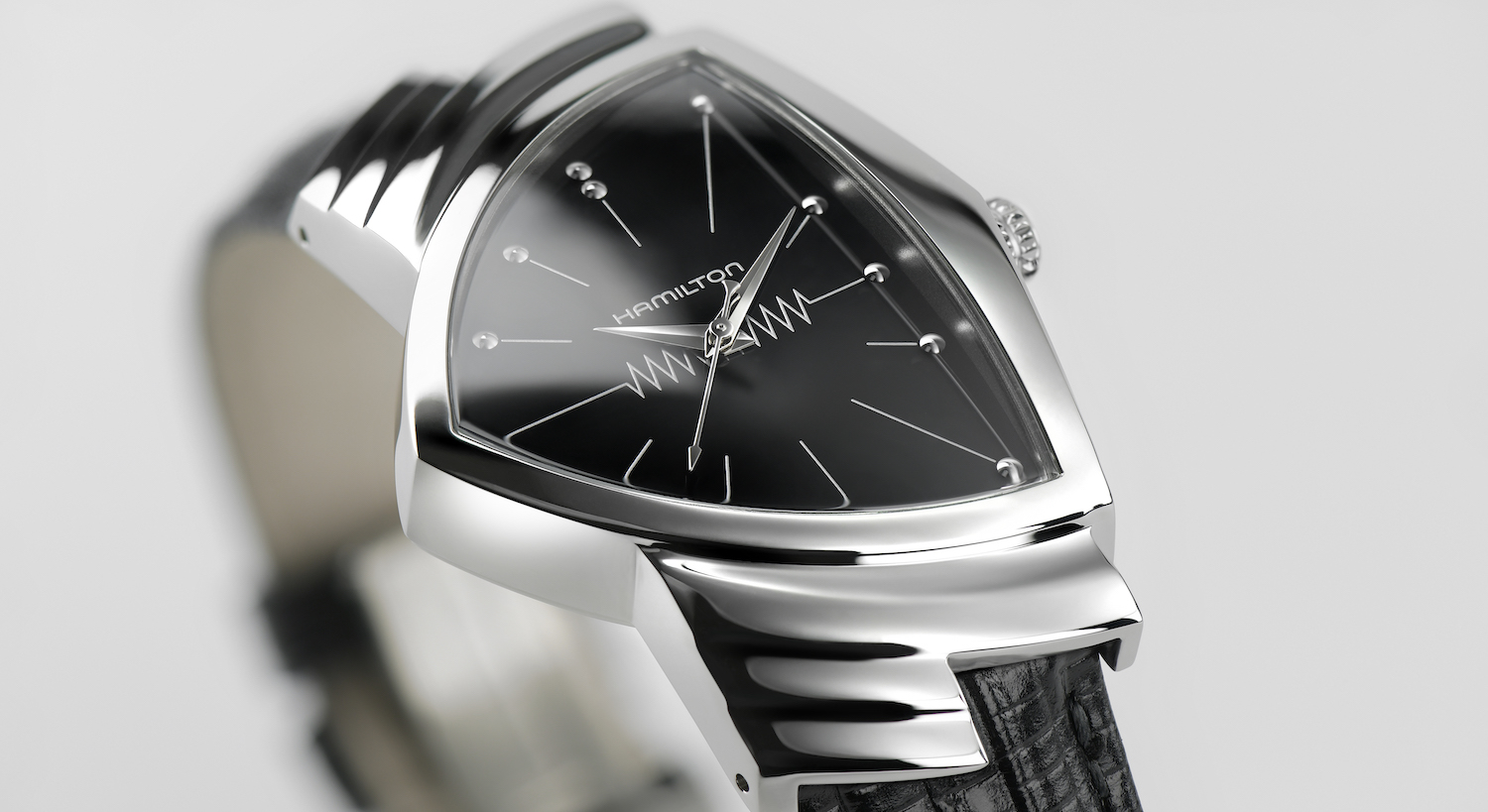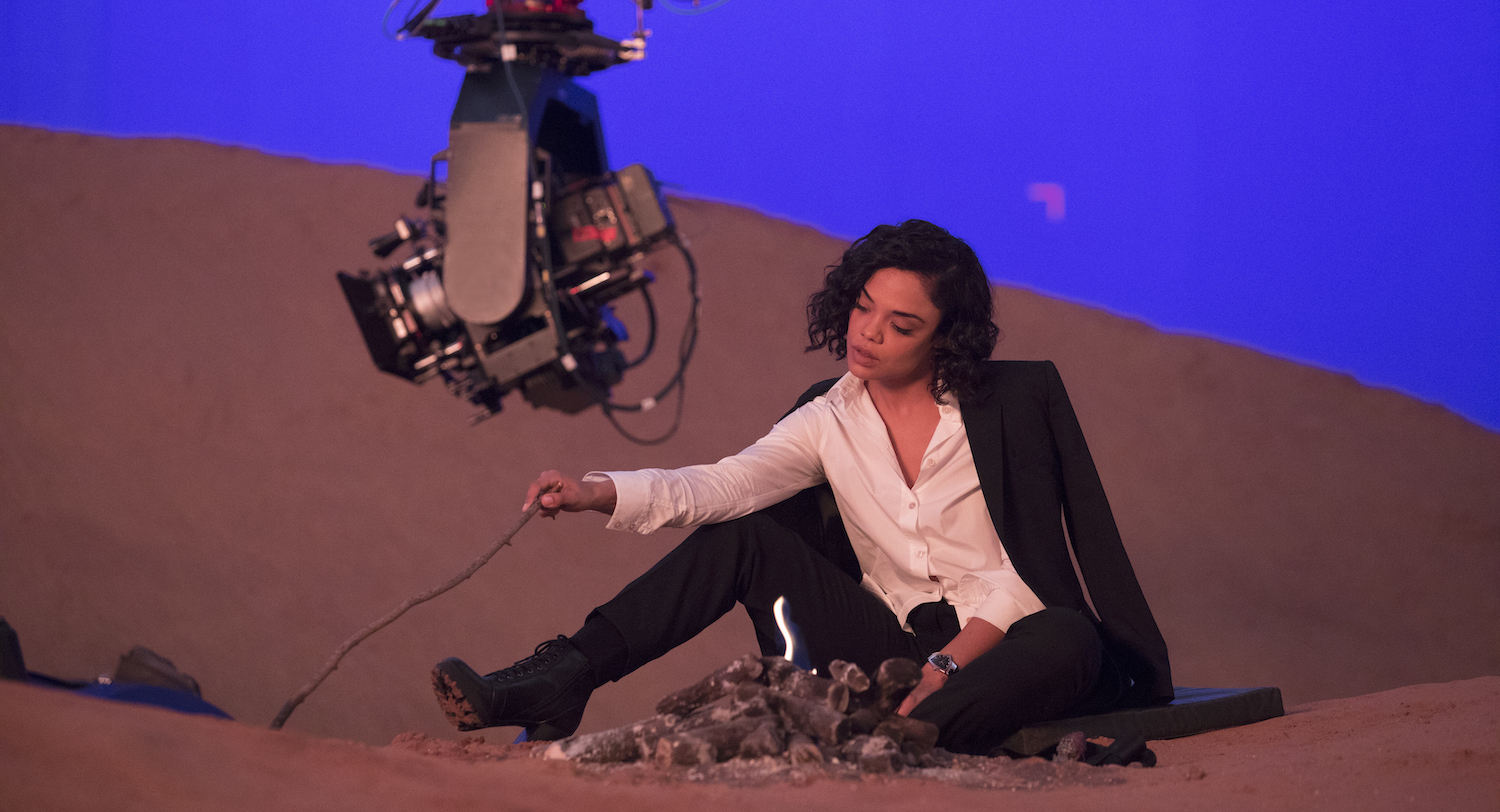 Explore the Europa Star archives - Join us as a Club member!
Including over 350 fully searchable back issues, up to the latest 2019 publications. A treasure trove for all knowledgeable professionals and aficionados.