W
ith this special edition, Anonimo takes you behind the scenes of this iconic championship in which the ultimate goal – victory – is only possible thanks to the passion of an entire group of people. Drivers, co-drivers, teams, the public and volunteers – all play their part in bringing this extraordinary event to life. The Militare Chrono WRC is the perfect watch for these devotees driven by team spirit and bound by a shared objective: the pursuit of excellence. Its reliability, robustness and accuracy make this watch the perfect model for the WRC adventure.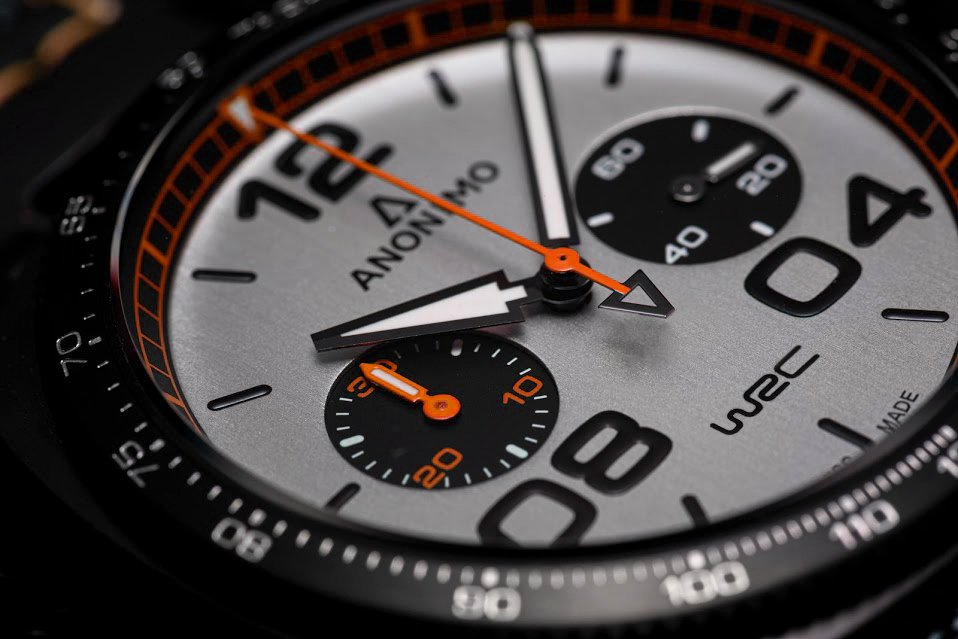 Sporting the championship colours, this Militare is easily recognisable thanks to its subtle orange touches, its hand-brushed grey dial, its stainless steel case with PVD & DLC coating and its crown at 12 o'clock. The patented articulation system that protects the crown guarantees comfort and makes the piece water resistant. The strap, made from flame-proof fabric and inspired by drivers' overalls, features leather sections and orange stitching.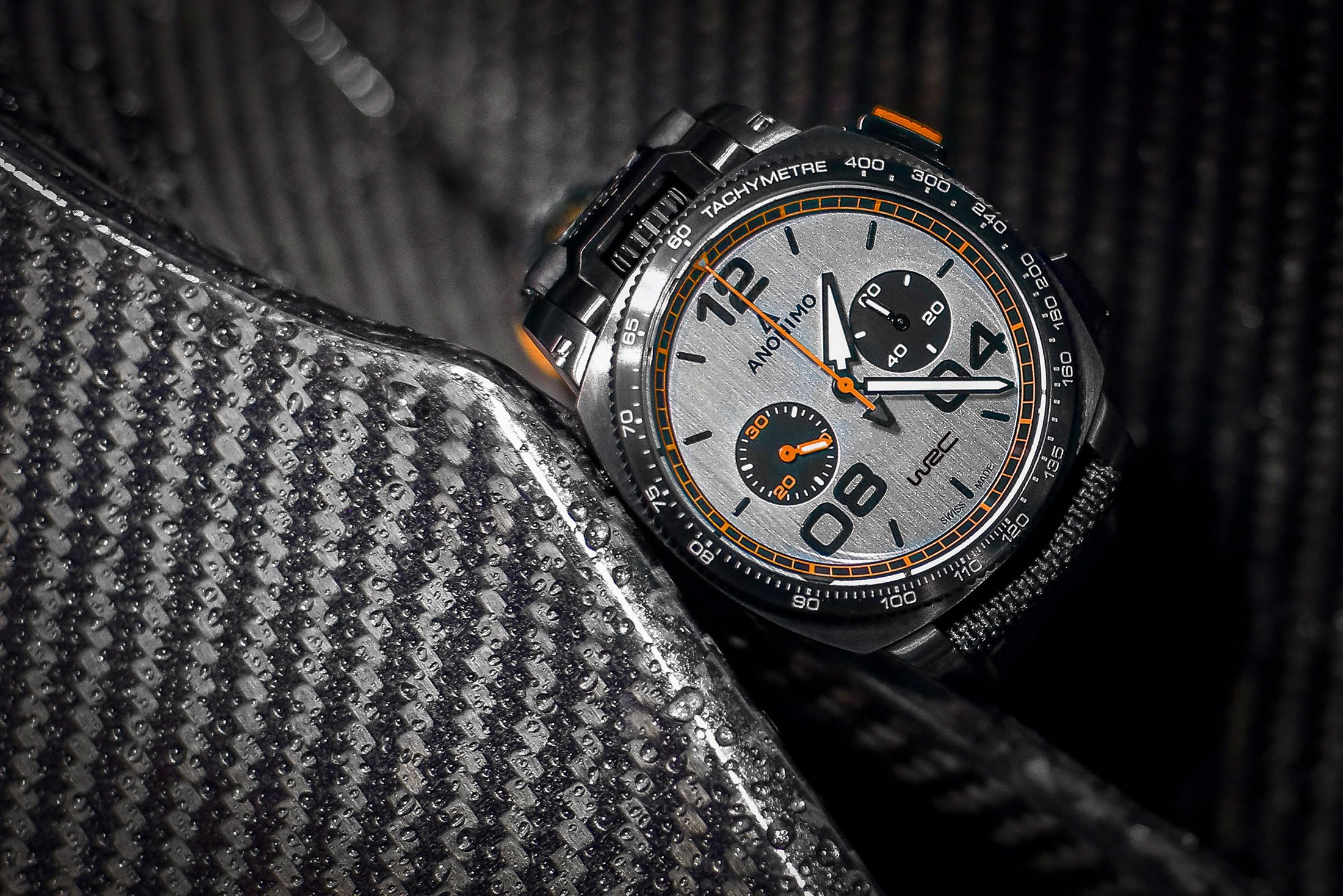 In tribute to this partnership, the dial bears the WRC logo and the glass back is adorned with a special engraved design. This special edition, which will be presented at rallies around the world, is sure to delight motor sports enthusiasts.
Explore the Europa Star archives - Join us as a Club member
New: 40'000 pages added, since the year 1950!
Our data base contains over 100,000 pages and 70 years of fully searchable back issues, up to the most recent publication. A treasure trove for all knowledgeable professionals and aficionados.