T
he brand's mission is to provide another way of reading time: on its architectural models, time flows in constant motion.
The new Kyrian timepiece is inspired by Celtic art and the "triskelion" motif. It is equipped with the MU-01 automatic movement.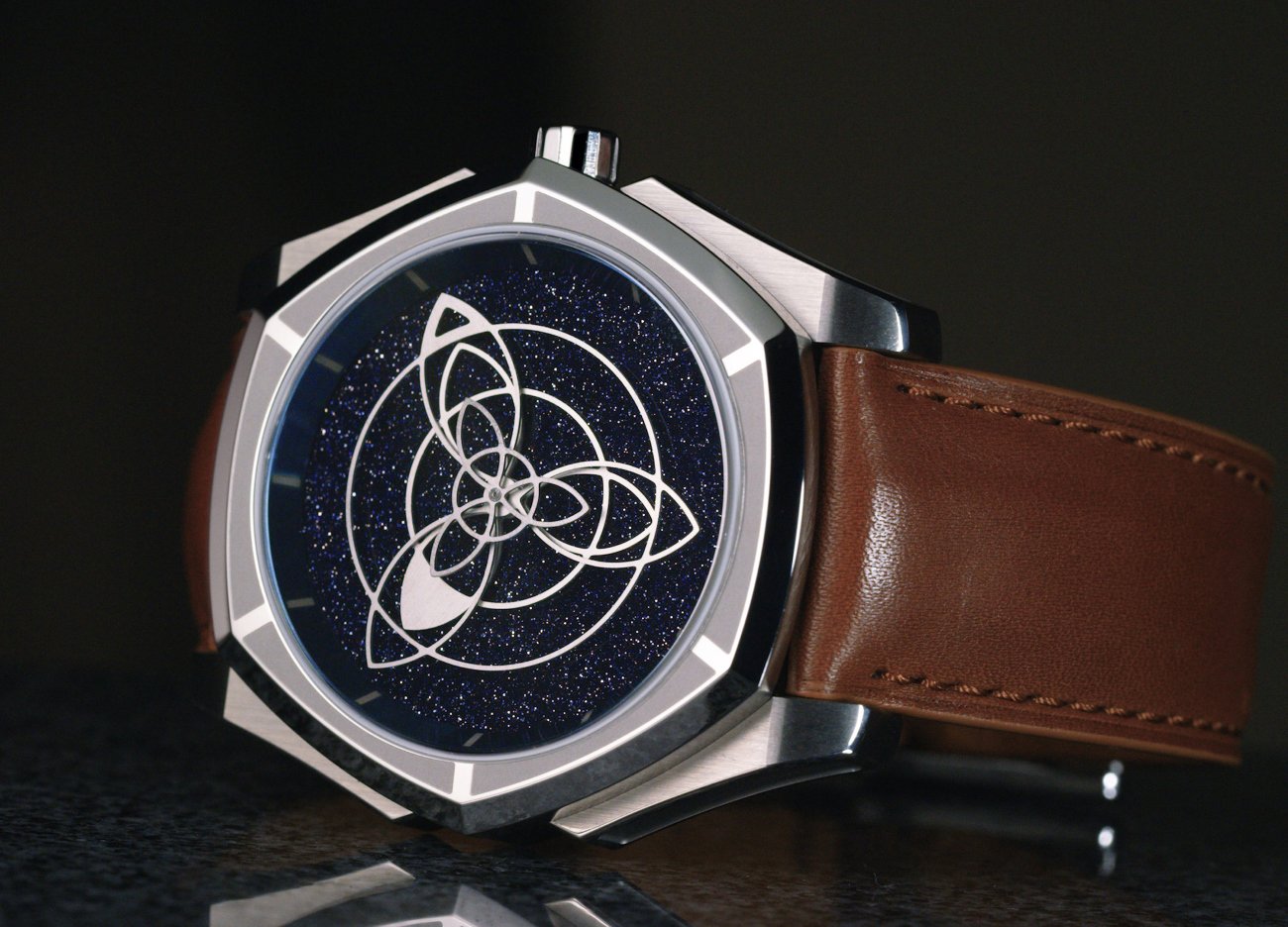 Customers can also choose to create their own watch with a personalised size or stone for the dial, colour for the case, or bracelet, as well as their own personal engraving if they wish.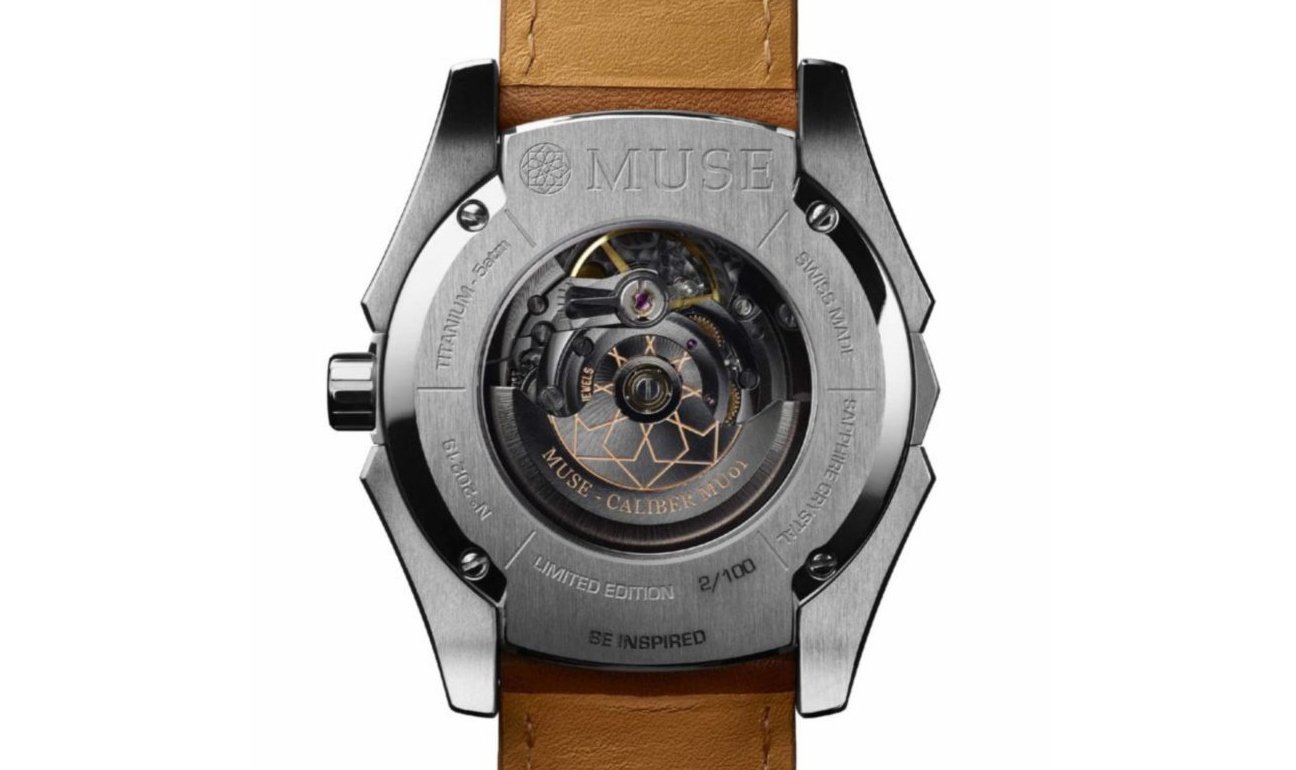 Explore the Europa Star archives - Join us as a Club member
New: 40'000 pages added, since the year 1950!
Our data base contains over 100,000 pages and 70 years of fully searchable back issues, up to the most recent publication. A treasure trove for all knowledgeable professionals and aficionados.