Y
van Monnet's obsession with precision prompted him to develop a model whose aesthetics flirt with the quality of the components - it is 100% Swiss crafted with a patented design.
The Five watch, a re-interpretation of the pentagon in an off-road version, is as elegant as it is sportive. The model is water-resistant to 200 metres and equipped with an automatic mechanical movement and transparent sapphire back.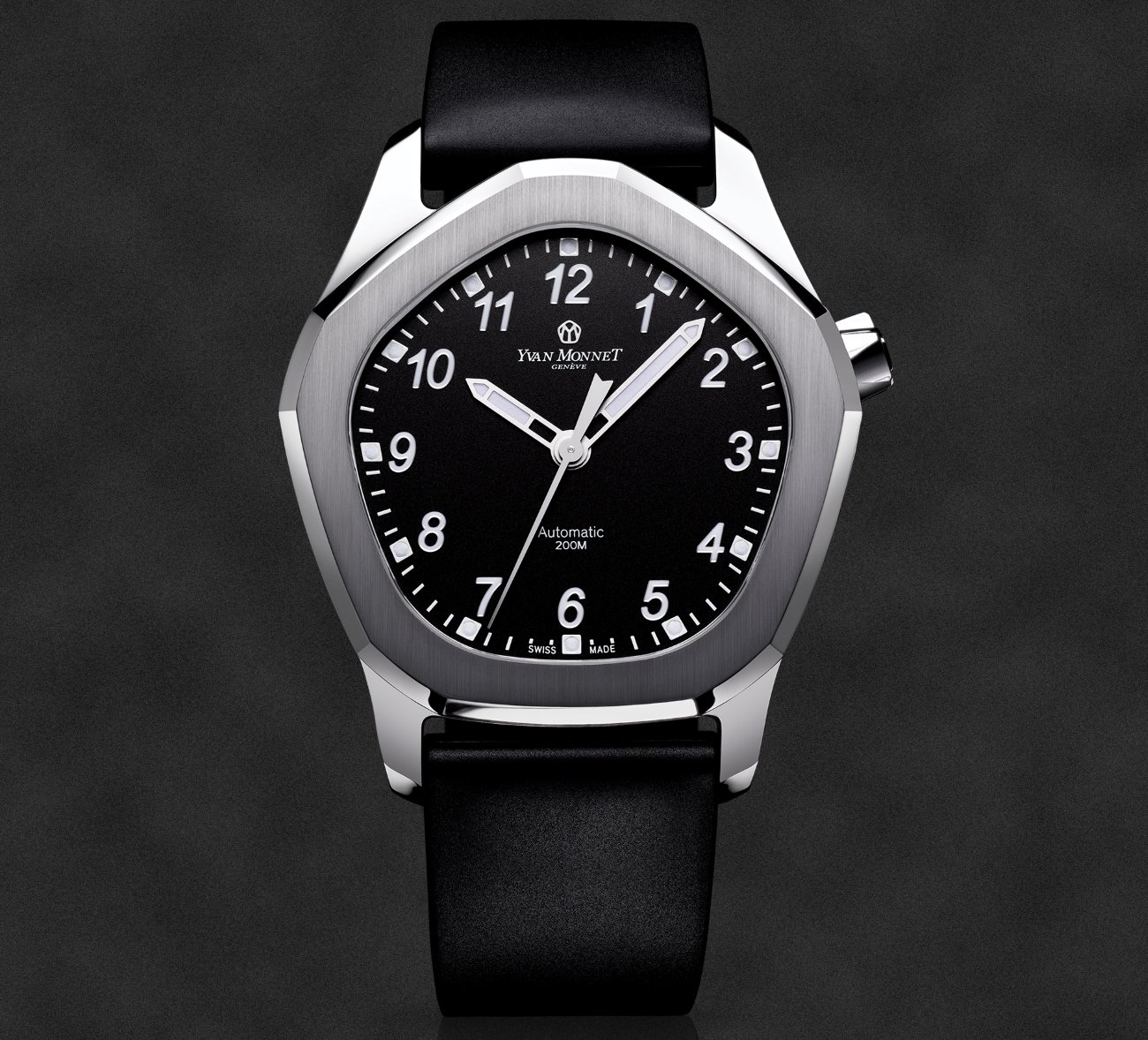 Behind the product is a philosophy: to remain agile and at the level of people. The name Five does not only refer to the pentagon, it actually comes first from the hand, from those five fingers without which it is impossible to make a watch like that!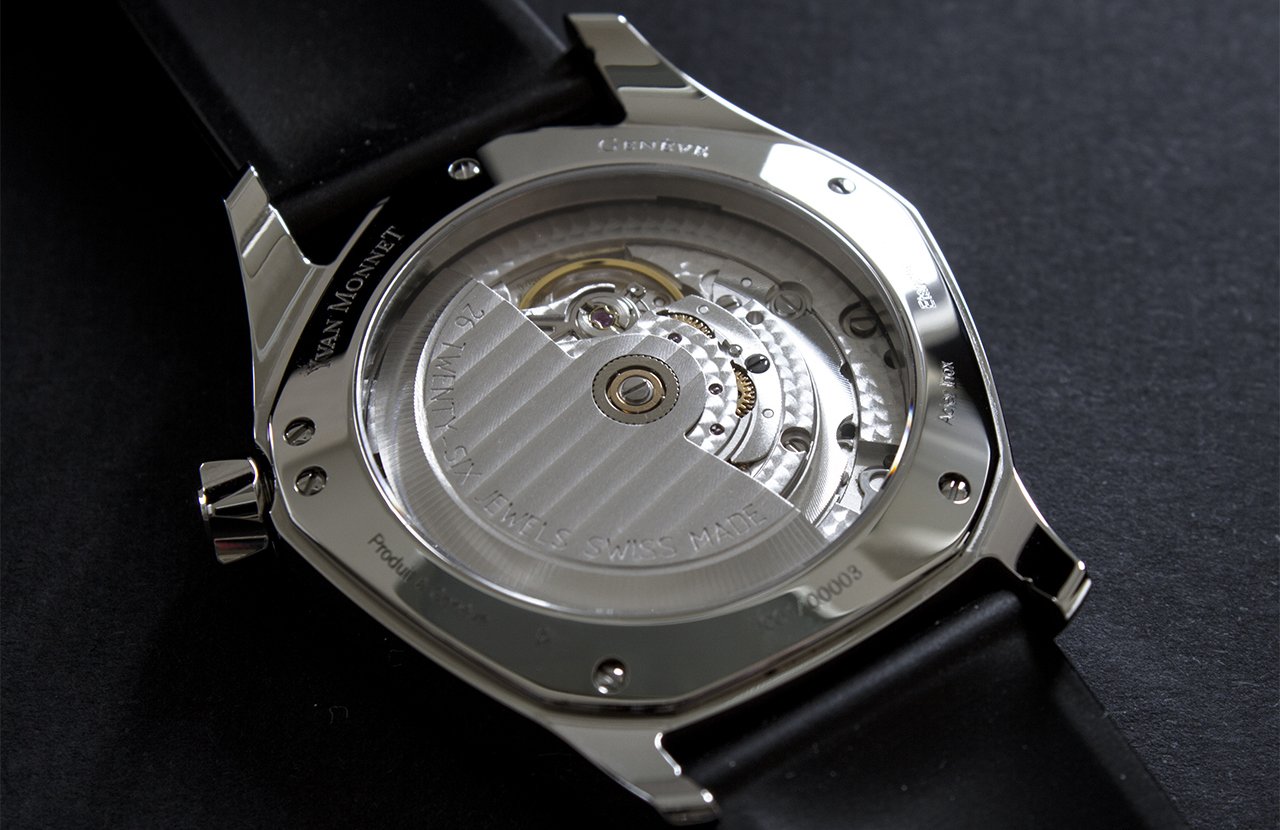 The hand of human beings is indeed present at all stages of creation. From the simple handshake, which links Yvan Monnet to all the craftsmen involved in the achievement, those expert hands that have led every detail to perfection. However, Five is essentially an attitude, a universe built on a collaborative spirit.
Explore the Europa Star archives - Join us as a Club member
New: 40'000 pages added, since the year 1950!
Our data base contains over 100,000 pages and 70 years of fully searchable back issues, up to the most recent publication. A treasure trove for all knowledgeable professionals and aficionados.