F
rench brand Lip can draw on its rich heritage to reissue emblematic models and reinterpret some of its classics. With its sporty design, the Rallye Chronograph Automatic offers a contemporary reinterpretation of one of Lip's iconic creations from 1956. Its 42mm case houses an automatic, chronograph movement and original design elements such as the dial inspired by car racing.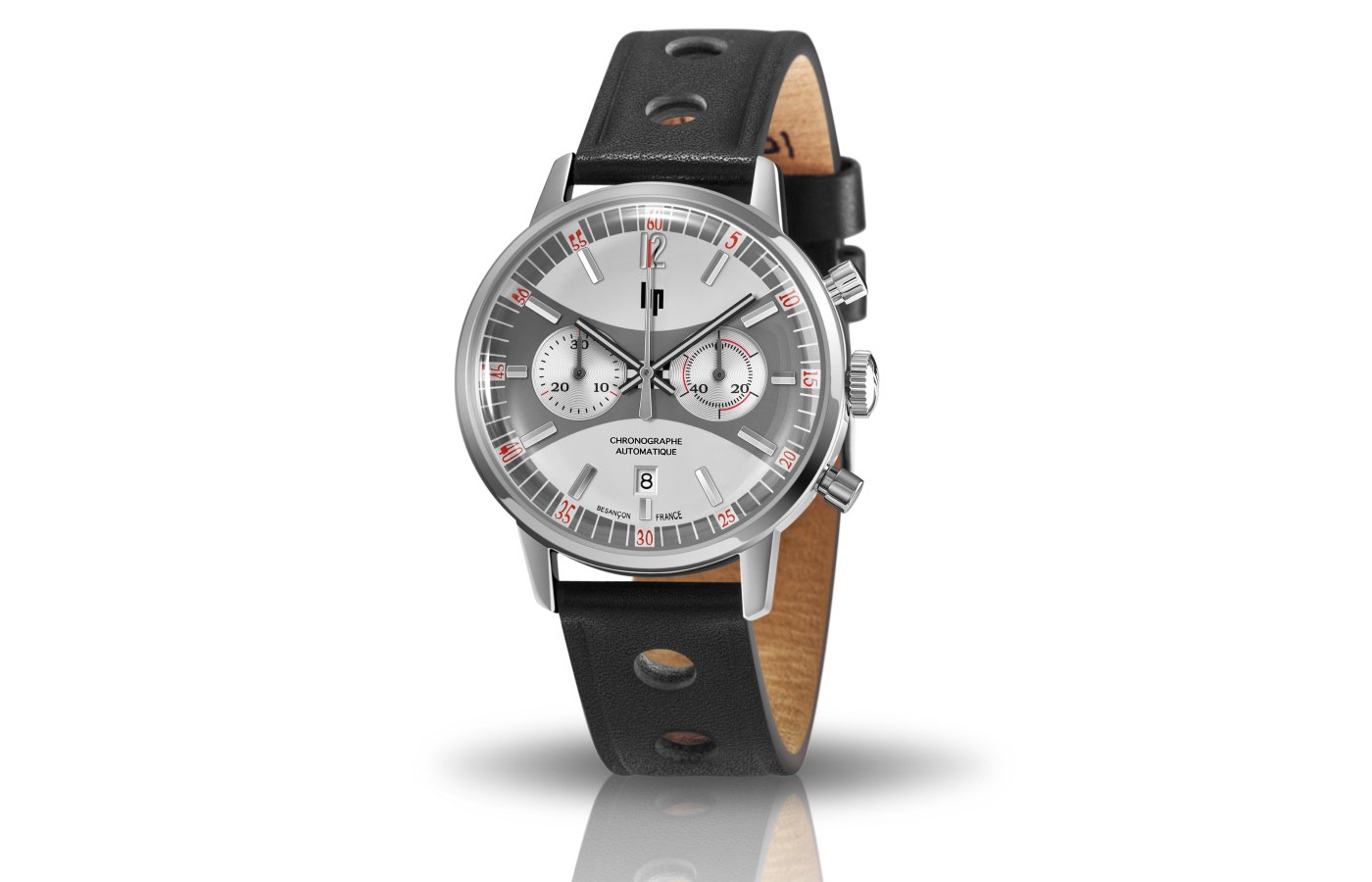 It should be noted that all Lip watches are produced in Besançon and certified "Made in France". In 2015, the historical French watch brand started a new chapter in its history with its takeover by the Société des Montres Bisontines (SMB). Today the biggest watchmaking company in France with 140 employees, SMB has devoted the past five years to restoring Lip to its former prestige (read the story of this comeback here).
Founded in 1867 in Besançon, the watch company collapsed in the 1960s, before being marked by a social conflict on a national scale and an unprecedented attempt at self-management in the early 1970s. This tumultuous period explains why Lip still enjoys today a special affection from French people in particular.
The first step in the revival plan set up by SMB was the repatriation of the brand to its historic cradle in Besançon. Most recently, a new-generation manufacturing workshop wast established at the end of 2019. The assembly activity is now an integral part of the new structure.