T
his year, eBay took part in the Antique Jewelry & Watch Show in Las Vegas for the first time. "This show really allowed us to present how eBay is changing its whole image in the watch scene, notably with our new escrow payment offering and authentication service, as well as other innovations such as implementing NFC technology," explains Tirath Kamdar, General Manager of Luxury at eBay.
Since launching the Authenticity Guarantee service for luxury watches in September 2020, tens of thousands of watches over USD 2,000 have been authenticated. eBay's participation in North America's most prominent weeklong event for luxury watches and fine jewellery, alongside some of the world's premier brands and most innovative luxury accessory retailers, underscores the company's ongoing efforts to expand industry engagement with the marketplace.
Some of the highlights presented during the show included new and pre-owned timepieces from leading watchmakers, as well as antique, vintage and contemporary jewellery pieces. eBay has also upgraded its online offering to improve the buying and selling experience, with the addition of their Authenticity Guarantee service for luxury watches (also available for sneakers and luxury handbags) and the launch of escrow as a payment option for luxury watch transactions.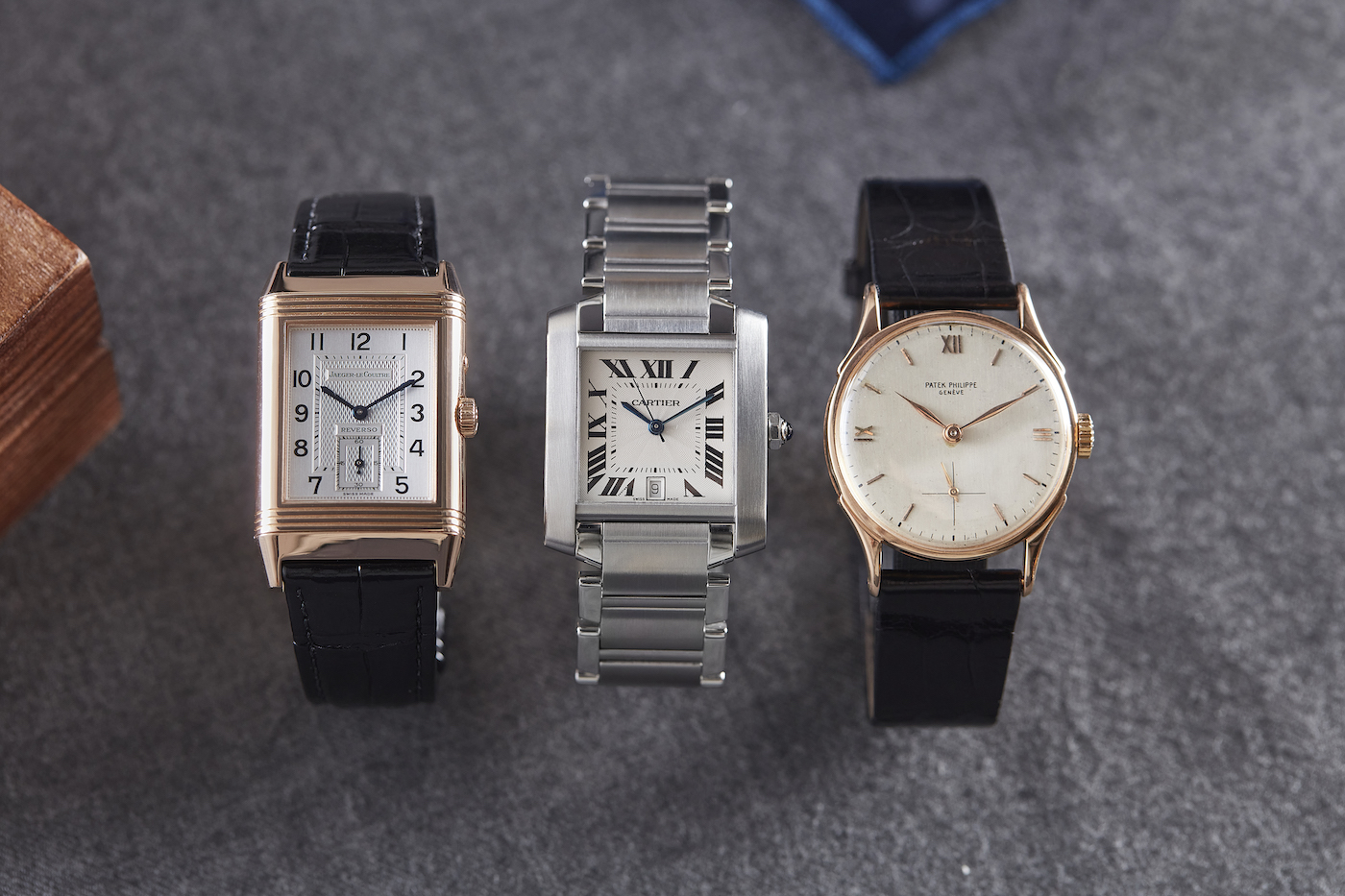 This April, eBay added escrow to marketplace payment offerings for luxury watches over $10,000. This additional payment option gives buyers and sellers added convenience via a trusted third party which holds funds securely until the transaction is complete, providing an additional level of protection. "When it comes to high-value watches and other significant purchases, consumers expect additional assurances," states Kamdar. Escrow joins the Authenticity Guarantee as another way eBay continues to improve the buying and selling experience for eBay's community of luxury watch enthusiasts.
Tirath Kamdar adds: "When we authenticate an item, each authenticated watch comes with an Authenticity Guarantee card that is NFC-enabled. This creates an e-tag-like experience to track unique information for each timepiece, and a digital record for every watch."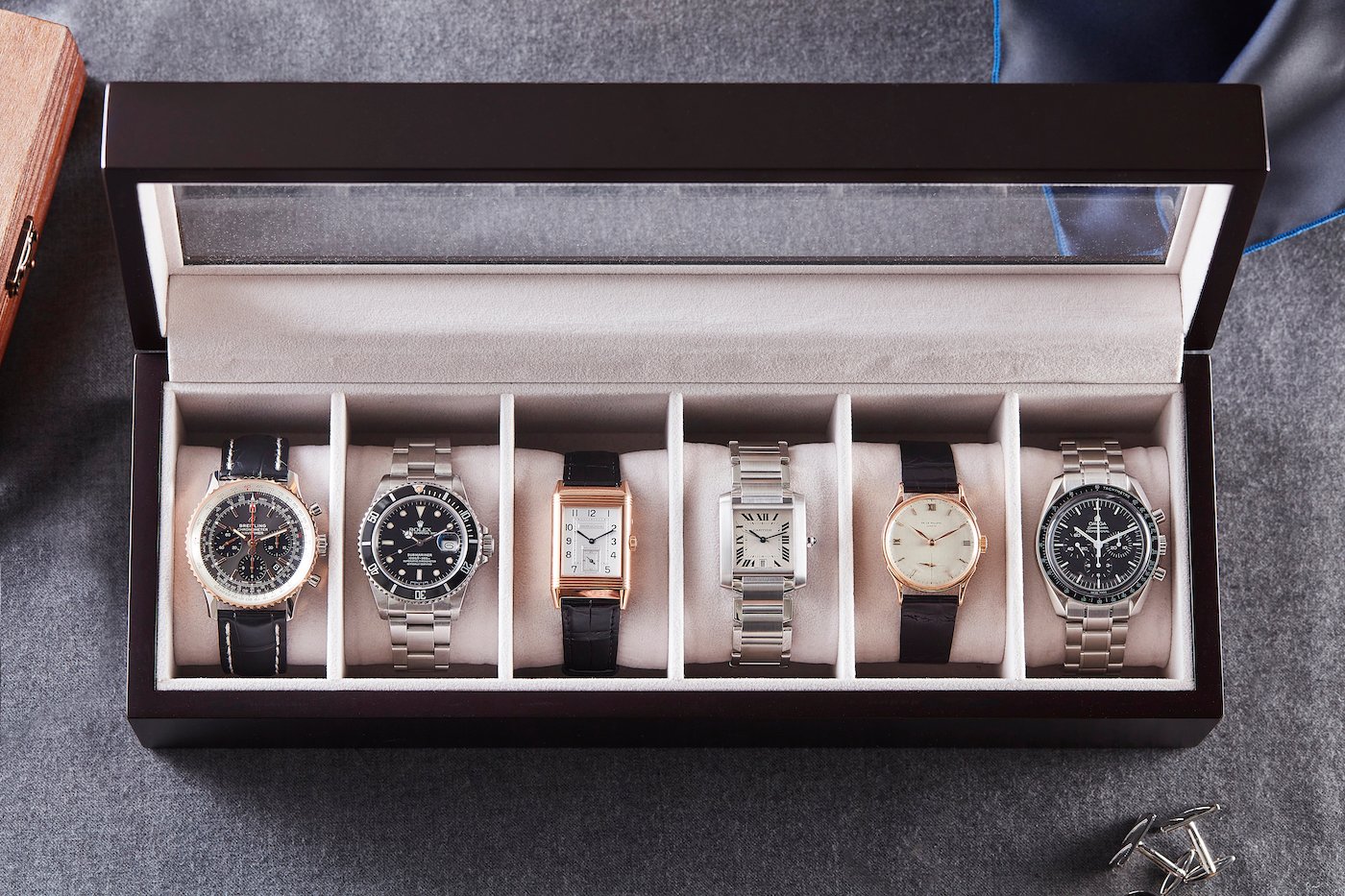 Another goal of eBay's presence at the show was to present retailers with ideas as to how they could accelerate their business by partnering with eBay and utlising the marketplace's recent innovations.
"Mostly, it's about educating people about the new path we're taking with our luxury watches business to update the customer experience," states Kamdar. "The perception from where we were just a year ago has dramatically evolved already. We are highly passionate and put a lot of energy into this work, and there are many more innovations on the way. The visibility and reach of some of the models we offer is just phenomenal, and demand has skyrocketed for several of them."