F
ounded in 1946, Brasport is a manufacturer of watch straps and small leather goods. For 76 years, the small Swiss-based family business developed its know-how through technical and technological innovations, which has enabled it to become a group operating worldwide with, to date, five production facilities in Asia and Europe, and just over 1,700 employees in total.
Brasport endeavours to cultivate and foster the values of "Passion, Bravery, Commitment and Excellence." As a partner of some of the most prestigious names in the luxury watch and leather goods industries worldwide, Brasport's strategy is to refocus its manufacturing activities in Europe and increase growth, by offering innovative products with high added value in addition to continuing to diversify its portfolio of businesses.
Today, Brasport is a partner of the most prestigious names of the luxury watch and leather goods industry.
In Asia, the group recently entered into a strategic alliance with a reputable group specialising in the manufacture of technological accessories.
In Europe, Brasport has also created two new companies in Portugal. One specialises in manufacturing small luxury leather goods and the second is a specialist in CNC machining and bar turning metal parts at an industrial level.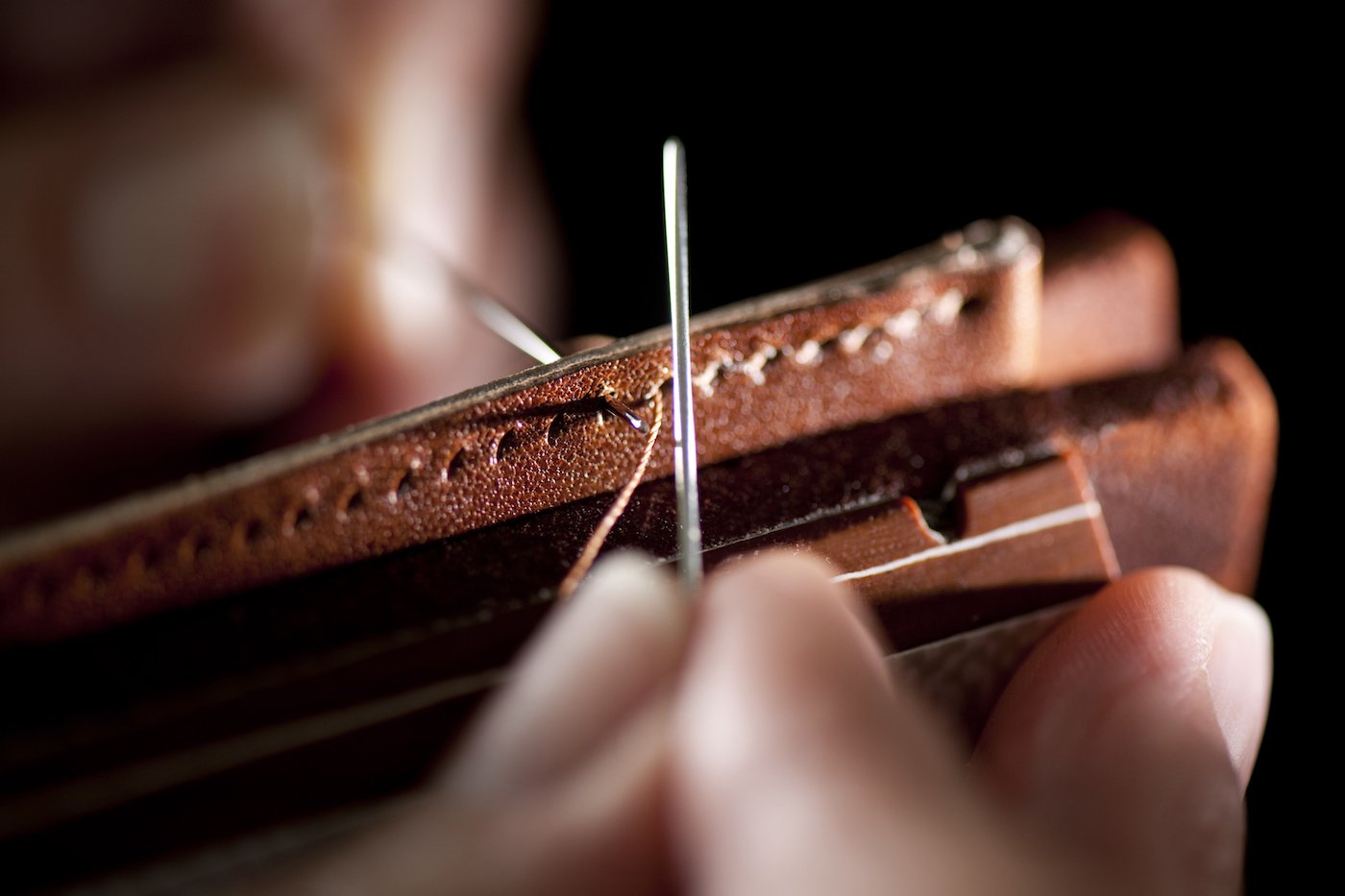 The latter will complement Brasport's existing machining centre based in La Chaux-de-Fonds, which provides R&D and prototyping, and which has, over the last two years, already applied for three patents for watch strap interchangeability systems.
CLICK HERE FOR MORE INFORMATION