W
OLF offers superior technology across all of its programmable watch winders, thanks to the patented key features of its products. Only a WOLF winder counts the exact turns per day. All others simply estimate rotations based on time.
By consulting the watch database on the WOLF website, compiled from guidelines of all major watch brands, you can find the optimum number of turns per day and direction of rotation to keep your automatic watch perfectly wound.
Do I need a watch winder?
Yes! A watch winder is an excellent tool for anyone who owns one or more automatic watches. Using a WOLF winder to keep your collection running eliminates the need to manually wind each one when you want to wear it. All WOLF's multiple watch winders allow for each winder to be set individually for each watch in your portfolio. Importantly, a WOLF programmable winder also ensures that none of your watches is ever overwound. All WOLF winders can be programmed to deliver the exact number of turns required for each watch, preventing damage to the mainspring.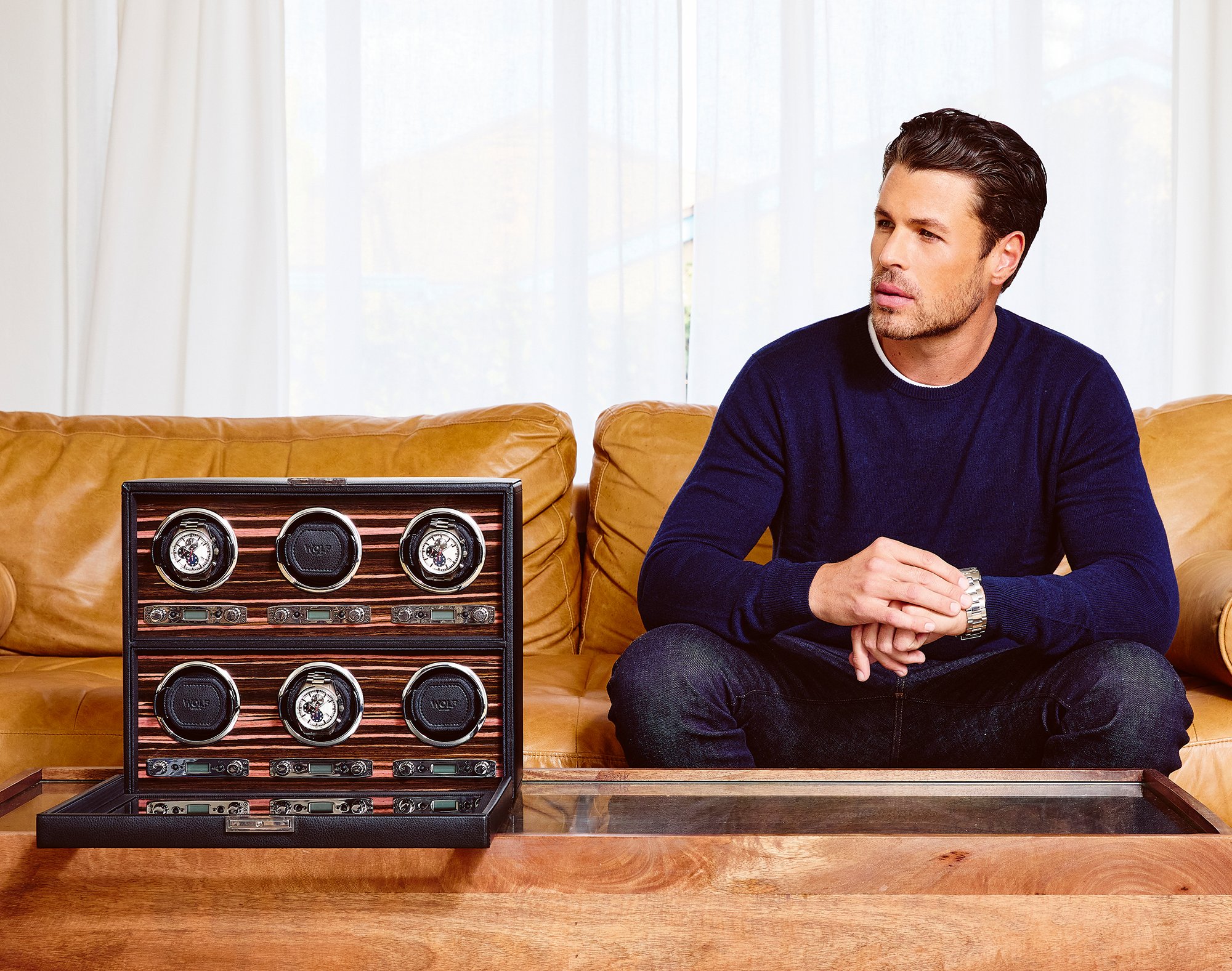 Your automatic watch also needs to be wound in a specific direction – clockwise, anticlockwise or bidirectional. WOLF winders provide the ideal rotation for your watches. It's truly the only intelligent watch winder your collection needs.

CLICK HERE FOR MORE INFORMATION