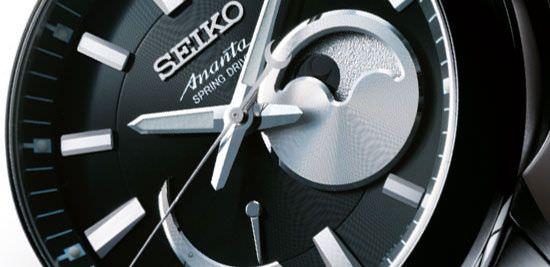 Ananta, the craftsmanship of Katana. The cutting edge of seiko.

The artistry of Katana
Katana is the ancient art of Japanese sword-making. The legendary precision, beauty and sharpness of a Katana sword are expressed in every detail of the Ananta design – the "blade" polished sides, the long graceful curve of the case and the razorsharp edges to the hands and dial markers.

Spring Drive and the moon: A perfect harmony
There is no union in watchmaking more perfect than between a Moon Phase and SEIKO's unique Spring Drive caliber. The glide motion of the hands echoes the continuous, precise and natural movement of the planets across the sky. No tick. No noise. Just the perfect glide motion of time.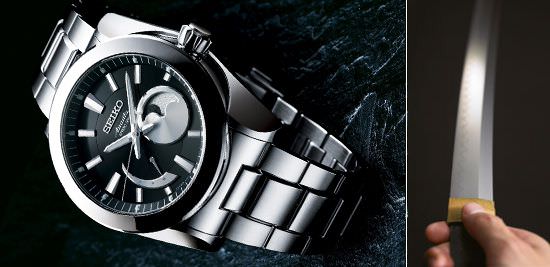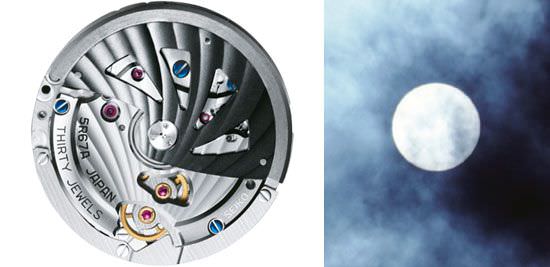 Two new chronographs join the Ananta collection for 2010, both in high intensity titanium. One has the unique glide motion of Spring Drive and is offered in a limited edition of 150 while the other houses the celebrated 8R automatic caliber.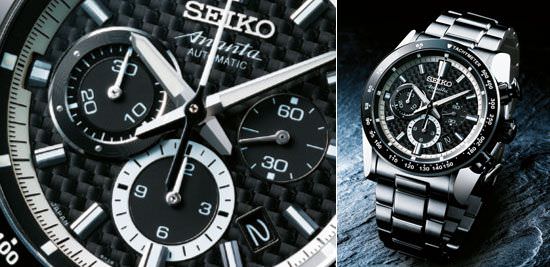 Sportura, engineered for the new road ahead
The 2010 Sportura collection remains true to its roots, retaining all the iconic design features that have made it so successful over the past ten years: the jet black dials, the red color accents and the high legibility sapphire crystals. Its highlight? A new 8R Automatic Chronograph, offered in a limited edition of 1,000.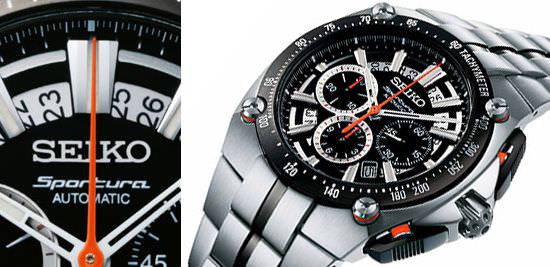 Velatura, built for the oceans
The new Velatura 49er Class Chronograph was designed in consultation with the leading sailors in the 49er Class, the fastest boat in the Olympic regatta.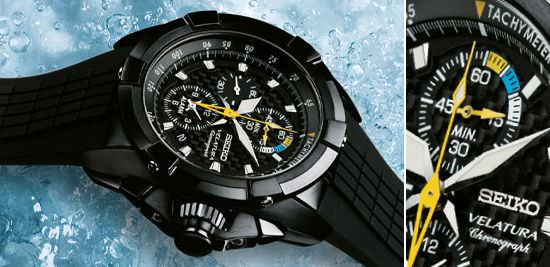 Premier, classic inspiration. Modern expression.
For 2010, Premier welcomes a new caliber into its already wide range of technologies. This new chronograph combines precision timekeeping with an easy-to-read calendar at the 12 o'clock position.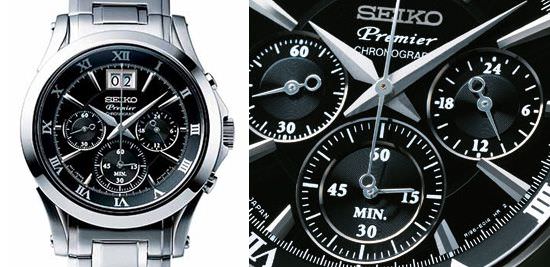 www.seikowatches.com


Source: Europa Star April - May 2010 Magazine Issue