In the bar of the Aero Club de France in Paris, aeronautic representatives gathered last week for the first European Aviation Watch of the Year Trophy.
In addition ot the host country, France and its pilot magazine Volez, the editors from the German Flieger magazine and British Aerospace International, defined the criteria for the pilot watches and an international jury, analysed, scored and voted.
The clear winner was the Fortis Flieger Chronograph.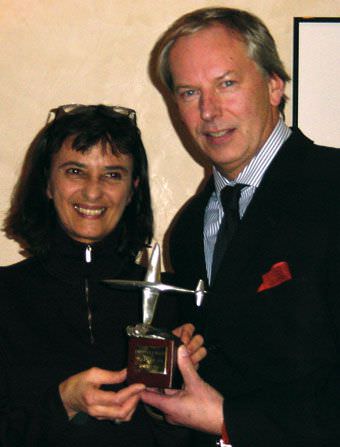 Peter Peter, Fortis' CEO, receives the award from the head of the jury Mrs. Dorine Bourneton.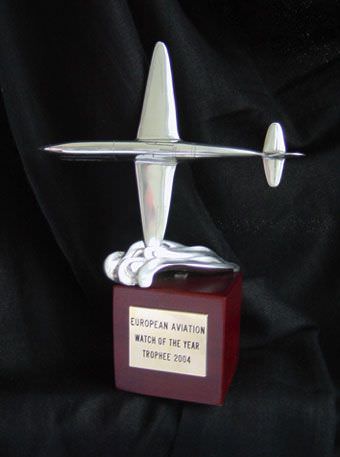 The Trophy





The winner of the European Aviation Watch of the Year 2003: Fortis Flieger Chronograph.



Source: Fortis Press Release

www.fortis-watch.com
Contact: [email protected]

(Please Credit europastar.com)