Delance makes and sells haut de gamme Swiss watches created exclusively for women.
A symbol of femininity, the Delance watch is immediately recognizable by its diamond shaped case. Starting with the basic design, it is delicately tailored to reflect the unique personality of the woman who wears it. Made up of interchangeable elements, it can change with the seasons or with the whims of its owner.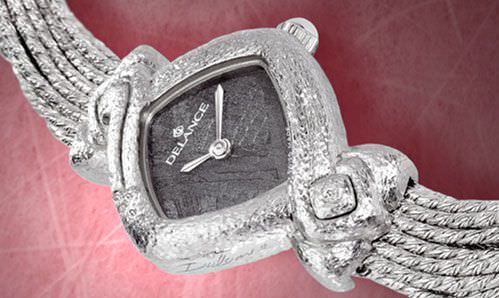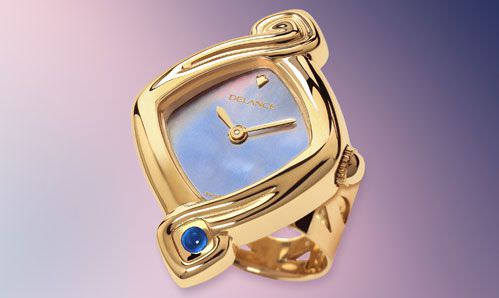 "Bague"
Presented here in simple elegance with a blue sapphire, it can also be set with other gems and diamonds, transforming it into a truly royal jewel.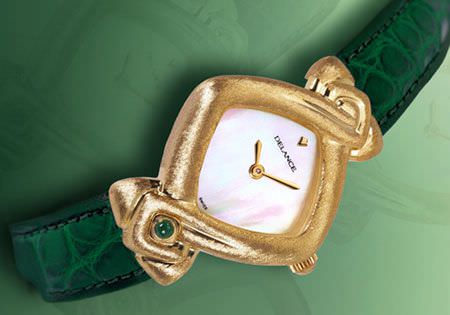 "Isis"
Inspired by the shimmering beauty of centuries-old Egyptian jewellery, the case of this
Delance is entirely hand-engraved.


Source : Delance

www.delance.com

[email protected]
(Please credit europastar.com)