This is a new creative style for a wonderful collection of Christian Bernard watches combining the elegance and purity of design of the casing with the modern graphics of the face.
A row of stones discretely adorns the casing for an ever-intimate burst of light.
Lovers of traditional watches are bound to choose this timeless design; a refinement
of a classical design.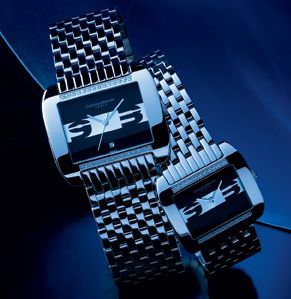 Source : Christian Bernard Group

Contact : [email protected]
(Please credit europastar.com)