Pierre Lannier has a collection of 600 "classic" or "trendy" models in contemporary styles, suitable for all circumstances, to be worn at any time and in price ranges accessible to everyone.

Women are the privileged source of inspiration for the brand's designers, as women's models represent 60% of the collection.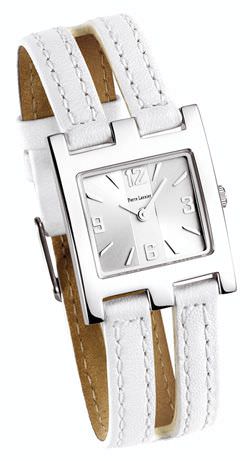 "Double Lanière"
Very trendy, a women's watch with square case, silver relief dial and mineral crystal on a double strap in stitched white leather. Also available with a pink strap.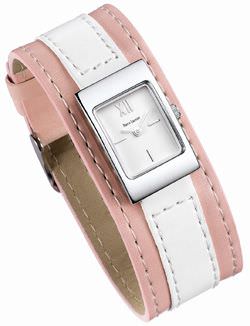 - "Reflections"
The "strong" bracelet reworked with a very feminine interpretation: two-tone strap in white leather on pink, matching white dial with a rectangular case in white metal. The strap is available in white on black or white on sky blue and also exists in sand on black with a sand-coloured dial.

- "Nuances"
This elegant women's watch has a rectangular case with relief sky blue dial and a rigid bracelet made from 3 steel reeds. Also available with a pink, navy blue or violet dial.


Source: CFHBJO/ www.emotionfrance.com

www.pierre-lannier.fr

Contact : [email protected]
(Please credit europastar.com)