The new 2006 spring / summer collection has been developed keeping in mind the current fashion trends, changing consumer tastes and fashion market dynamics.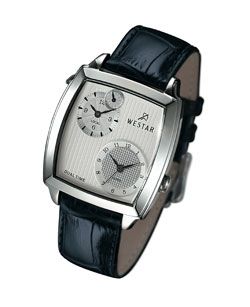 Amurto Basu Ray, Business Head of Westar Watches commented, "Our vision for Westar was to position it as a young watch brand with a dynamic spirit and we gave this our full commitment. We developed a totally new brand strategy and completely redesigned and reengineered the watch range. The result is a re-energized brand that we believe will take the market by storm.

"When you are in the fashion category, the dynamics are different. One has to spot the trend early and rapidly come out with products that suit the current styles. We at Westar are spending a lot of our time, energy and money to understand the latest fashion trends. Westar would like to be the first in the market with its range of fashionable watches."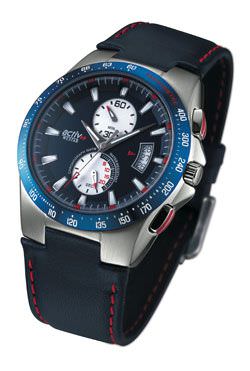 The launch coincides with the start of the new international marketing campaign for Westar's sub sports brand Activ. Since the launch of Activ two and half years ago, this brand has opened new vistas for Westar, attracting young consumers. Activ has been a profitable investment for Westar, and will definitely continue to be a smart concept.

Over a hundred and fifty designs will be introduced in the spring / summer 2006 collection, the focus being on ladies and premium dress wear models. The ladies collection will offer unique-shaped cases, bangle and miniature models. The core of the premium dress wear collection will be made up of slim and rectangular cases with sapphire glass and multi-function movements.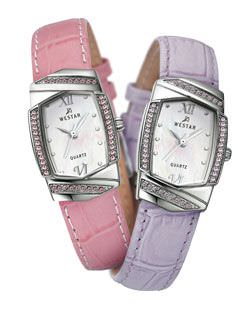 Source: Westar

www.westarwatches.com

Contact: [email protected]
(Please credit europastar.com)