Formex Watch SA, inventor of the active suspension watch, has agreed to an exclusive representation in Thailand with C. Thong Panich of Bangkok.
After the brand's development in Europe and the USA, the company is now making headway into the Asian market. The arrival of Formex in the Thailand was celebrated with a fashion show accompanied by powerful motorbikes in the presence of Miss World and Miss Thailand.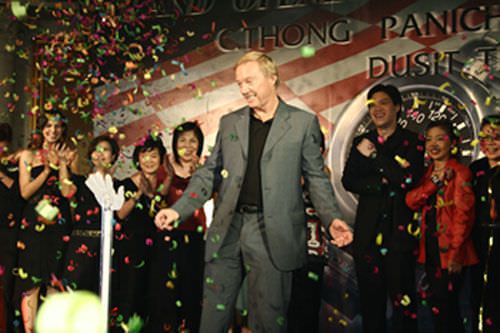 Ferdinand Graedel

The watch in camouflage battledress

The classic pilot watch from the AS1500 series is now for sale in a black version and as a "limited edition", in a camouflage battledress style. These watches come with a beige or green face and, in addition to the usual titanium and silicone bracelet, with a fabric strap in the matching colour.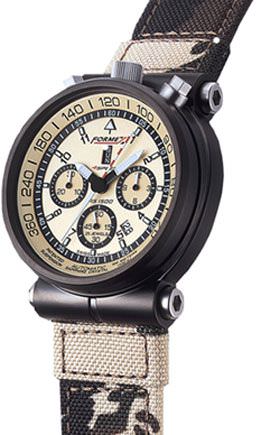 Source: Formex
www.formexwatch.com

Contact:[email protected]

(Please credit europastar.com)