The mythical music box manufacturer, the only company making deluxe music boxes, singing birds and musical watches, creates a music box out of the ordinary to celebrate the 60th anniversary of Ferrari. A unique piece.

This ambitious and whirring project is born 60 days ago during a meeting between Ferrari's and Reuge's management at the « Salon de l'Automobile de Genève».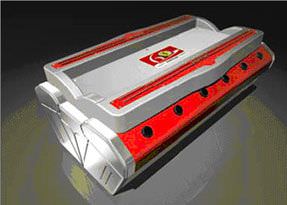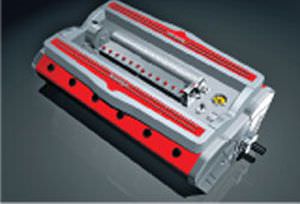 The design of this exceptional F599 music box, composed of 5'000 elements, takes it's inspiration from one of the 12 cylinders of Ferrari 599 GTB.

According to its aestheticism, shape, colours and used materials, the F599 is a timeless object and totally customised. A black horse figures on speedometer (tunes indicator). The melodies, 4 in total, refer to national anthems from Switzerland, Italy, Finland and Brazil (reminder of F1 racers nationality - (Kimi Räikkönon and Felipe Massa). The « automatic » function of the gear lever allows listening continually to the melodies and the « manual » function stops the melody
at the end of each tune.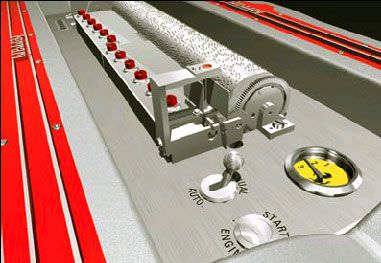 To realise this project Reuge SA worked with the company M. Jaccard SA in Sainte-Croix,
a partner for 60 years.

The mechanical section of CPNV («Centre professionnel du Nord Vaudois») in Sainte-Croix also participated to this project.

Source: www.reuge.com
Contact:[email protected]

(Please credit europastar.com)