The Gant Time fall collection is here – 39 models, each in a variety of cases, materials and straps, add up to a massive 126 designs and looks. Stylistically pure, they serve as contemporary accessories for weekends in the outer archipelago, important days at the office and fall get-togethers.

Relaxed elegant fashion created for active lifestyles has been synonymous with the Gant brand for almost 60 years. Since producing its very first shirt, Gant has developed into a global brand with fashion for men, women, as well as time wear, in 74 different countries.
Gant Time is conquering more and more wrists worldwide. High-end fashion and a price tag of 129-249 euros have proved to be a perfectly balanced combination, Gant Time happily awaits doubling it sales in comparison with last year.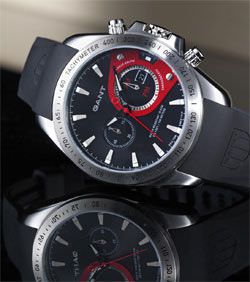 Bedford: sporty, nautical-style watch with eye-catching, bright red details. Change the watch's character by choosing a genuine steel link bracelet or rubber strap.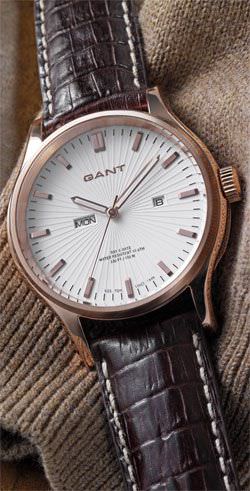 CentralPark Rose: retro-inspired design in steel or rose gold provides a sophisticated and classic look.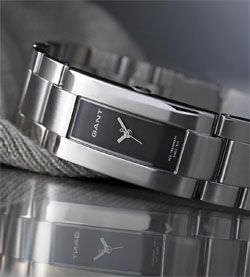 Manhattan: less is more. Feminine, classic design in a watch that never takes over, but always adds style.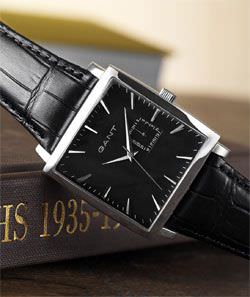 Connecticut: a distinctive dial, diamond-polished index and an Italian croco grain leather strap combine to create an outstanding watch.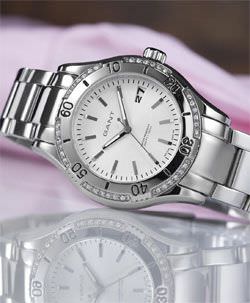 Malibu: a confident mix of sporty design and elegant Swarovski crystals. Softly burnished steel links or a hand-sewn Italian leather strap.


Source: Gant

www.gant.com/time

Contact: [email protected]
(Please credit europastar.com)