Classic elegance, sportive and stylish, Jacques Lemans is keeping up with the times.

A special highlight of the "Porto" line is the new ladies' model of this so successful series. Due to many requests, especially from export business partners, to extend this series for a lady's model, Jacques Lemans obliged and designed this feminine watch. With genuine Swarovski crystals on the case and dial, the "Porto Lady" (1-1527) attracts so much attention.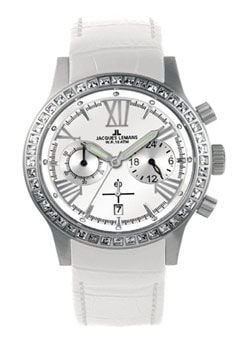 The Jacques Lemans "Sports" collection presents the latest model of the long time
successful series "Powerchrono". The "Powerchrono 2009" (1-1485), as a sportive watch, suggests a sturdy-masculine feeling.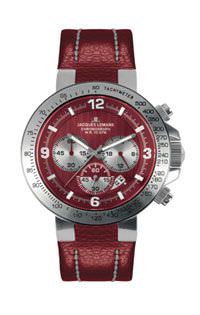 The already very successful series "London" has been extended for a new model (1-1544). A classic and elegant watch provided with date and a small second.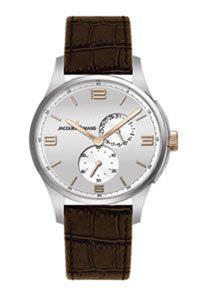 The new model of the "Vedette" series (1-1513) makes a stunning appearance in silver or gold. The genuine Swarovski crystals on the steel strap and case make this watch shine like a star. The dial sparkles due to crystal powder and the watch appears like unique jewellery.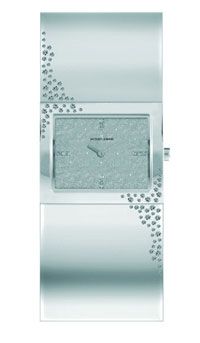 Source: Jacques Lemans GmbH
www.jacques-lemans.com
Contact:[email protected]

(Please credit europastar.com)