For over one hundred and twenty years, Lengnau-based Atlantic Watch SA has been manufacturing superior-quality watches and is recognized as the leading authority in water-resistant timepieces.

In its new creations, the Swiss company leverages its values and proud heritage with casual elegance.

Blackshark
With its new Blackshark, Atlantic Watch SA remains faithful to the diving legacy that was reaffirmed by the successful Seashark. This new creation also bears the inimitable signature of the Swiss company.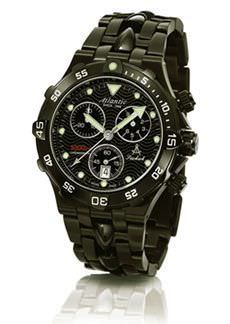 Worldmaster Chronograph Big Date
The Worldmaster Chronograph Big Date makes its debut as the representative of a new watch generation for people whose leisure and work lives are seamlessly interconnected.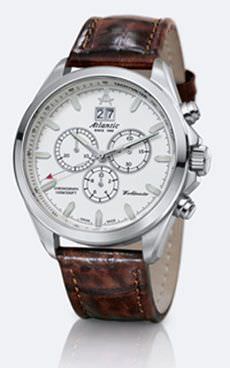 Source: Atlantic Watch
www.atlantic-watch.ch
Contact:[email protected]

(Please credit europastar.com)