When Elliot Gant designed his first shirt in 1949 he was wearing an automatic watch, a fact that inspired the company when it designed the jewel in the fall collection for its Anniversary watch.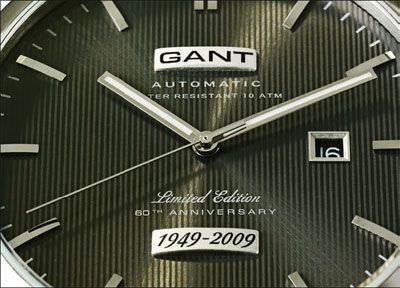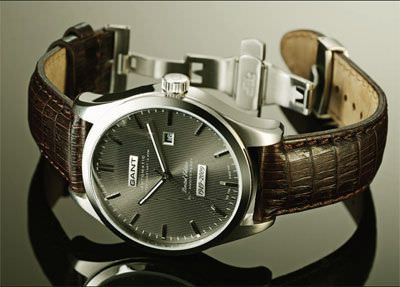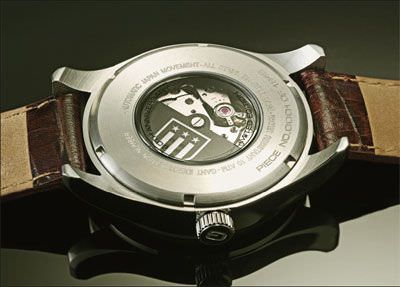 "Gant 60th Anniversary" is a genuine collector's item
in that it has packed six decades of experience in fashion,
design, quality and feeling into one small box. This Limited
Edition has been produced - in honor of this special year -
in 1949 pieces, all numbered and delivered in a luxurious
gift box.




"Sales figures for this year are currently at +19% compared with the same period in 2008, and the collection for this fall gives us every reason to believe that this trend will continue", says Christoffer Owers, CEO for Gant Time.

Source: Gant Time
www.gant.com/time
Contact: [email protected]

(Please credit europastar.com)