The "Furtive" watch is a totally new concept with a patented system. This Swiss Made timepiece, with a two-handed quartz movement, is unisex and designed to allow its owner to change the dial at his or her will.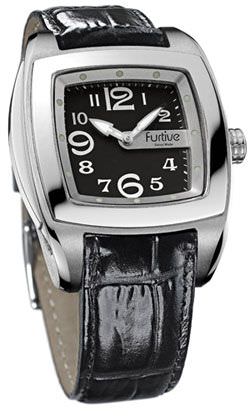 The set comes with six trendy coloured dials (black, white, navy blue, brown, flame red or lilac). The numerals are black or white, depending on the colour of the dial (sets of dials are also available for engraving, if required) and each watch comes with two easily exchangeable straps in black and white.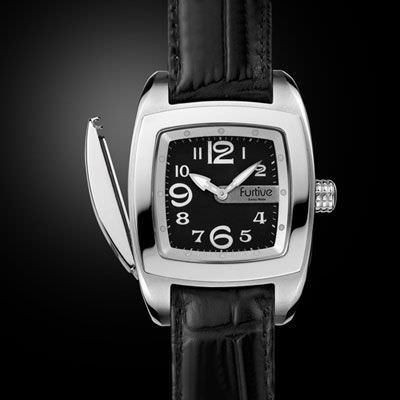 This unique, polished steel timepiece has a screwed caseback and screwed glass which is attached from inside the case. The case is also equipped with a detachable cover and is water resistant to 3 ATM.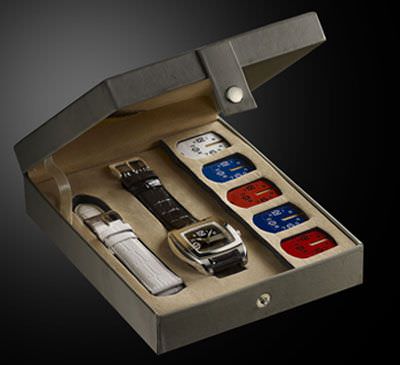 Source: Heur' Fournit
www.eufor.ch/furtive-f.html
Contact:[email protected]

(Please credit europastar.com)