In a world where we are always chasing the next mountain top, Obaku, a Danish designed watch brand with a Japanese philosophy, wants to remind us to stop and smell the flowers – forget about time and let the moment rule. It could seem, however, that the brand Obaku smells the flowers from its own mountain top.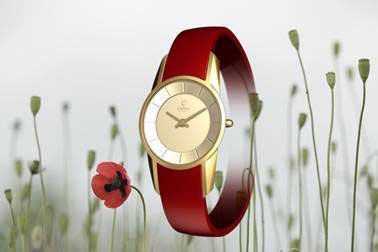 In just two years Obaku has penetrated 21 countries and at the industry fair in Hong Kong in September another seven countries have signed up to promote forgetting about time.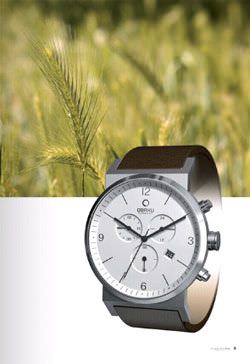 "We are thrilled that Obaku is already represented in so many countries" says brand manager Allan Jensen. "We are especially excited to be starting up in large markets such as U.S.A, Australia and India following the recent Watch and Clock fair in Hong Kong". It has been quite the feat to introduce a new brand worldwide in times of economical crisis and in a market where thousands of brands are already competing for space on the shelves at watch retailers. "I think it is a combination of great design, a timely message and good price points that has brought us to where we are", Allan Jensen says.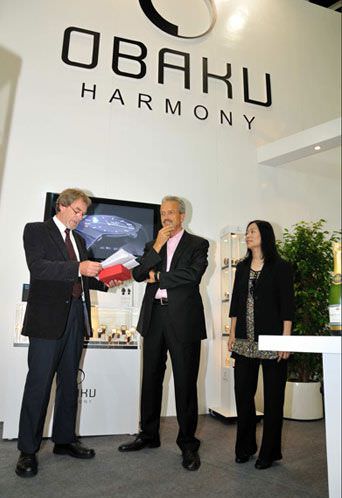 The owners of OBAKU Ltd., Mrs. Catherine Chan and Mr. Johannes Arvin, receive a designer price for the OBAKU Refugees watch concept during the Hong Kong Watch & Clock Fair 2009.

Source: OBAKU
www.obaku.com
Contact:[email protected]

(Please credit europastar.com)