The traditional Swiss watchmaker AleXora dedicates its brand new "Power of Love" collection to the fashionable ladies. The premium watch brand AleXora is launching the 80s back in the world of watches: stylish triangular watches.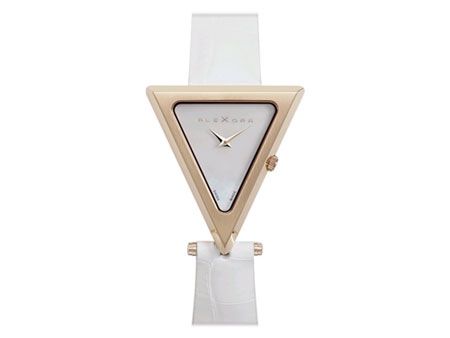 Power of Love - a triangle for the ladies
The triangle has always been a symbol of femininity. AleXora alludes to this original meaning of the triangle and dedicates its new triangle watch collection "Power of Love" to the self-confident and sensual ladies.

In the past Egyptians used the symbol of the triangle for "woman". In the Byzantine Empire it was called "delta" and used for "femininity" and in the Sanskrit alphabet the triangle was translated to "dhalet" meaning "door to life". AleXora's exciting watch models with their provocative downward pointing triangle express todayss girl power; hence the collection's name "Power of Love".





AleXora – Relaunch of a 133 year old watch brand
AleXora is a Swiss watch company with a long tradition. It was founded in 1876 in the Joux Valley (Vallée de Joux) and was on the global market for 100 years. At their production site in La Chaux-de-Fonds they crafted complete watches including own movements. The excellent quality of AleXora watch movements soon gained fame and were used by other famous brands such as "Geneva" or "LeCoultre". Already in 1889 the company was honoured for its innovations.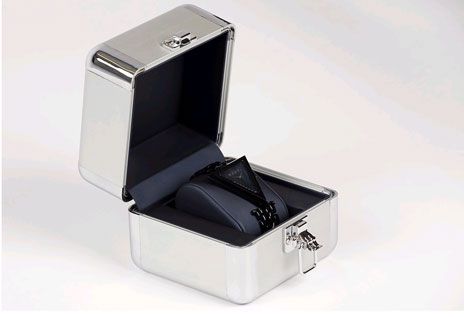 AleXora remains obliged to this tradition of aesthetics, innovation and quality. AleXora's triangle watches (design protection, mod. dép.) combine trendy design with Swiss Quality.
The company is based in Zurich.

Source: AleXora
www.alexorawatches.com
Contact:[email protected]

(Please credit europastar.com)