Ernest Borel inaugurated its brand new factory in Le Noirmont recently in a village setting that combines a local manor house with a state-or-the-art extension.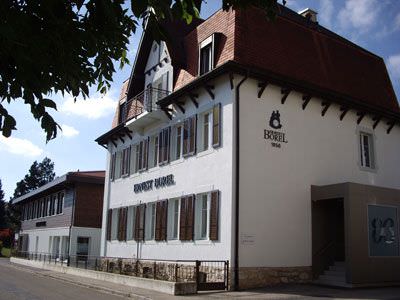 In a very short time the company's annual production has jumped from a few thousand pieces to over 60,000 timepieces per year, necessitating the need for larger premises. The building of the new factory started in 2008 and the company moved in February 2009.

In addition to the new facility the company's CEO, Mr. Raphaël Boillat, announced that he is retiring and will be handing the reins over to his daughter Nathalie.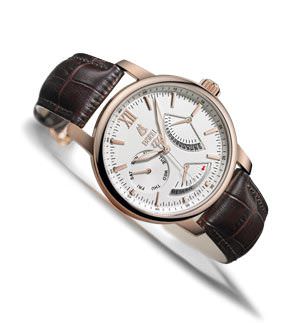 Ernest Borel was founded in 1856 by Jules Borel and Paul Courvoisier and stayed in the Borel family for over a century before being bought by the Synchron Group, Aubry Frères and then Mr. Steven Lam. The company restarted its production in 1997 and now enjoys strong recognition in China, the Middle East and some European countries and now aims to conquer the United States.

www.ernestborel.ch

Contact: [email protected]
(Please credit Europastar.com)