www.worldwatchweb.com - On the 29th of November 2009 the Geneva Golf Club hosted Panathlon Clubs 50th anniversary. As a member of Panathlon International, their mission is to promote sports, childhood education and the concept of "Fair-play" as sporting ethic.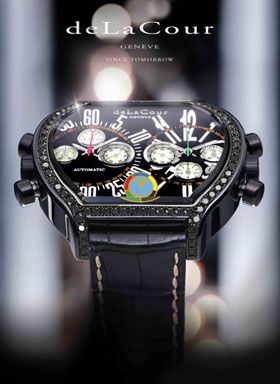 Bichrono S2 Panathlon

The event in question was attended by some 300 guests including some of the sporting world's elite. To mark the occasion deLacour designed a unique timepiece, a S2 PVD Bichrono, set donated to the Geneva Panathlon Club.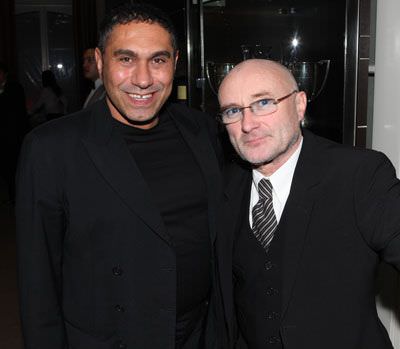 Pierre Koukjian et Phil Collins

Phil Collins and Ronnie Caryl ended the evening on a high note with a jam session, especially performed in support for Panathlon.

Source: deLaCour
www.delacour.ch
Contact:[email protected]



(Please credit europastar.com)