A
dresta, a Zurich-based startup, dedicated to creating digital identities for watches, announces that it works together with Swisscom on the Swiss Trust Chain. Together with the funds raised in March significantly participated by Helvetia Insurance and ETH Foundation, this partnership allows the startup to improve their implementation of digital product identities and enable data-based sales and marketing decisions in the luxury industry.
Founded by Helvetia Insurance alumni Mathew Chittazhathu, Nicolas Borgeaud, and ETH Zurich alumna Leonie Flückiger, Adresta is a SaaS company offering cloud-based digital product identities to manufacturers and retailers. The digital identity can be issued for newly produced, second-hand, or serviced watches, and is enriched with relevant information along the supply chain.
This allows brands to communicate directly with their owners and profit from targeted sales and marketing activities. Furthermore, the joint solution with Swisscom offers sustainable, customer-friendly, and highly secure, swiss-hosted certificates, further strengthening their value proposition.
Swisscom, sharing the vision of technology-enhanced experiences in the luxury goods industry, is a crucial element to the Swiss-made tech Startup Adresta. "With Adresta relying on Swisscom's Electronic Seal to verify the authenticity of luxury watches, we see a game-changing solution which can be easily adopted for many other industries too," says Lukas Hohl, CEO of Swisscom Blockchain.
Helvetia Insurance decided to make a follow-up investment into Adresta after their initial investment during the founding of the company. In addition, ETH Foundation is also supporting the startup to further strengthen the vision for a secure and trustworthy digital swiss ecosystem for the watch industry.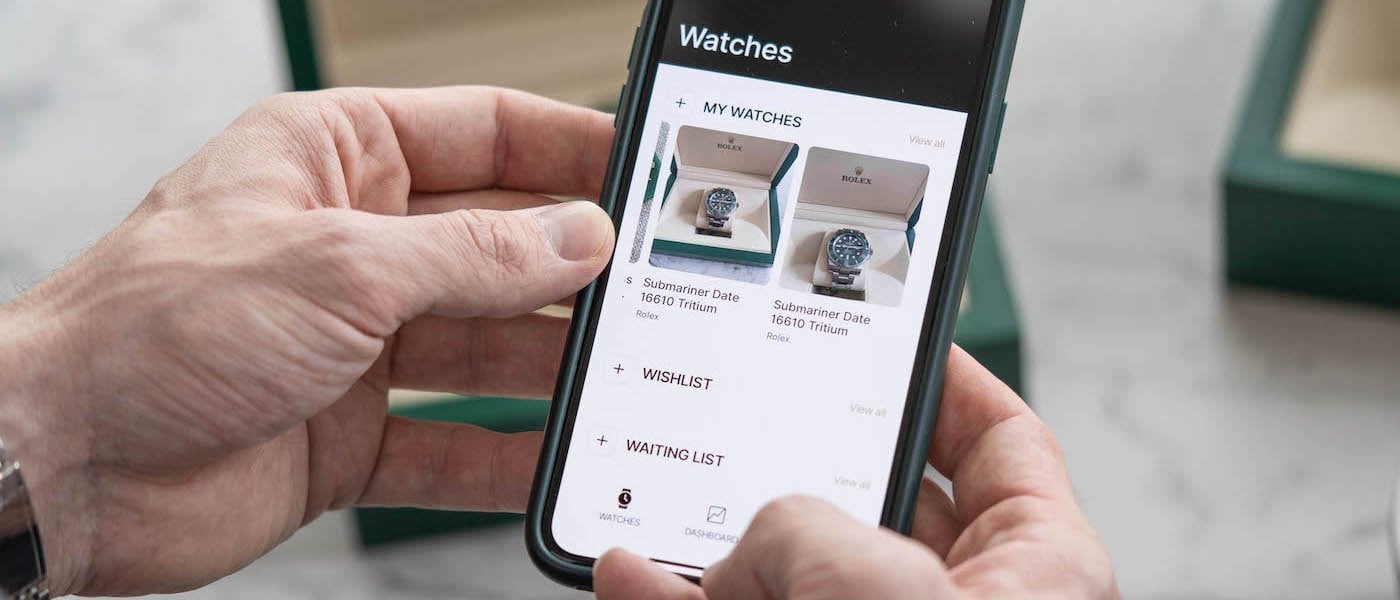 The newly formed service with Swisscom and raised capital will enable Adresta to address supply chain challenges in the luxury industry. The industry is under increasing pressure to digitize its marketing and sales activities while also creating more trust and transparency related to provenance, authenticity, ownership, and sustainability.
This pressure was greater than ever in 2020 when the luxury goods retail was put under extraordinary stress due to the global Covid-19 pandemic. Up to today, brands struggle to track the lifecycle of a watch such as actual ownership, product performance, or authenticity.