F
ounded in 1950 by Gilbert Zürcher, Zürcher Frères SA specialises in the sintering of heavy metals. Equipped with a very impressive fleet of state-of-the art machinery (vacuum furnaces, compacting presses, injection moulding machines), the company produces complexshaped parts in tungsten, molybdenum and other special alloys.
Their principal applications are watchmaking, armaments and aeronautics. A market leader in this specialised field, Zürcher Frères has produced up to 6.5 million oscillating weights a year for numerous renowned watch manufacturers.
Emile Zürcher
After four years of development, the company has a clear technological lead when it comes to injected ceramic and metal housings (metal injection moulding, or MIM, and cermet technologies).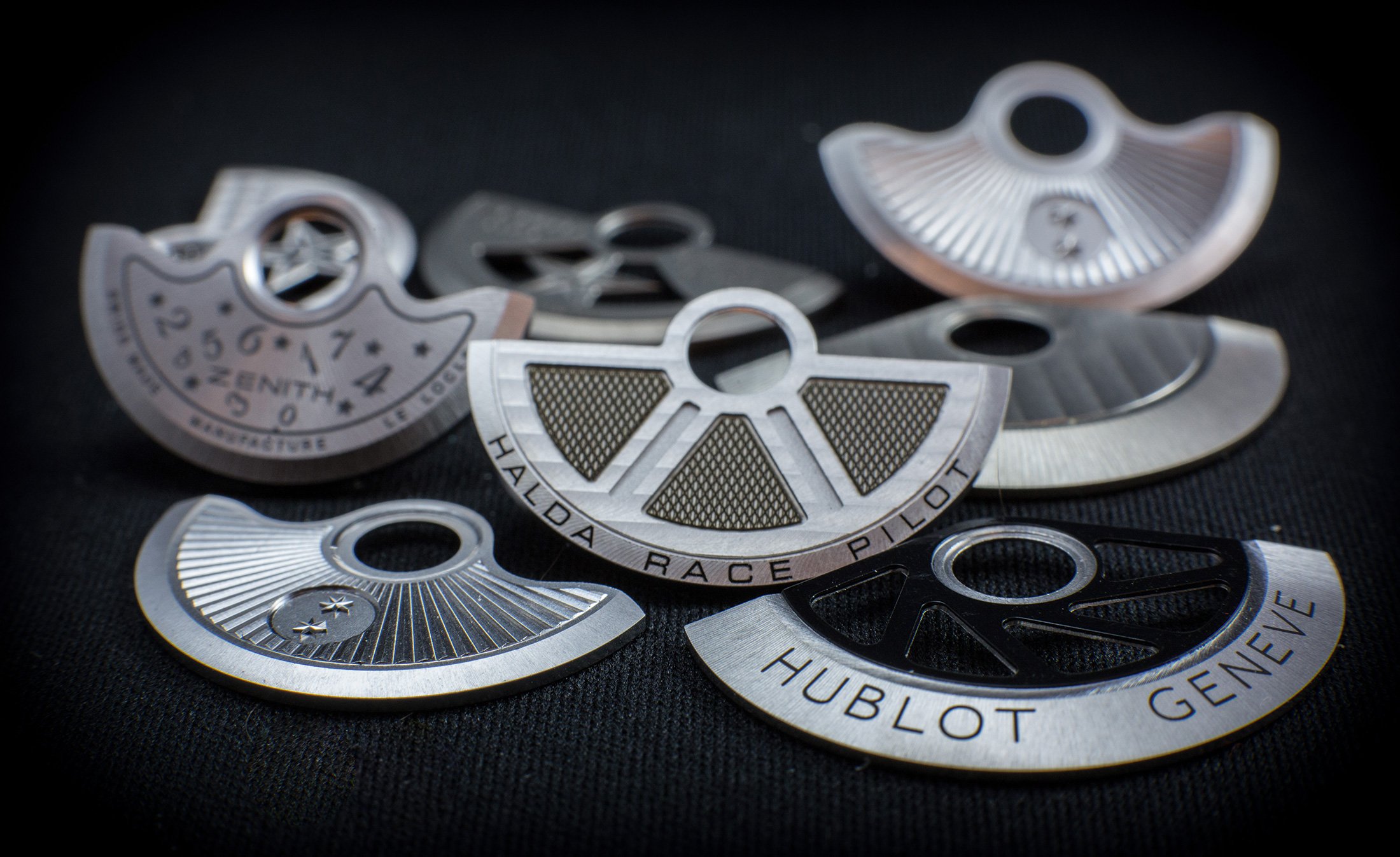 Examples of oscillating weights produced by Zürcher Frères SA
Today, the company employs around fifty people, including metallurgists, plastics and mechanical engineers, mechanics, micro-electricians and IT specialists.