W
e selected six major issues which are having a profound impact on the watch industry's present and also on its future. Some forty (including the Interviews & Case-Studies sections) industry figures responded to our questions. Certain trends are clearly discernible, but there are some discordant notes. Together, they offer a pertinent image of the watchmaking landscape as it currently stands. Here are the questions we put.
ENTRY-LEVEL What future do you see for the more affordable part of the Swiss watch offering in the face of the increasing domination of the Apple Watch in this segment?
POLARISATION We see a growing polarisation between some brands or models that are highly sought-after and the rest of the offering in the Swiss watch industry. How do you explain this?
DISTRIBUTION There is more complexity than ever in distribution channels. What is your view on the evolution of watch distribution? What will be the role of the traditional retailer, ecommerce sales and direct-to-consumer sales by brands?
PRE-OWNED How do you explain the rise of the pre-owned segment, operated now by brands themselves and traditional retailers, alongside the online platforms that were already active in this segment?
OPPORTUNITIES Is it possible to increase the pool of people interested in Swiss watches around the world? China has now been more or less conquered, there is no "new China", and production volumes are falling in Switzerland.
HIGH-END Can the watch industry live solely off its high-end offering? Doesn't it need a broader ecosystem to survive?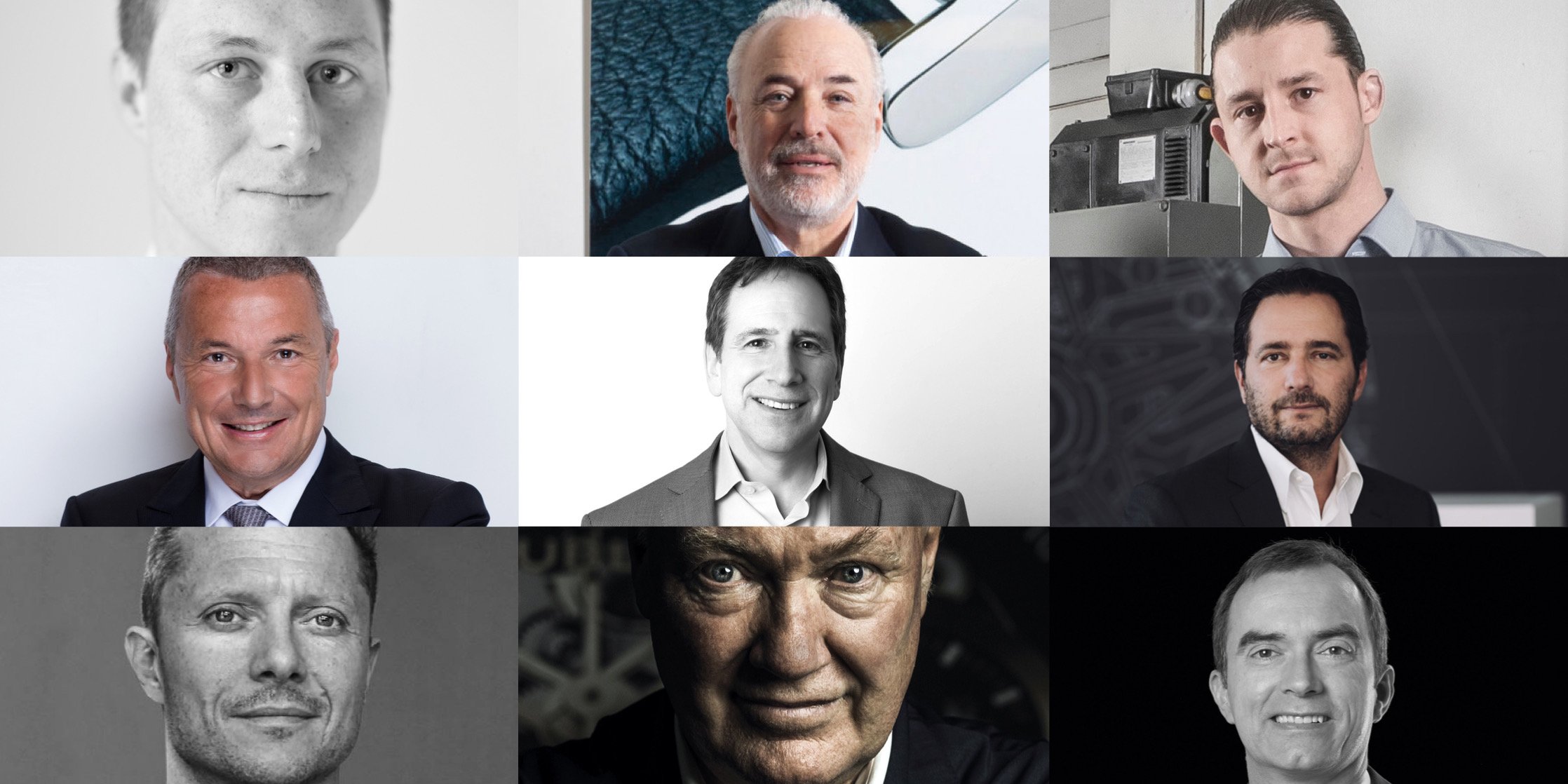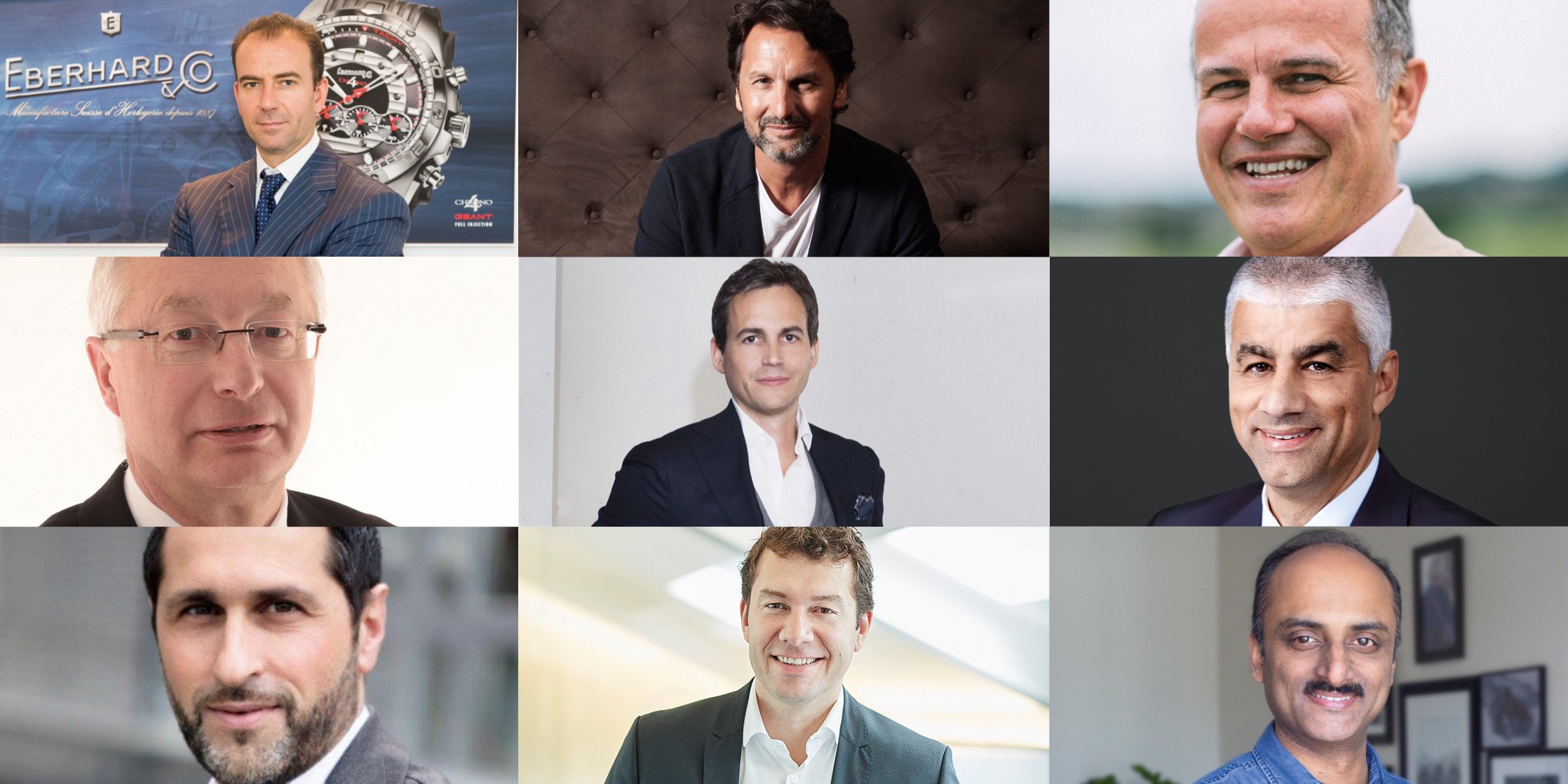 IN OUR WATCH FILE "WHAT'S NEXT" YOU WILL FIND SOME 40 EXCLUSIVE OPINIONS FROM THE MOST IMPORTANT STAKEHOLDERS OF THE INDUSTRY ON THE FUTURE OF WATCHMAKING.

DON'T MISS OUR UPDATES DURING DECEMBER 2019.

OR

SUBSCRIBE HERE

TO GET THE PRINT VERSION OF THE SURVEY PUBLISHED IN ITS ENTIRETY IN EUROPA STAR CHAPTER 5/19