S
witzerland has a strong presence in the heart of San Francisco. Its consulate, cultural centre and scientific centre occupy a whole pier (n°17) on the famous city's waterfront. The most interesting of these for the watch industry is the scientific centre, known as Swissnex. It serves as a liaison office between Swiss companies and universities and the highly innovative ecosystem of Silicon Valley.
The Swiss railways, telecommunications and pharmaceutical companies have a local presence through an onsite representative. But one big piece of Switzerland is missing: the watch industry. And this is despite the fact that Silicon Valley's embrace of wearable technologies is having a huge impact on Switzerland's Watch Valley.

The Pier, a future hub for the Swiss watch industry?
A paradigm change is occurring, which merits even greater scrutiny. We are seeing the connected ecosystem investing increasingly in health devices. In early September, Apple announced the launch of three medical studies in partnership with Harvard University, the University of Michigan, the World Health Organisation and the American Heart Association.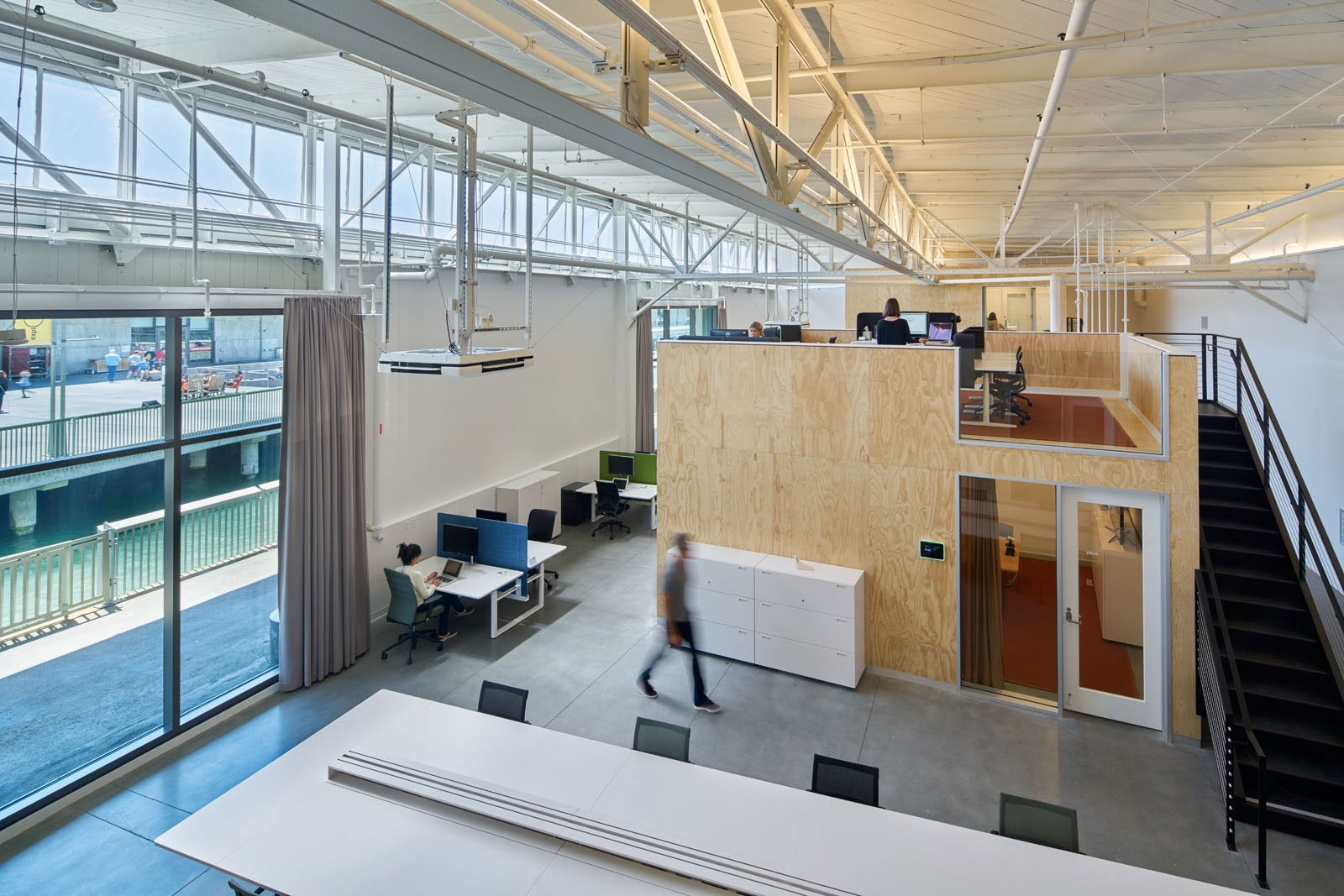 "With the Apple Heart Study, we found that we could positively impact medical research in ways that help patients today and that make contributions that will benefit future generations," said Jeff Williams, Apple's chief operating officer.
"Today's announcement carries our commitment to health even further by engaging with participants on a larger scale than ever before." Last March, Stanford Medicine researchers presented their findings from the Apple Heart Study at the American College of Cardiology's annual scientific session and expo.
The largest study of its kind, ever, it enrolled over 400,000 participants from all 50 states over a span of eight months. Apple and Stanford created the study to evaluate the Apple Watch's irregular rhythm notification, which occasionally checks the heart's rhythm in the background and sends a notification if an irregular heart rhythm appears to be suggestive of atrial fibrillation (AFib).
Other producers such as French company Withings (part of Nokia) also generate large-scale health studies through their connected products. Withings recently announced a new B2B business division called Withings Med Pro, which encompasses a data collection solution as well as a remote patient monitoring platform designed for healthcare practitioners, hospitals, care facilities and clinical researchers.
Last year, Apple recorded its highest-ever revenue in a September quarter, at $64 billion, while its wearables segment was up 54% year on year. "My view is there will be a day in the future that we look back, and Apple's greatest contribution will be to people's health," said Apple CEO Tim Cook.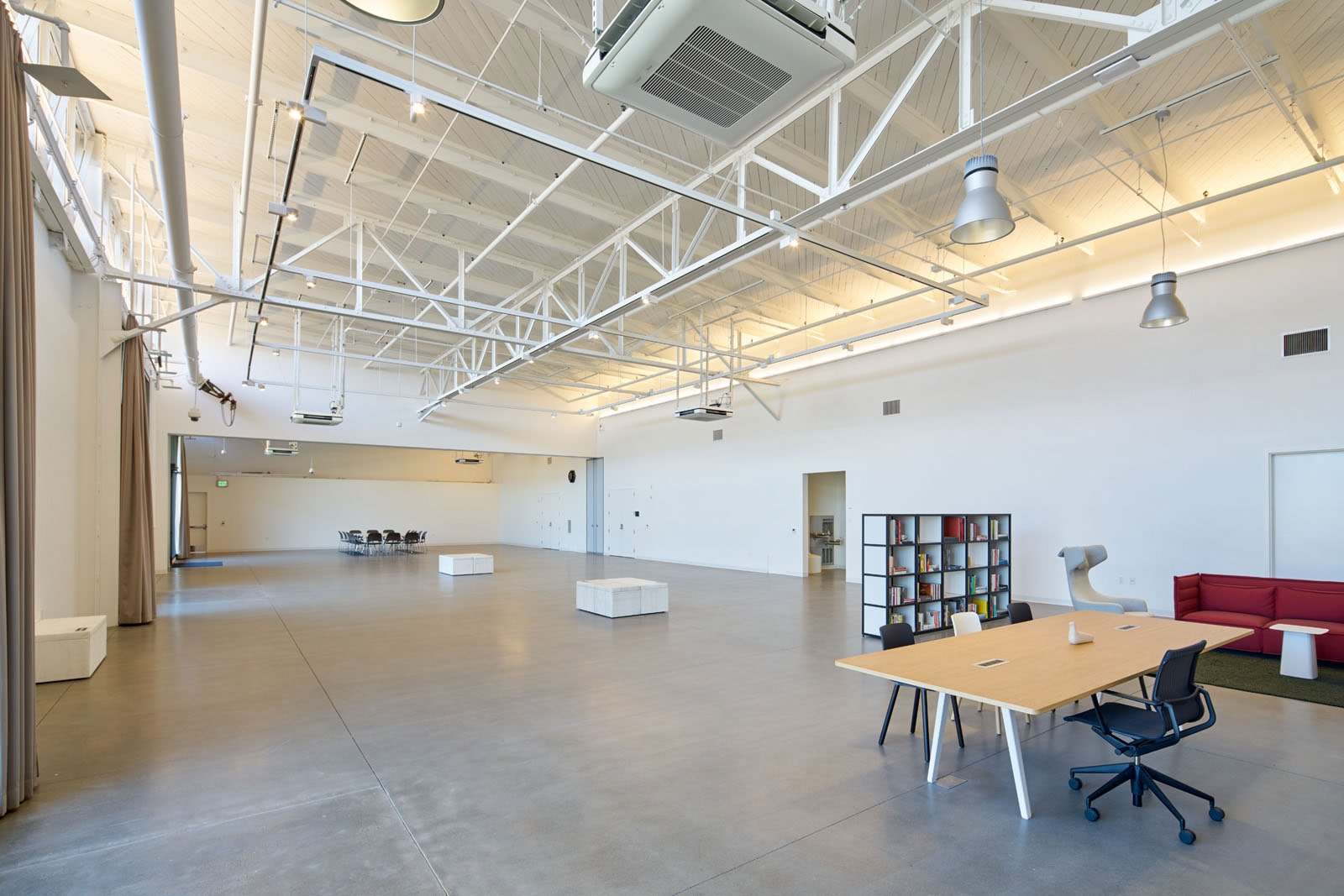 A breakthrough in health monitoring could make smartwatches essential everyday products. Insurance companies are already monitoring the situation closely.
Last year, Apple recorded its highest-ever revenue in a September quarter, at $64 billion, while its wearables segment was up 54% year on year.
Even if the mechanical watch remains in another universe, with different goals, it would seem worth monitoring these developments too. The place to do so is Silicon Valley. And Swissnex seems like a natural fit for the Swiss watch world.
Explore the Europa Star archives - Join us as a Club member
New: 40'000 pages added, since the year 1950!
Our data base contains over 100,000 pages and 70 years of fully searchable back issues, up to the most recent publication. A treasure trove for all knowledgeable professionals and aficionados.