F
rom June 8 to 18, the Polo Club du Domaine de Chantilly welcomed the world's polo elite with 14 of the greatest international clubs from all over the world, and some of the best players in the world for 10 days of intense competition.
Emmanuelle and Rodolfo Festa-Bianchet, founders of the Swiss watch brand Bianchet, commented on the brand's involvement in the Rider Cup with these words: "Sport is part of Bianchet's DNA. And when sport is combined with the balance between performance and nature, animal and man, elegance and fair play, then it is a choice that becomes obvious to us. The unique Polo Rider Cup and the setting of the Château de Chantilly represent beauty, quality and the art of living. We are delighted and proud to be associated today with this magnificent tournament organized in an exemplary way".
During the tournament, the numerous guests were able to discover the Bianchet watches, the tourbillons combined with color and contemporary materials such as carbon and titanium. A great show, a lot of elegance and delighted guests, for a magnificent start of the summer season.

The relationship between meaning and culture, mathematics and mechanics is a fundamental part of Bianchet's thinking, which is inspired by the Golden Number of 1.618 to transpose the mathematical proportions underlying the harmony, beauty and balance of the universe into the world of contemporary fine watchmaking.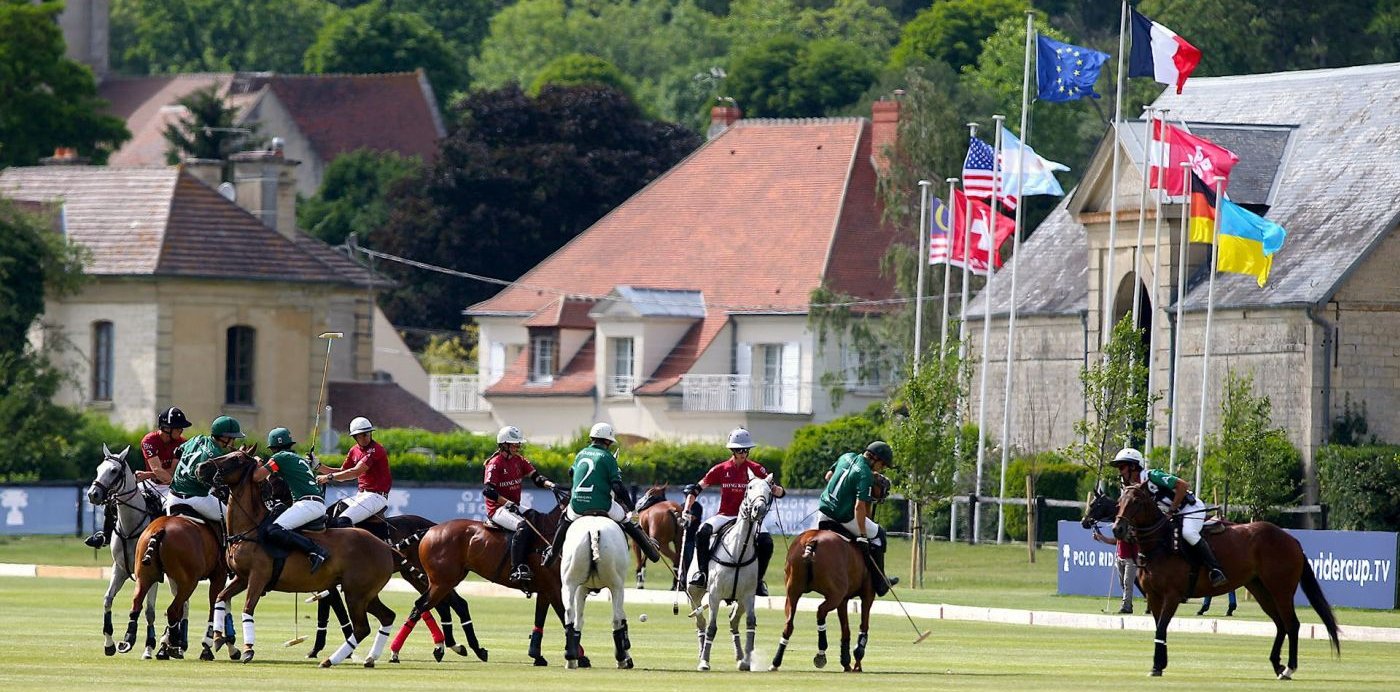 This approach to the wristwatch is both surprising and obvious, and finds its expression in the Bianchet tourbillon watches. The tonneau shape, the exclusive design of the Manufacture caliber, the Italian aesthetics, the choice of carbon, titanium and rubber, the dynamics of materials, shapes, textures and colors, everything in and around Bianchet watches expresses the energy, harmony and balance of a contemporary watch of today.