A
s the largest local watch exhibition, this year's third edition of WatchTime Düsseldorf brought more than 35 brands from Germany, Switzerland, Austria and France to the Rheinterrasse, and more than 2,400 watch fans and collectors from all over Europe benefited from the opportunity to experience mechanical watches up close from October 27 to 30, or to listen to the 18 speakers and experts who had traveled to the event during lectures and panel discussions. This was also another impressive demonstration of how great the interest in luxury watches is in one of the top 10 export markets for the Swiss watch industry, and how strongly the German industry is anchored in its home market.
Charlotte Frieß, Head of WatchTime Düsseldorf: "WatchTime Düsseldorf sees itself not only as a watch exhibition, but also as a community event for the industry and its fans. We are all the more pleased that the event has established itself in Germany as an unmissable event for watch lovers and that the brands have embraced the concept of entering into direct exchange with end customers so well. The event has been given a new look in 2022, and as a result the average age has been noticeably reduced in just two years and the quota of women among visitors has been increased."
Another change: the event's reach has been significantly increased into digital channels, particularly YouTube and Instagram.
On the opening night, the show welcomed William Devine, franchise partner of Quintessentially in Germany, as a new partner of the watch events of Ebner Media Group, which is responsible for the show. Alexander Shorokhoff, as well as Chronos trade magazine, celebrated the 30th anniversary of their brands, and Juwelier Pletzsch used the show to highlight the company's 125th anniversary. Premieres for the German audience included Bell & Ross, Laco and Sinn.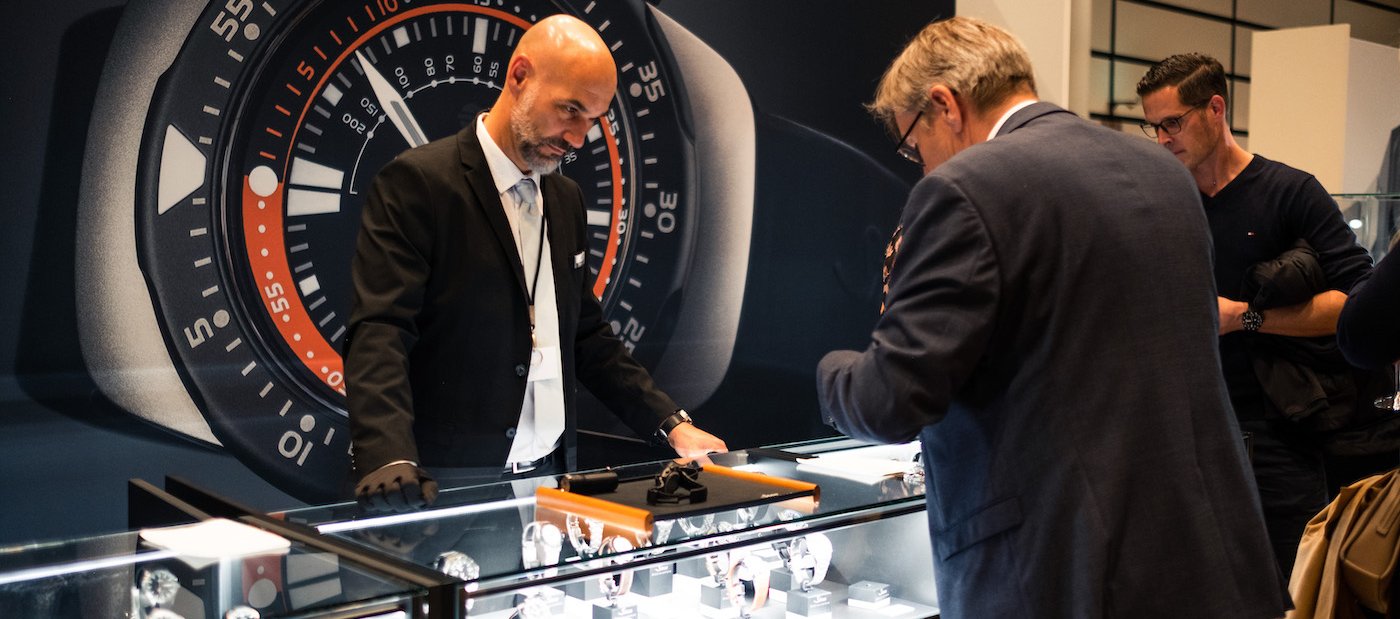 The next WatchTime show is still a year away, but those interested can already meet many of the brands in Hamburg at Watch Weekend.
Here's what manufacturers and visitors had to say about WatchTime Düsseldorf:
"I was very impressed when I came here and think it's a very well-rounded event." - Lothar Schmidt, CEO of Sinn Spezialuhren
"We [...] have been here from the beginning, and we just always like it here, it's very nice, something great is put on every year, it's a very great community, great visitors, we like being here and we will certainly come back in the future." - Werner Untch, Product Designer and Head of Design & Communication at Pointtec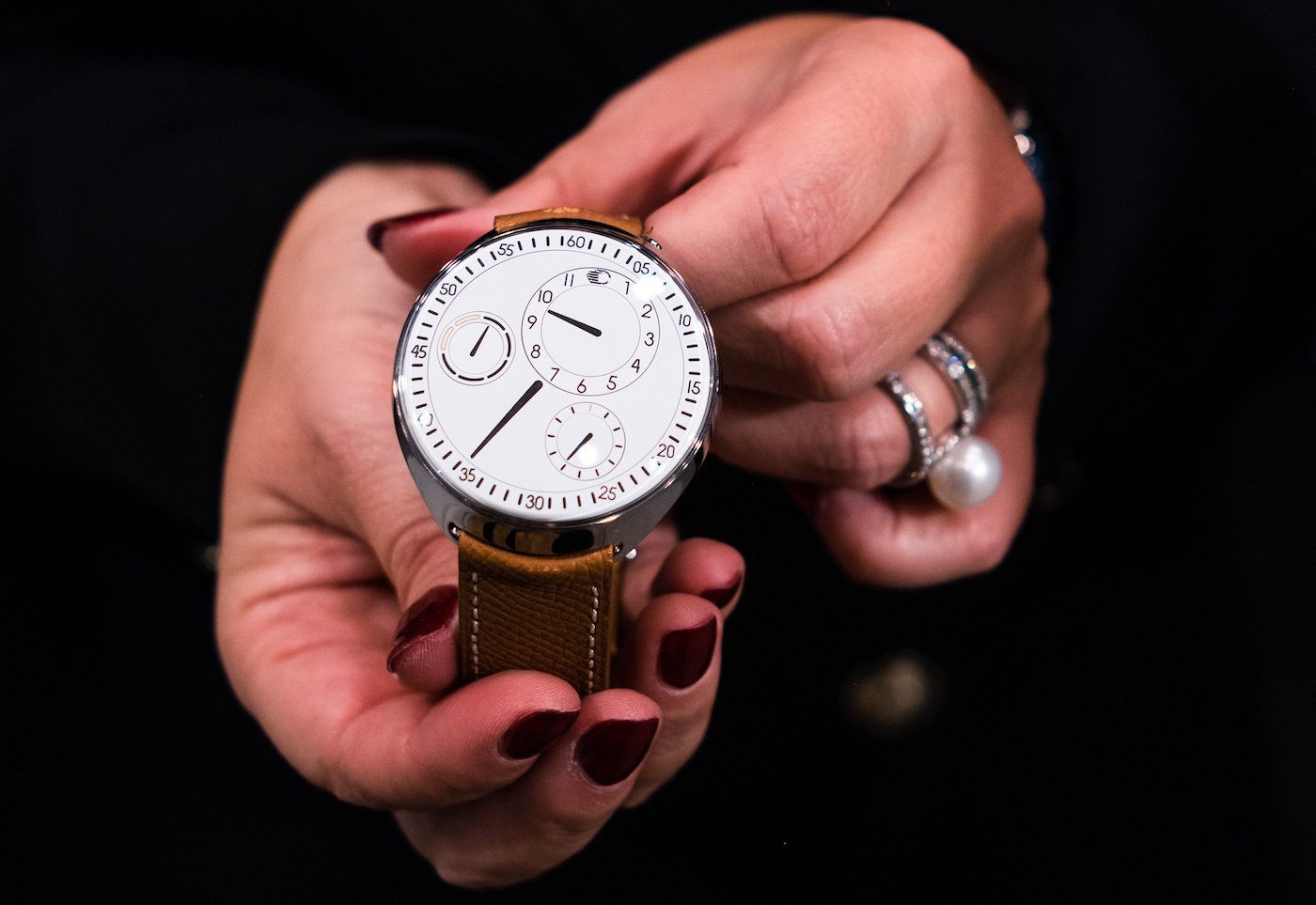 "We've been here for a long time, we were already at Munichtime, but then we were hardly noticed as a brand. That has developed very positively for us, among other things through this show. We have good access to customers, we can explain our products, our philosophy, bring our brand, our company and the people closer to them. We like to come. It's a good story." - Uwe Rücker, CEO of Laco Watch Manufacture
"Every year I look forward to reuniting with brands, viewers and Youtuber friends at WatchTime! It's a feast for any watch fan." - Marcus Finger, Uhrenratgeber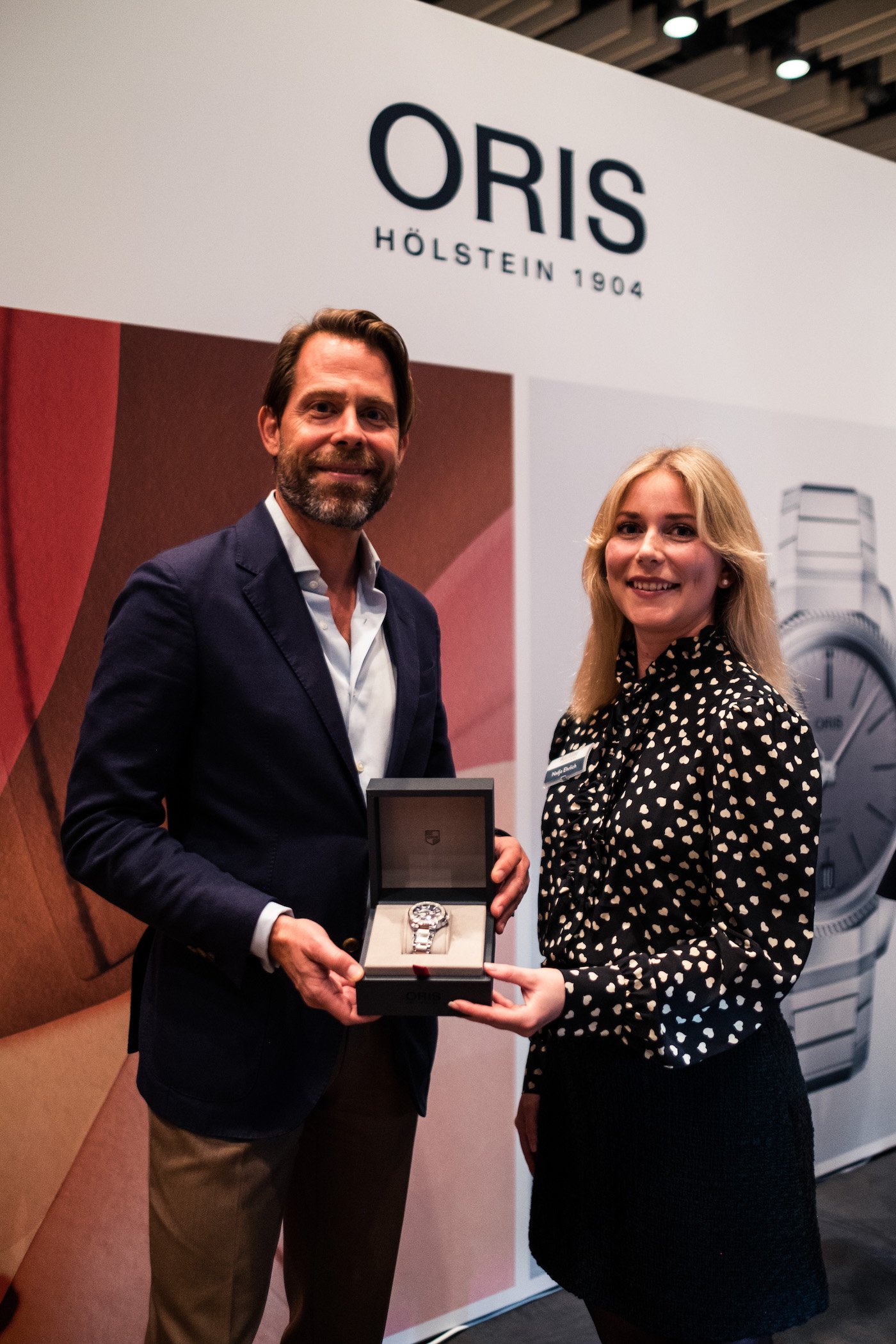 "WatchTime 2022 was a great success. Many visitors and a large part of the Watchragazzi community were present. We had an intense exchange and philosophized about all the brands represented this year. I was very touched by the appreciation from the organizers and promoters [...]" - Gian-Luca, Watchragazzi