E
stablished in Meyrin since 2012, the Cadraniers de Genève and Boîtiers de Genève have reached a new milestone with the move to a brand new building specially designed to meet the demanding needs of F.P.Journe watch production.
The project began three years ago with the purchase of an abandoned factory on rue de Veyrot. This was followed by demolition, architectural design and reconstruction of the site. Bathed in light, these workshops have been designed with a view to having precise control over environmental factors. Temperature and humidity regulation systems have therefore been integrated to ensure optimum production throughout the manufacturing process, also helping to improve conditions for the craftsmen.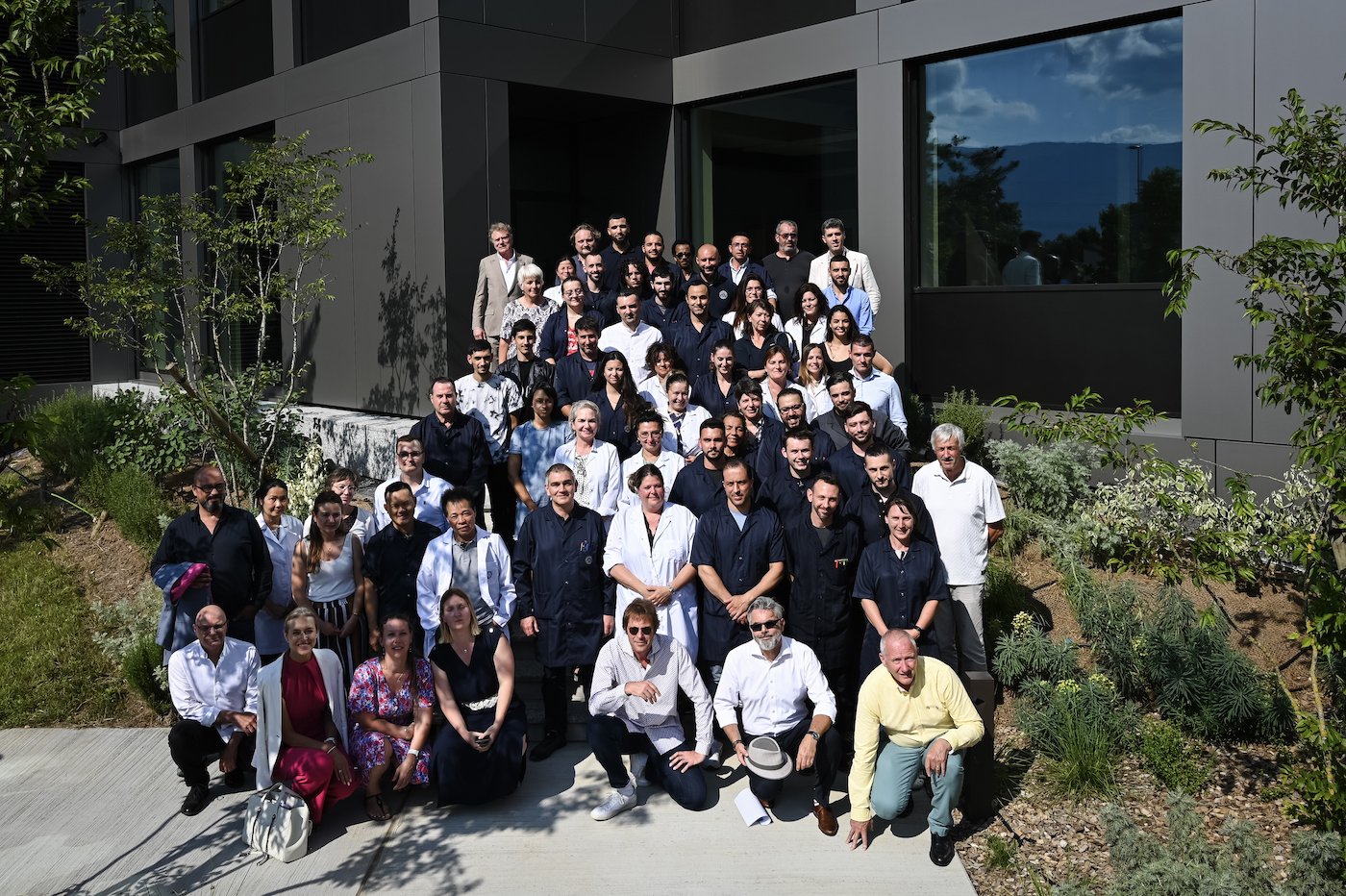 Contrary to the usual expectations of such an investment, the aim was not to encourage an increase in production, but to focus on quality by developing even more efficient workshops using modern machinery, and to safeguard the well-being of the employees.
F.P.Journe has always made in-house expertise a priority, a characteristic that has shaped the brand's identity. This desire for independence is reflected in the Manufacture located in the heart of Geneva, which houses the manufacture of movement components as well as the decoration and watchmaking workshops. It's hardly surprising, then, that François-Paul Journe wanted to have his own dial and case production workshops. This verticality reflects the desire to control these essential elements in the creation of a watch and to preserve the know-how associated with traditional watchmaking.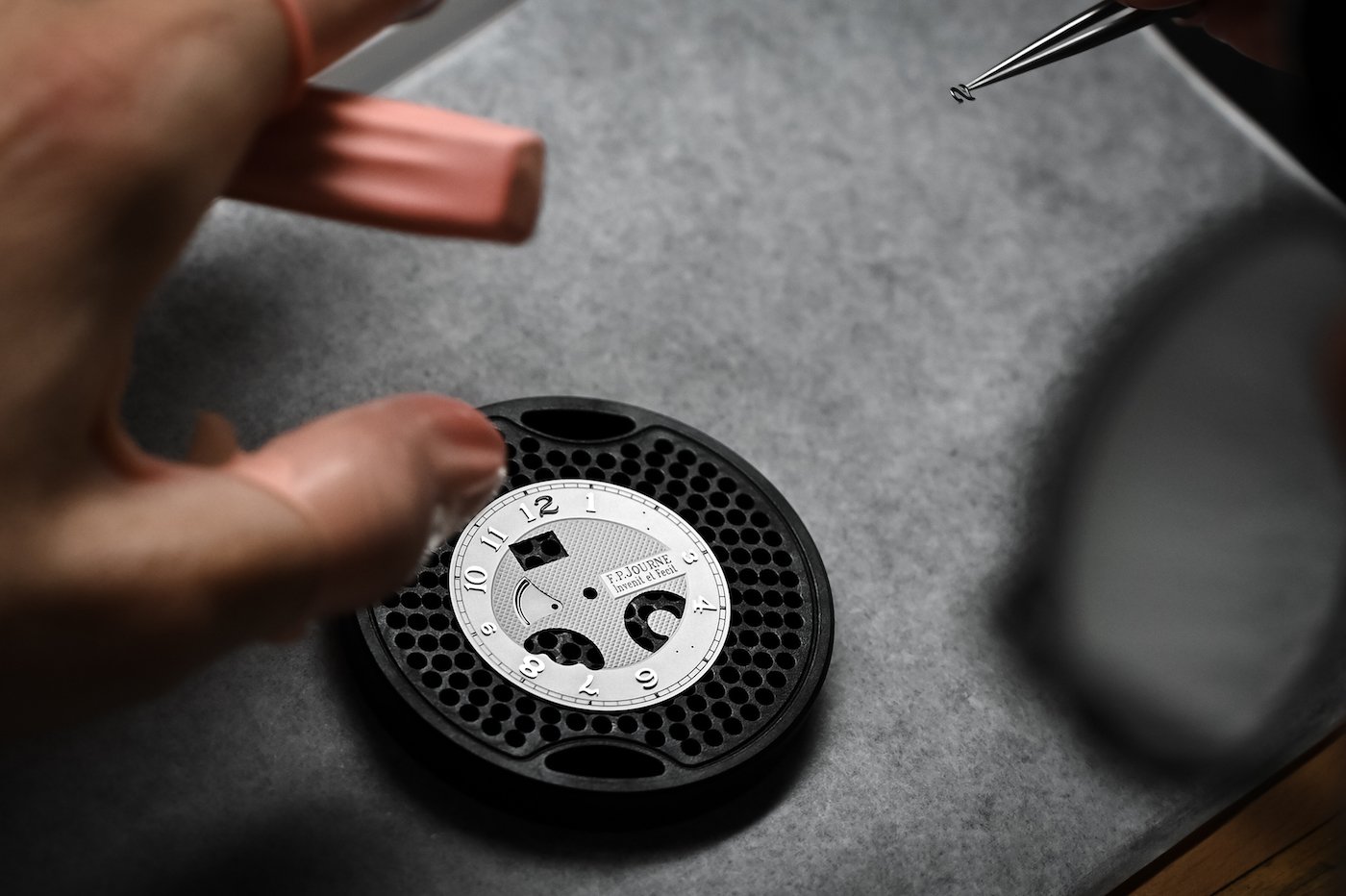 The inauguration of this new production facility was marked by the presence of representatives of the local authorities, including State Council Vice-President Nathalie Fontanet, State Councillor Delphine Bachmann and Meyrin Administrative Councillor Laurent Tremblet, underlining the importance of this project for the region. Following the ceremony, guests were invited to explore the various workshops.