T
he "My Legacy" campaign encourages consumers to share their personal legacy stories on WOLF's website until October 27. The brand will gift a watch/jewellery roll (valued at $100) to each consumer who shares a legacy story.
Select stories will be featured on a dedicated page. The campaign represents WOLF's commitment to preserving precious heirlooms and to provide a safe, secure home for one's most meaningful possessions.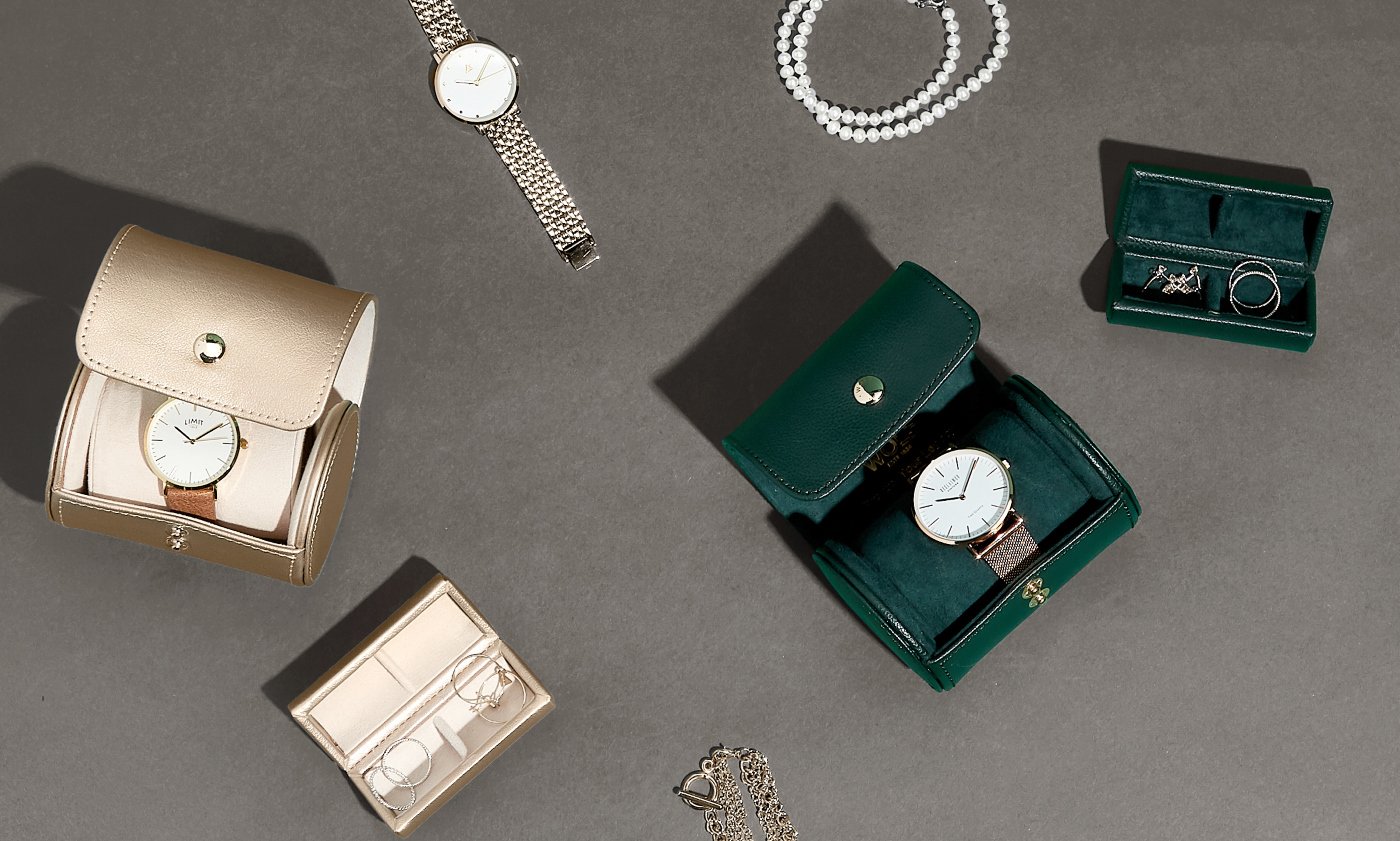 The "My Legacy" campaign embraces two stories; a ballet dancer, Brittany, and an entrepreneur, Andrew.
Brittany wears her grandmother's diamond stud earrings to help her feel close to her family as she travels around the world performing in the English Ballet. Watch Brittany's story here.
Andrew carries on the legacy of his father - a Holocaust survivor who learned the art of watchmaking in a concentration camp during WWII. Andrew wears one of his father's original watch designs that he tracked down from almost half a century ago. Watch Andrew's story here.
Each treasured legacy is protected in a WOLF storage case complete with patented technologies of Lusterloc™ to prevent tarnish of jewellery and watch winders that count the turns per day to keep watches wound to perfection.