S
watch recently presented its latest innovation that marked the first time a watchmaker has succeeded in replacing all conventional by bio-sourced origins in a series production environment.
The recently introduced bio-sourced materials, extracted from the seeds of the castor plant, now debut in the brand's mechanical watch line Sistem51, a real engineering feat.
The first mechanical movement ever made whose assembly is fully automated remains a true sensation in the industry, recognized as one of the most interesting mechanical developments in the watchmaking industry this past decade.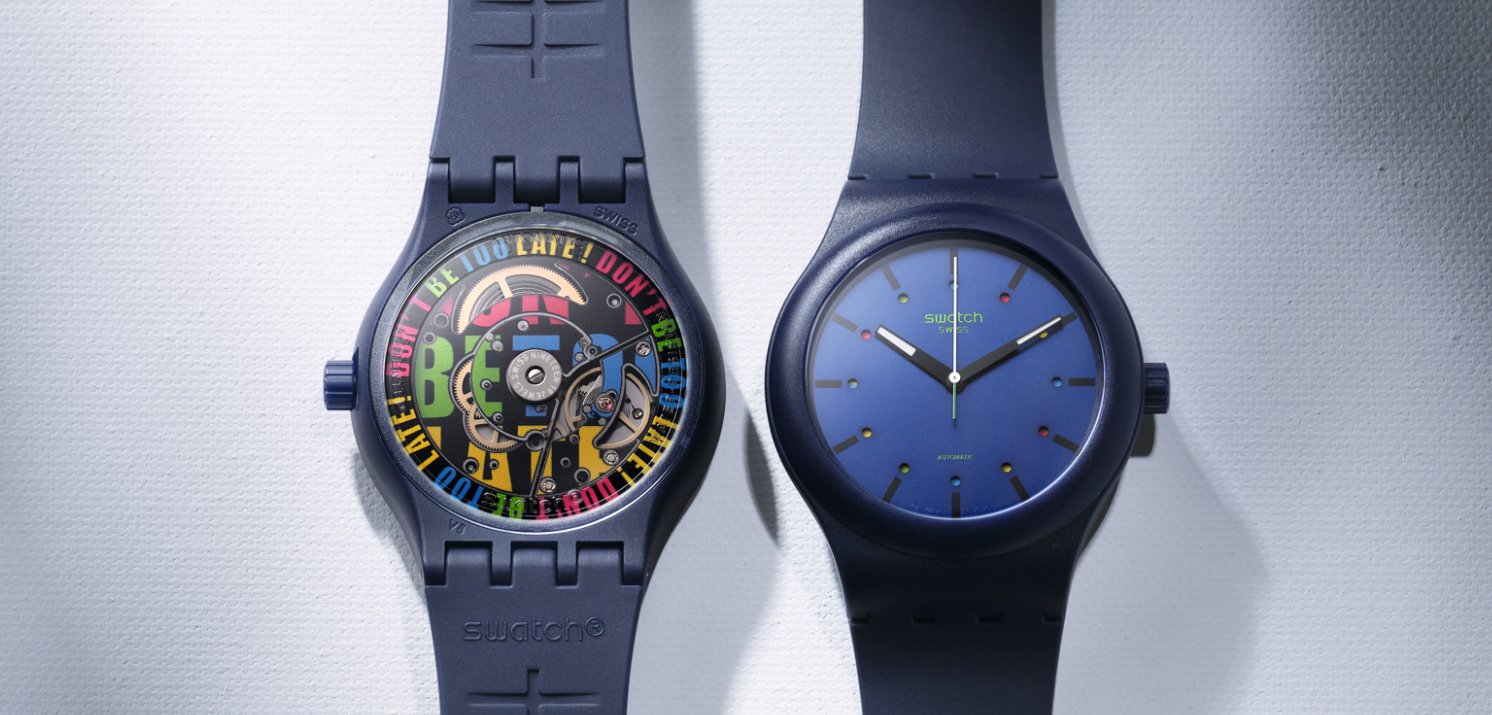 Like any automatic watch, Sistem51 has no need for a battery - it is powered by the person who wears it. Every movement of the wrist sets the rotor in motion, winding the watch, so Sistem51 features an 'automatic', or 'self-winding' movement.
Even when removed from the wrist and put to rest for a while, it keeps on going for an exceptional 90 hours, thanks to the kind support of your gestures.