O
ris introduces the Oris Carl Brashear Cal. 401 Limited Edition, created in support of the Carl Brashear Foundation.
This watch, which is limited to 2,000 pieces, becomes the first one to carry Oris Calibre 401, the second movement from the new family of in-house automatics.
The new watch is cased in 40 mm of bronze, a material chosen to symbolise not just the diving helmets worn by Carl during his career as a U.S. Navy Master Diver, but also because it's a metal that will tell its own story. Bronze is a natural material that patinates as it reacts with oxygen in the air and moisture from your skin. Over time, it will take on a unique finish, like a visual chronicle of the wearer's own life wearing the watch.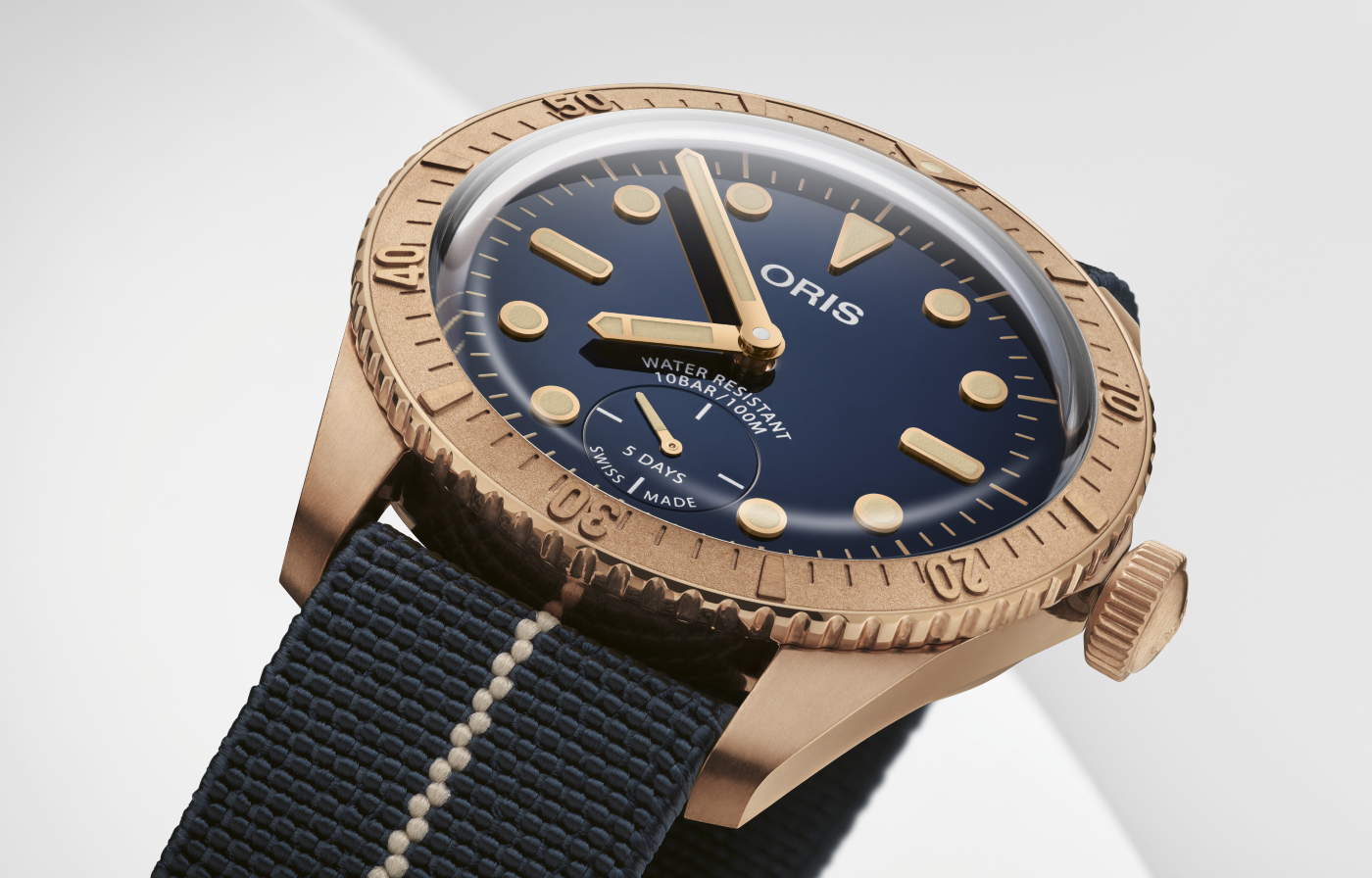 Inside is the automatic Oris Calibre 401. Based on Calibre 400, launched last year, it was designed from the ground up by Oris's in-house watchmakers. As well as being more accurate than a chronometer (to within -3 to +5 seconds a day), it solves many of the mechanical movement problems of our time by offering heightened levels of anti-magnetism, a five-day power reserve and a 10-year extended warranty.
Oris Calibre 401 differs from Calibre 400 in that it features a small seconds at 6 o'clock, an Oris signature. It's a movement designed to overcome life's knocks – a timeless symbol of the spirit shown by Carl Brashear throughout his life of service.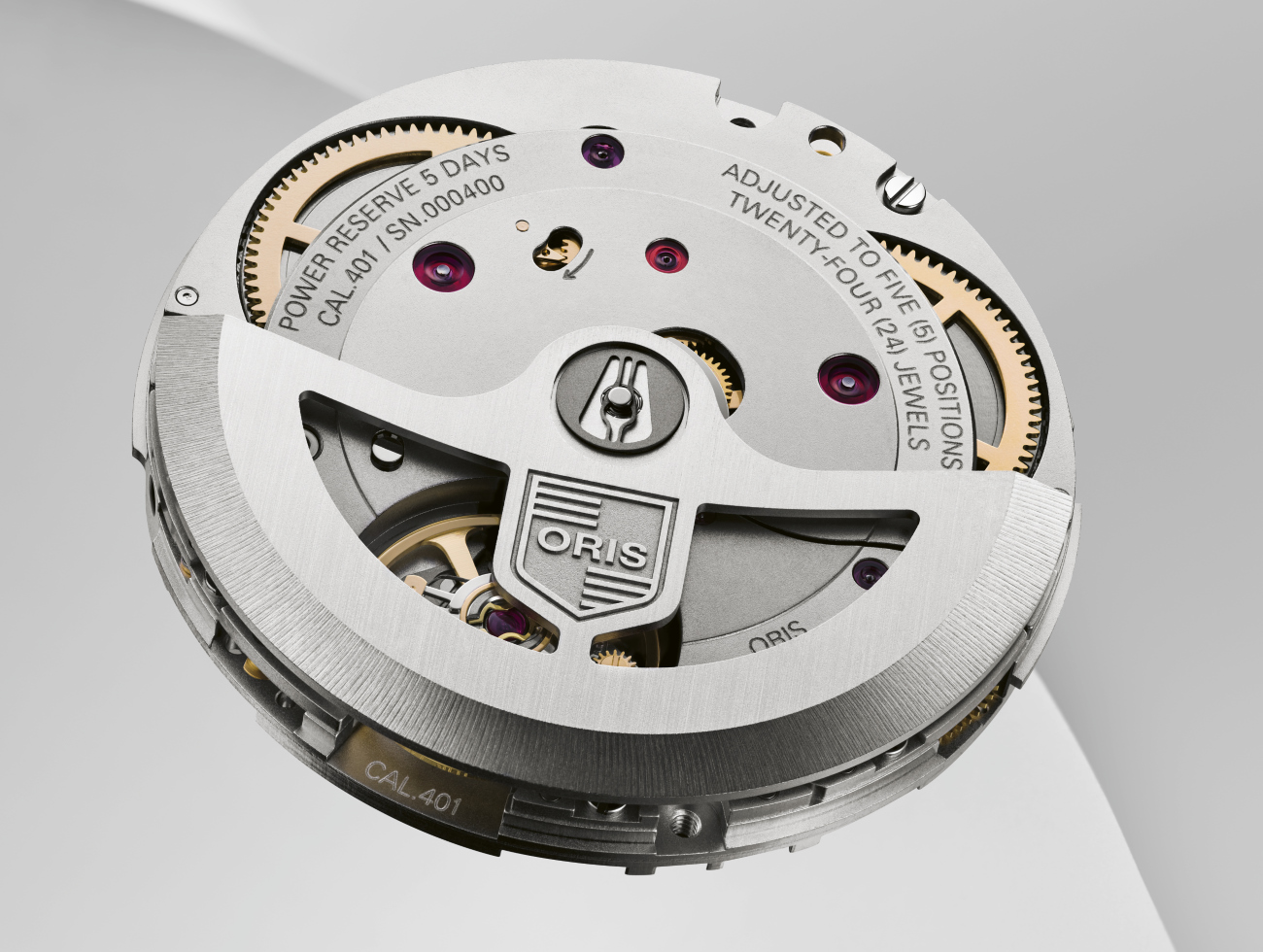 The watch also has a blue dial, inspired by naval tradition, a uni-directional rotating bronze bezel with a diving scale in relief, and a custom-designed, hand-crafted, moisturewicking woven elastic nylon webbing strap produced for this watch by Erika's Originals.
The Carl Brashear Foundation uses Carl's story to inspire people never to give up. Carl was born into a poor farming community and overcame racism, a lack of education and, following an accident while on active duty, disability to achieve his ambitions. His story was made into the movie Men of Honor, starring the Oscar-winning actors Cuba Gooding Jr. and Robert De Niro.
Carl Brashear
Funds raised by sales of Oris Carl Brashear watches have supported countless veterans and vulnerable people, giving them hope and helping them achieve their goals.
"Carl's is an extraordinary legacy, and we're incredibly proud to share in it and support the foundation," says Rolf Studer, Oris Co-CEO.
Price: CHF 3,900