A
s one of 33 skippers, Boris Herrmann set sail in his 60-foot (18 metre) yacht, Seaexplorer – Yacht Club de Monaco, on November 8, 2020 from Les Sables d'Olonne in France. He is the first German to participate in this race across the world's oceans, which takes place every four years and is considered by offshore sailors to be the discipline's greatest challenge.
The route also traverses the tempestuous Southern Ocean, known for its extremes of wind and waves. During the race Boris Herrmann gathered important oceanographic data, which will help scientists to better understand climate change and contribute to its mitigation.
Shortly before arrival, only 90 nautical miles from the finish line, the Seaexplorer collided with a fishing trawler and was only able to reach port at reduced speed. In spite of the damage to his sailing yacht, Boris Herrmann covered the last remaining nautical miles as well, offering proof once again of his skill and determination – in defiance of all obstacles.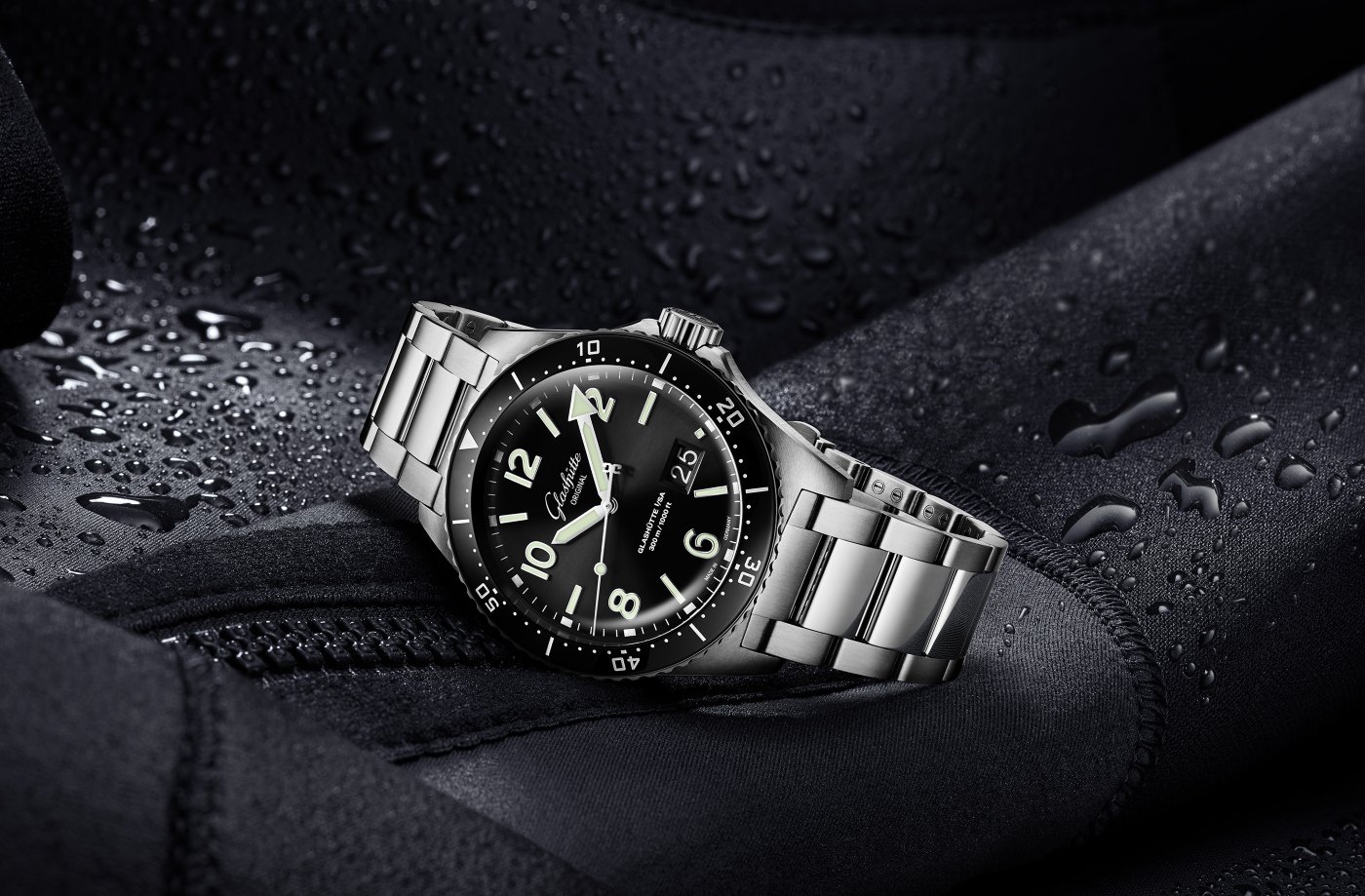 Following his arrival in Les Sables d'Olonne Boris Herrmann commented: "Right now, I am absolutely exhausted but immensely happy having achieved the most cherished goal in my life. I cannot thank enough my wonderful team, supportive family and loyal partners such as Glashütte Original. Without the amazing team spirit I felt throughout the race, this success would not have been possible."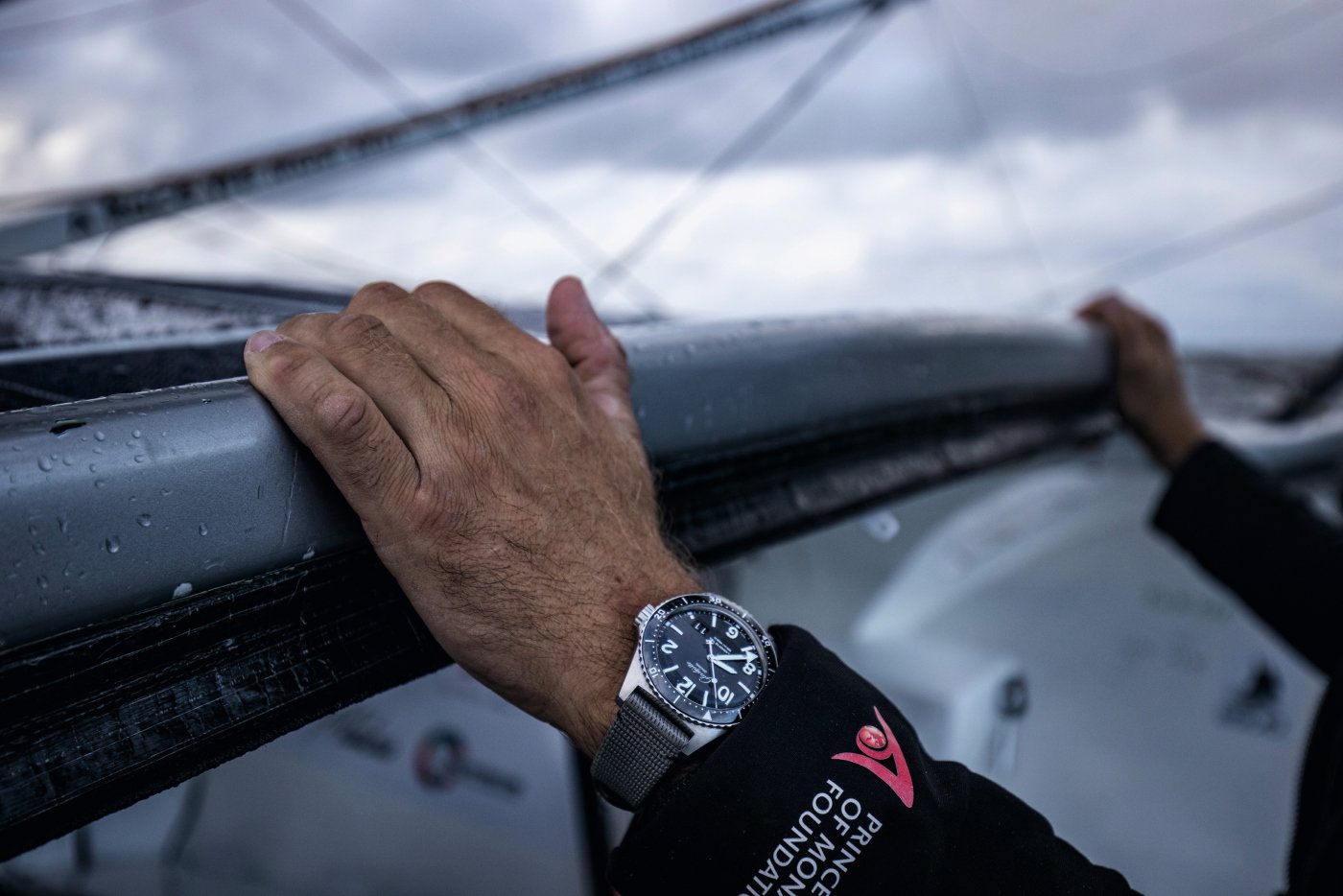 Over the decades, the German watchmaker has set out again and again to test the limits of the possible in the art of watchmaking. Boris Herrmann has been accompanied on the Seaexplorer throughout the ultimate endurance test by the highly precise and reliable SeaQ Panorama Date.