T
he I.N.O.X. V collection appeals to women who seek a sporty and daring, yet dressy timepiece. With the redesign of this popular watch, weight and thickness have been reduced by one third. Lighter and more feminine, the timepiece retains all its toughness.
This versatile watch adapts to everyday challenges without losing an inch of its feminine style and sophistication. It is the perfect all-day and everyday companion for activities ranging from a morning-run, a quick session at the gym and shower, to an office meeting and fancy after-work drinks.
The dials, indexes and hands play with the tender colors of grey, white, black, blue and pink, incased in the coolness of a silver or rose-gold case. The matching protective bumper is a stylish accessory, simultaneously changing the look of the watch and providing additional protection.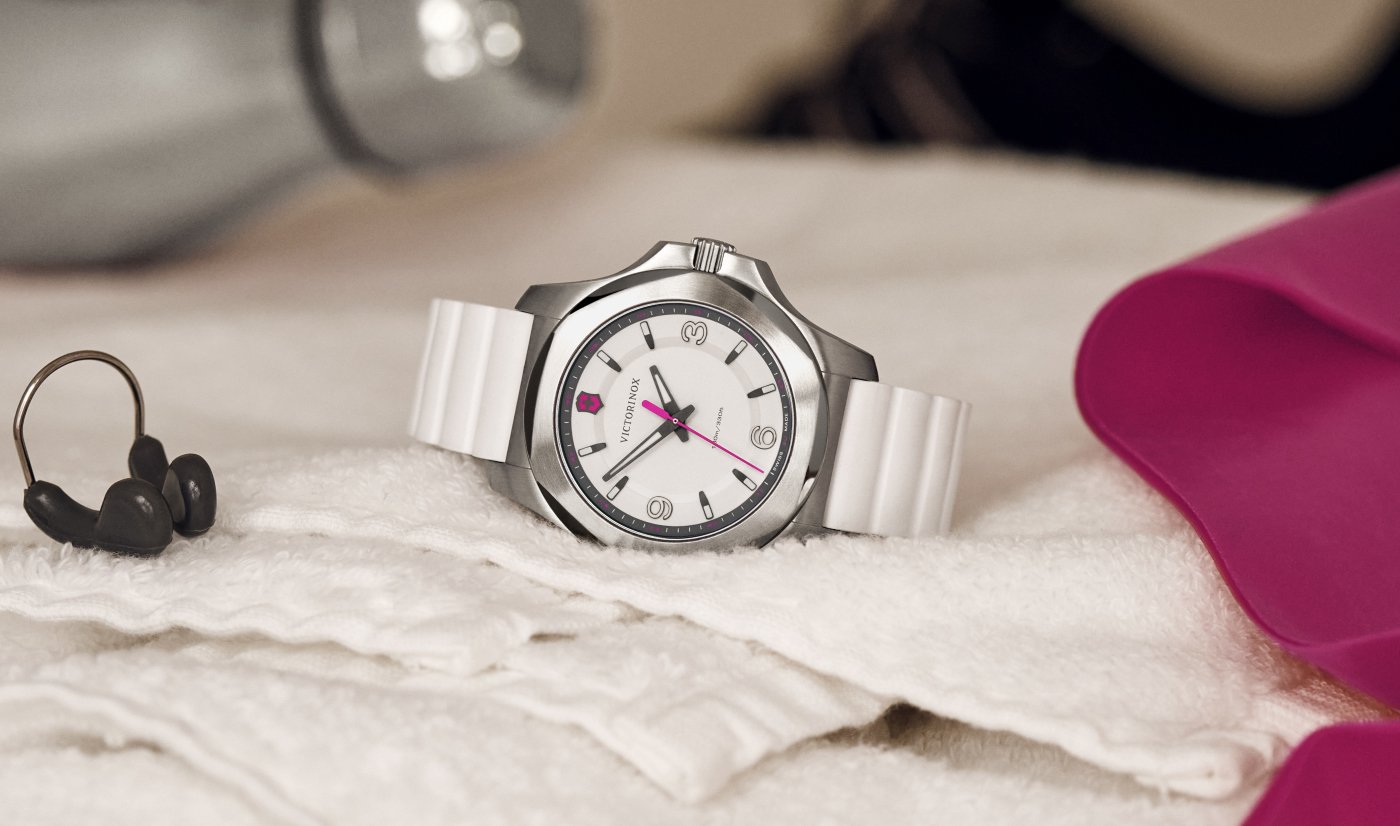 The timepiece has received an anti-scratch bezel. During the redesign the screwed down crown has been exchanged in favor of an easy and smooth pushed in crown to avoid the risk of breaking nails. To round off the new design, the paracord straps come with an improved, softer paracord with the new closing system featuring two different exchangeable size extensions. Allowing for a daily strap change, the genuine rubber straps include the new easy release system.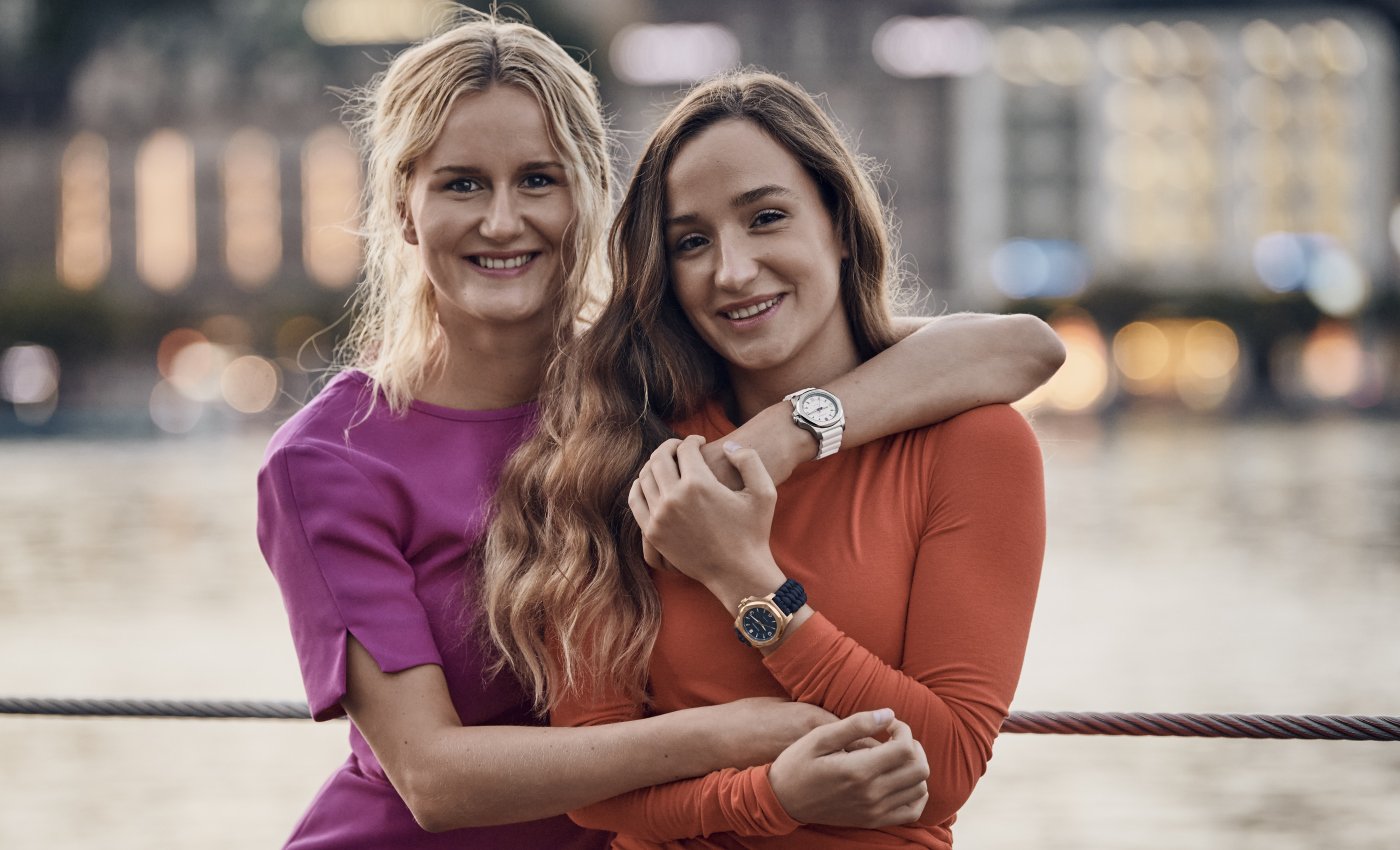 Made to resist any kind of daily adventures, the I.N.O.X. V has to endure the strict and severe homologation tests as defined by Victorinox. The watch is designed and made by Victorinox in Switzerland with a 5-year warranty+.
Price: CHF 465-545