T
he first new Sōkō Frost model introduced by Grand Seiko for the US market is the SBGA471. Featuring an icey blue vertically textured dial, this timepiece takes its inspiration from the frozen trunks of bamboo trees of the Arashiyama bamboo forest. Its stunning dial is enclosed in the iconic 44GS case, whose design 55 years ago established the Grand Seiko Style. The case's perfectly flat and mirror polished surfaces, shaped by Grand Seiko's acclaimed Zaratsu finishing, creates an endless expression of character through the interplay of light and shadow.
The second is the SBGH295, which features a reimaged 62GS case design. Launched in 1967, the 62GS was Grand Seiko's first automatic timepiece. With its mirrored, multi-sided case, wide dial opening, bezel-free construction, and signature Zaratsu polishing technique, it was a striking example of both design and technique. Pure, refined, and noble, the 62GS is a treasured classic. For the dial, Grand Seiko looked upward, drawing inspiration from the clear blue skies over the Sea of Japan during the early winter months. Many will recognize it as the kirazuri "ice blue" dial introduced in the first U.S. Limited Edition collection in 2018.
Together, the Sōkō Frost timepieces celebrate 55 years of iconic Grand Seiko design. They also pay tribute to the changing of the seasons, when cold hues are dramatically enlivened in the contrasting expression of fall transitioning into winter. These timepieces display the deep beauty created by the highest level of Japanese craftsmanship that is synonymous with Grand Seiko.
The Sōkō Frost feature two quintessential Grand Seiko movements, each assembled by hand by highly skilled craftspeople.
The SBGA471 is powered by the Spring Drive caliber 9R65. Hand assembled in Grand Seiko's Shinshu Watch Studio, the 9R65 masterfully combines the high torque of a mechanical watch with the high precision integrated circuit control system of an electronic watch. In both performance and appearance, it expresses the very best of Grand Seiko's watchmaking.
Housed inside the SBGH295 is the 9S85 caliber. Assembled in the Shizukuishi Watch Studio in Iwate Prefecture, this sophisticated and modern movement makes use of innovations to its mainspring, hairspring, and escapement to improve precision. The 9S85 demonstrates the pure power of the Mechanical Hi-Beat 36,000, with its higher oscillation rate of ten beats per second, which achieves greater accuracy while still maintaining an impressive power reserve of 55 hours. The Caliber 9S85 is the result of many years of research and development in both the design and manufacture of components, as well as the materials themselves.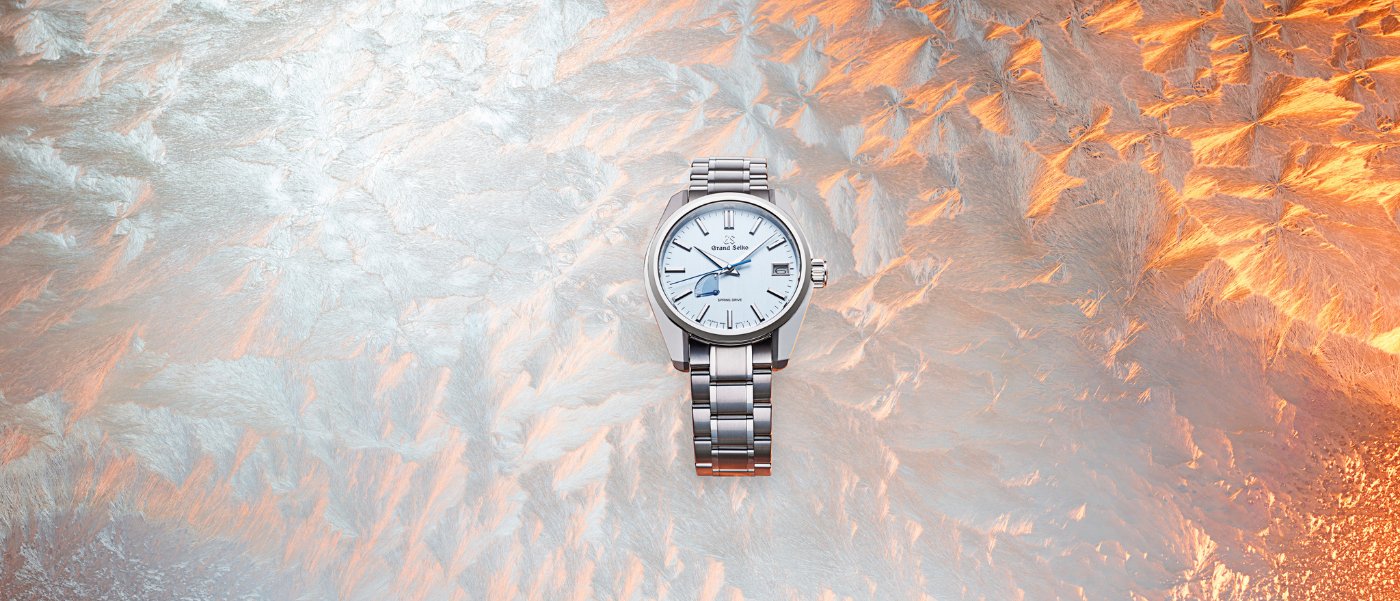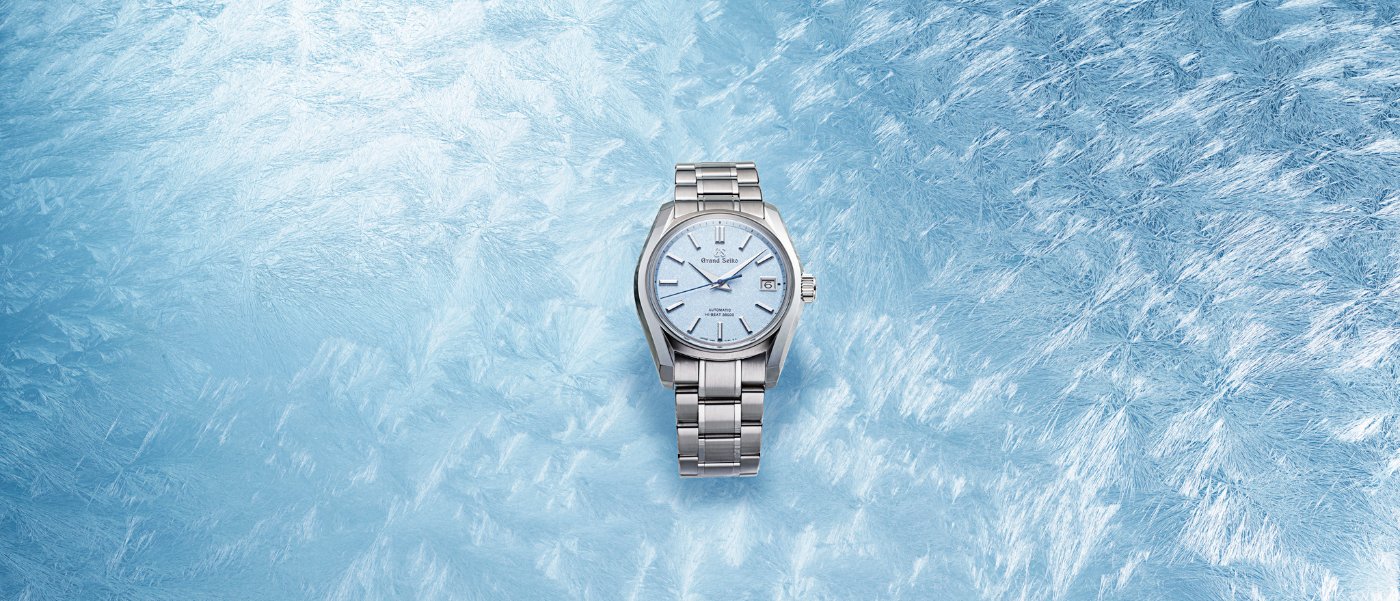 TECHNICAL SPECIFICATIONS
SBGA471
Driving system: Spring Drive
Accuracy: +/-15 seconds per month (average)
Bracelet material: High-intensity titanium case with bracelet and three-fold clasp with push button release
Band material: crocodile leather with three-fold clasp push button release
Box-shaped sapphire crystal with anti-reflective coating Screw see-through case back Water resistance: 10 bar Diameter: 40.0mm
Recommended retail price: $6,000 USD
SBGH295
Driving system: Mechanical Hi-Beat 36,000
Accuracy: -3 to +5 seconds per day (when static)
Bracelet material: Stainless steel case with bracelet and three-fold clasp with push button release
Band material: crocodile leather with three-fold clasp push button release
Box-shaped sapphire crystal with anti-reflective coating
Screw see-through case back
Recommended retail price: $6,900 USD