T
he new "Time For Me" campaign creates a series of snapshots that capture the dynamic, impromptu and honest lives of the Young Creative. A collective who champions unique personality and self-expression to make this their time and seize the day.
Taking cues from the Young Creatives refreshed outlook, "Time For Me" shows how the watch adds new creative potential and possibilities to further express their style and ultimately become another essential accessory to not only their outfit but the way they live their life.
"The new collection is where design exploration and watch functionality converge," said Giorgio Galli, Chief Executive Creative Director of Timex Group. "This collection tells a story of purpose and thought and lends itself to self-expression and self-awareness."
Each of the four watches in the collection blends the Timex Group's watchmaking and design expertise and adidas Originals' street culture inspiration.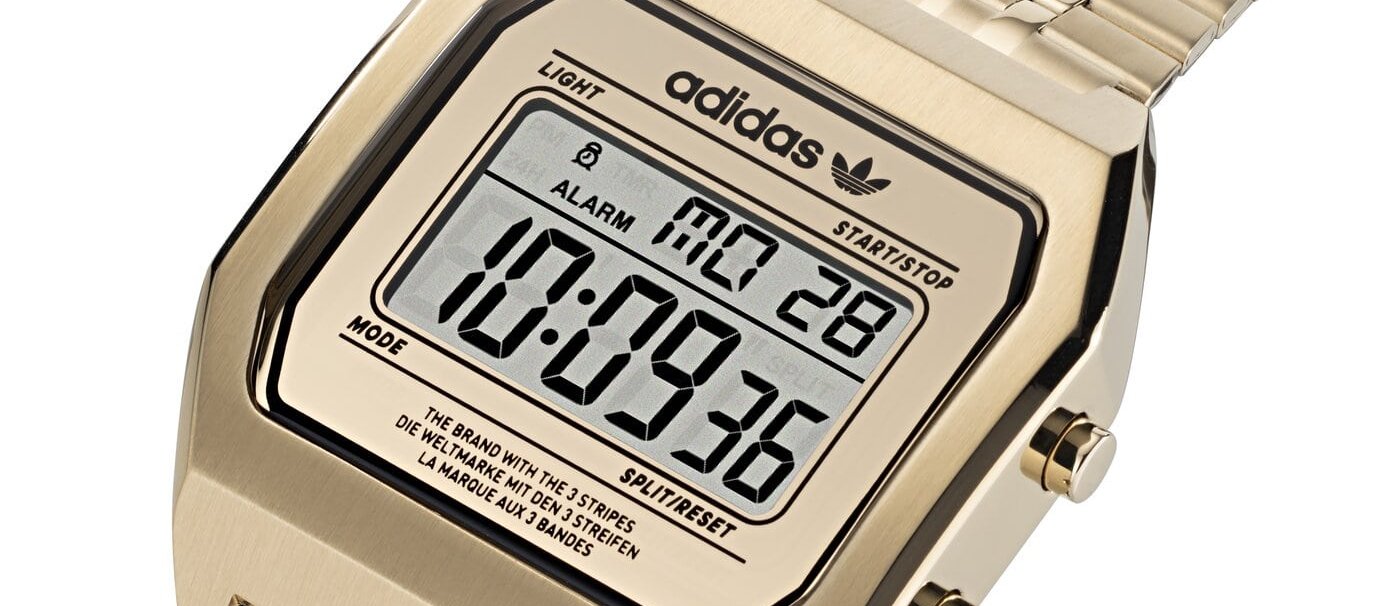 Reeewind Time – DIGITAL TWO
Reeewind Time centers around the musical expressiveness being unleashed by Young Creatives, live and direct from their bedrooms.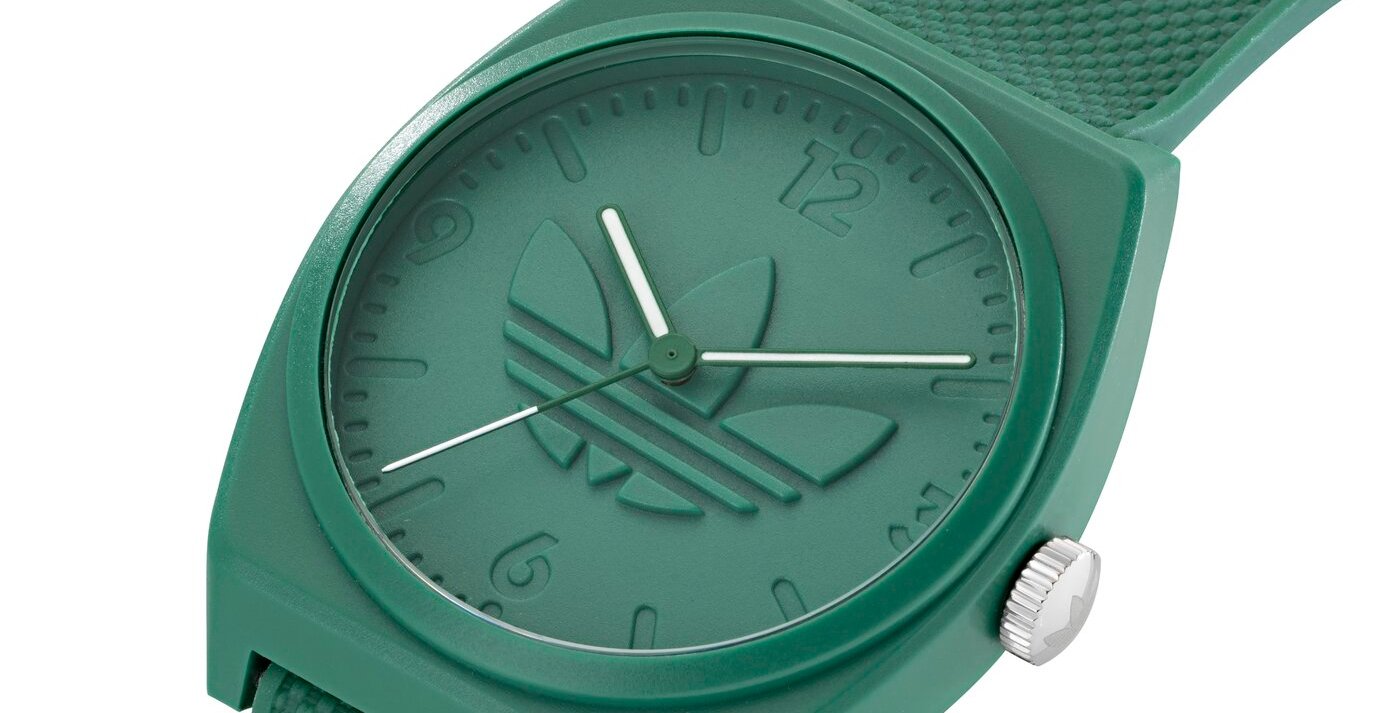 Game On The Go – PROJECT TWO
Game On The Go centers around the 'everyday' home of sport for our Young Creative; the streets. A 'pitch' we've all shared and made memories on since the beginning.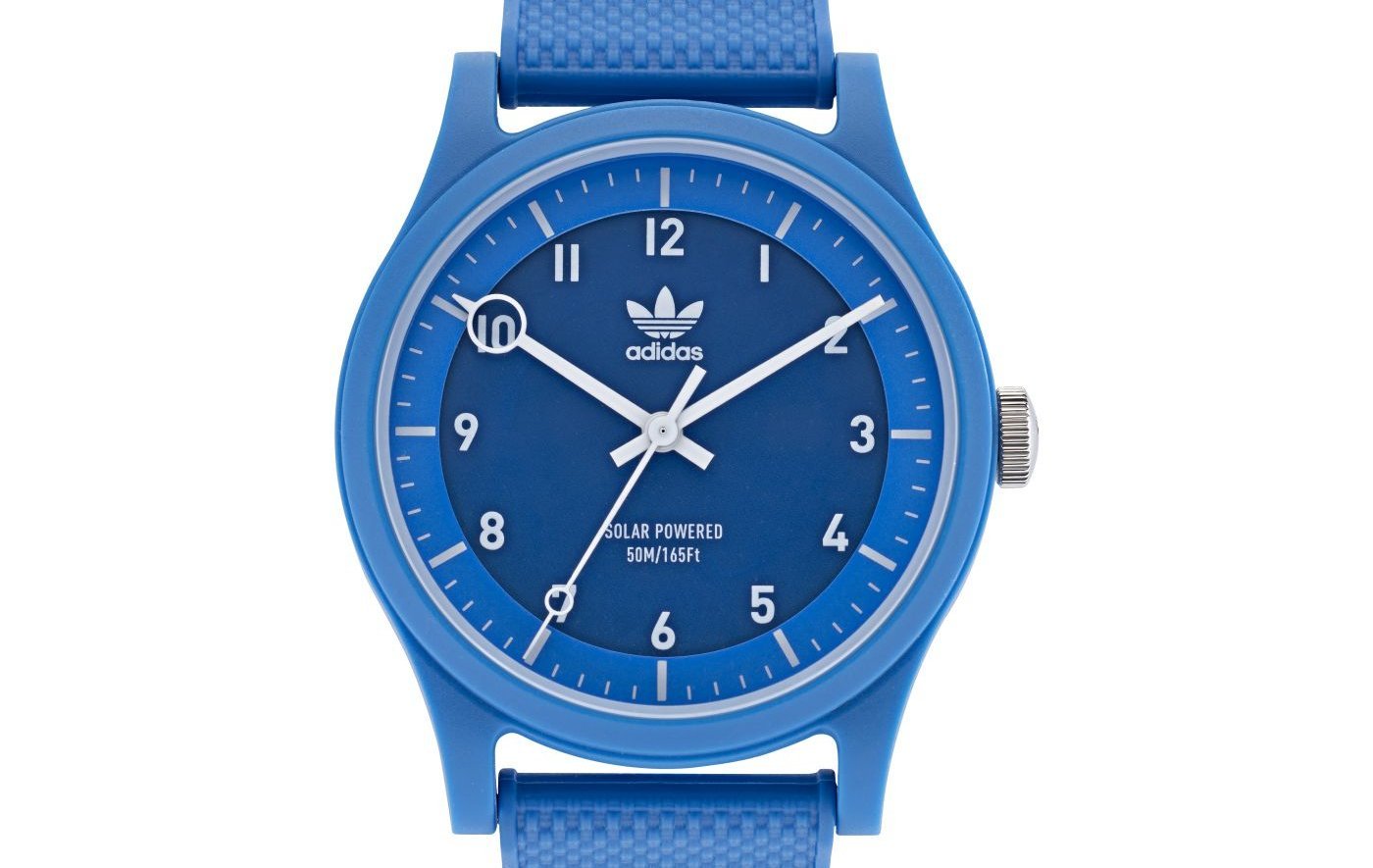 Sustainably Strapped – PROJECT ONE
Sustainably Strapped focuses on evoking feelings of purity. Stripping things back and capturing the watch as naturally as possible to encapsulate the sustainable materials that it is made up of, while using positive gestures to create a story around the product's bio-based resin strap, recycled ocean plastic case and solar powered features.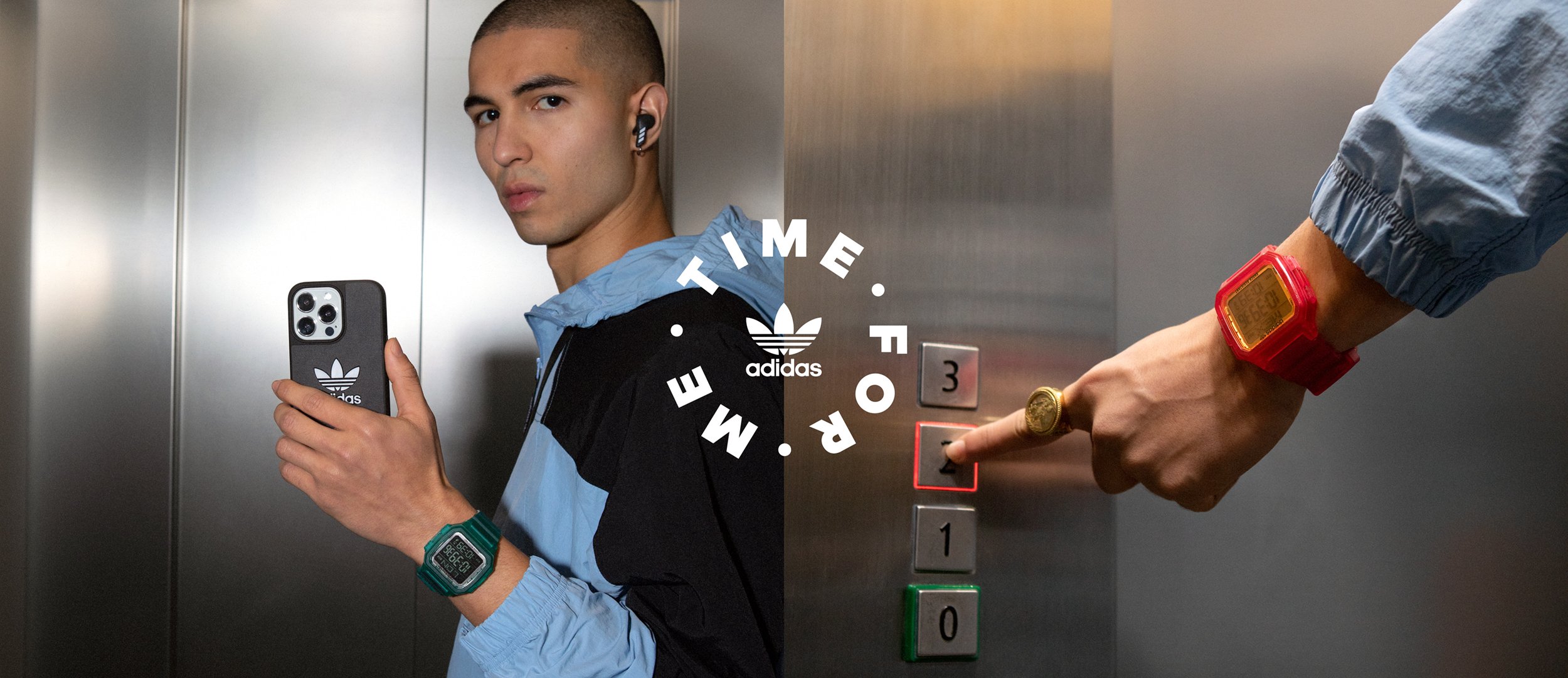 Concrete Junglists – DIGITAL ONE GMT
Concrete Junglists centers around showing the Digital One watch as a facilitator to a Young Creative lifestyle that is lived solely within the concrete jungle that is their city.
The new range blends the Timex Group watchmaking and design expertise and adidas Originals' street culture inspiration and attention to sustainability. It is available across adidas owned stores and www.adidas.com, and through select stores globally.