T
imex, one of the world's leading watch brands, and UFC, the world's premier mixed martial arts organization, announce their newest collection of timepieces designed for fighters and fans alike, accompanied by a new "It's Suga Time" campaign starring Timex ambassador and UFC bantamweight champion "Suga" Sean O'Malley.
In the campaign, O'Malley optimizes his training by hiring professional ninjas to attack him at any point throughout the day, with a Timex on his wrist as a reminder that it could happen at any moment. He's training, even when he's not, because it's always 'Suga Time' when you're fighting to be the Champ.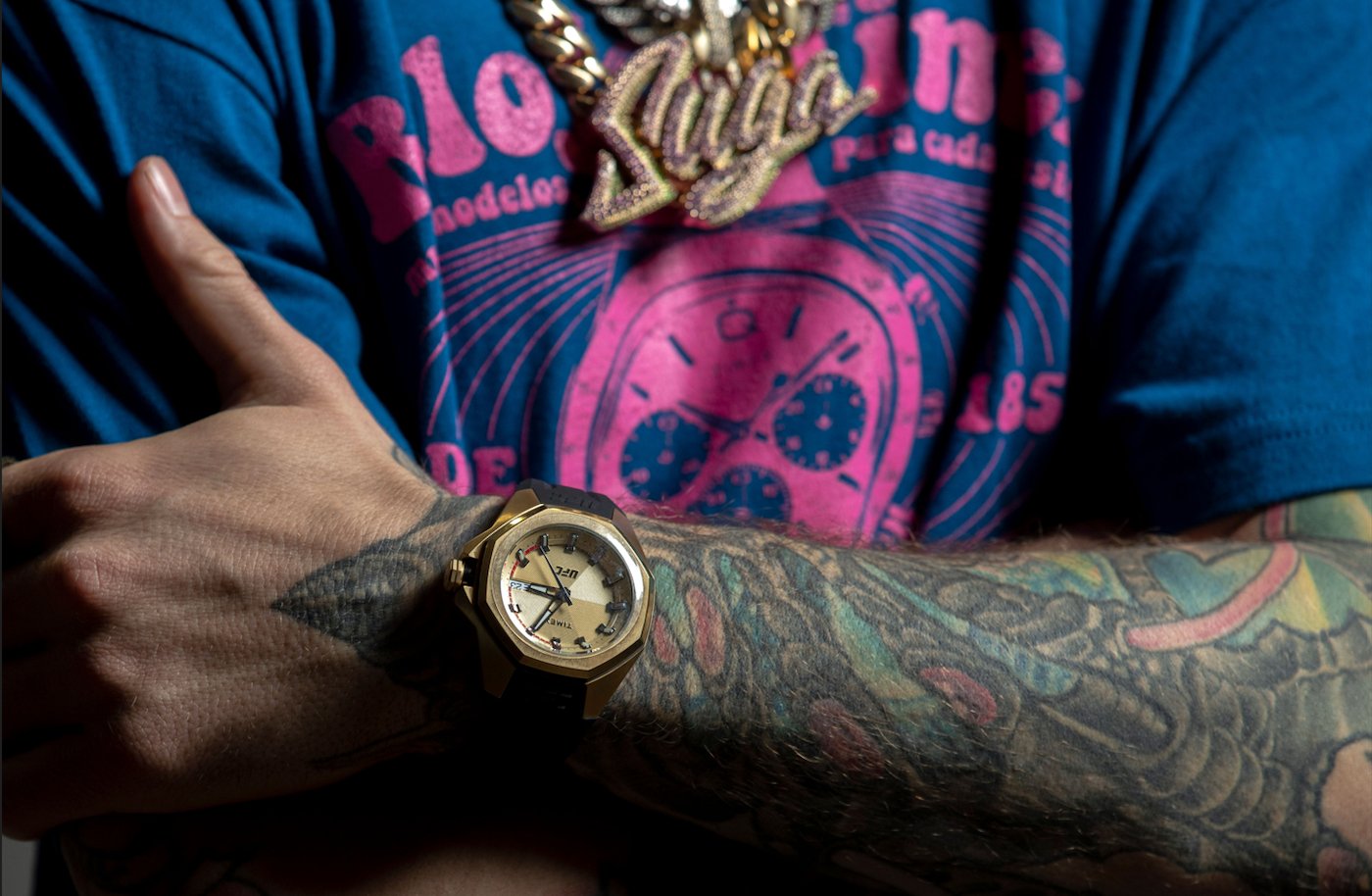 As the first-ever Official Timekeeper and Watch Partner of UFC, Timex continues its reputation for designing some of the toughest watches in the industry. Each watch in the collection is expertly engineered with legendary durability and best-in-class design. The result is an unbeatably tough, sport-centric wearing experience for any fighter and the only watch tough enough for UFC.

The UFC Pro Automatic is a premium timepiece, built for outdoor durability and combat domination alike. Forged in a distinctive 45mm stainless steel octagon and powered by Japanese automatic movement, the watch's skeleton dial permits a stunning view of its inner machinations. In tandem with its octagonal design, a silicone strap amplifies the watch's commitment to athletic performance. This timepiece is also fit for extreme performance in water, as it resists damage for up to 100m.
The UFC Shock is built to endure and designed to meet the demands of intense training and fights. Its sturdy black resin case and bezel are shock-resistant, ensuring durability in the face of most challenges. It boasts essential training features such as a chronograph, alarm, countdown timer, and Indiglo backlight. The resin strap also features the recognisable 'Fight Week 2.0' pattern from Venum, the UFC's official apparel partner.
A commitment to function and fortitude, the UFC Knockout is built for your toughest athletic endeavours. A 48mm black stainless-steel bezel, which features an Indiglo backlit display with a chronograph, alarm, and 5-minute round timer, pairs with a black resin strap and case, lending the watch an especially sleek appearance. In addition to the baseline durability of stainless steel, the UFC Knockout is shock-resistant and water-resistant up to 100m.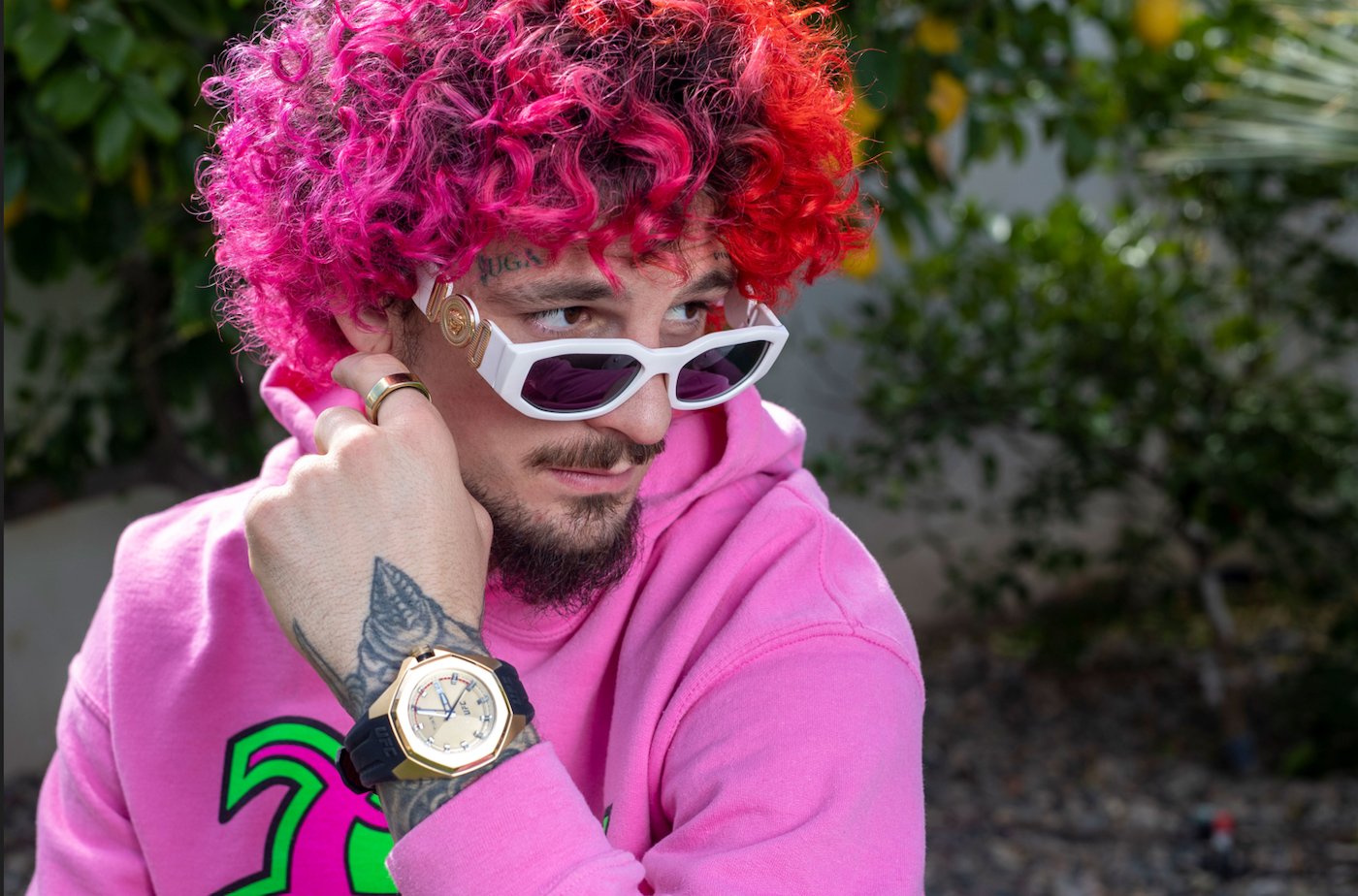 Coming this fall is the UFC Pro 30th Anniversary watch that is bold in both design and construction. With a choice of gold or black steel, the 44mm case celebrates UFC heritage with a prominent 30th anniversary-themed dial and honours the UFC identity with a distinct octagonal shape. Stainless steel casing and a silicone strap promote durability and performance, and 50m of water resistance inspires confidence in any outdoor endeavour.