T
he delicate Lili cocktail watch is a feast to the eyes with its 33 natural stone petals in Turquoise, Opal and a myriad of fine stones, each carefully sculpted and polished by hand before being adjusted by a master jeweller whether in its gold and diamonds collection, or in the sleek steel configuration. For those who believe watches should tell more than time, Lili is a work of art bound to resonate with the soul.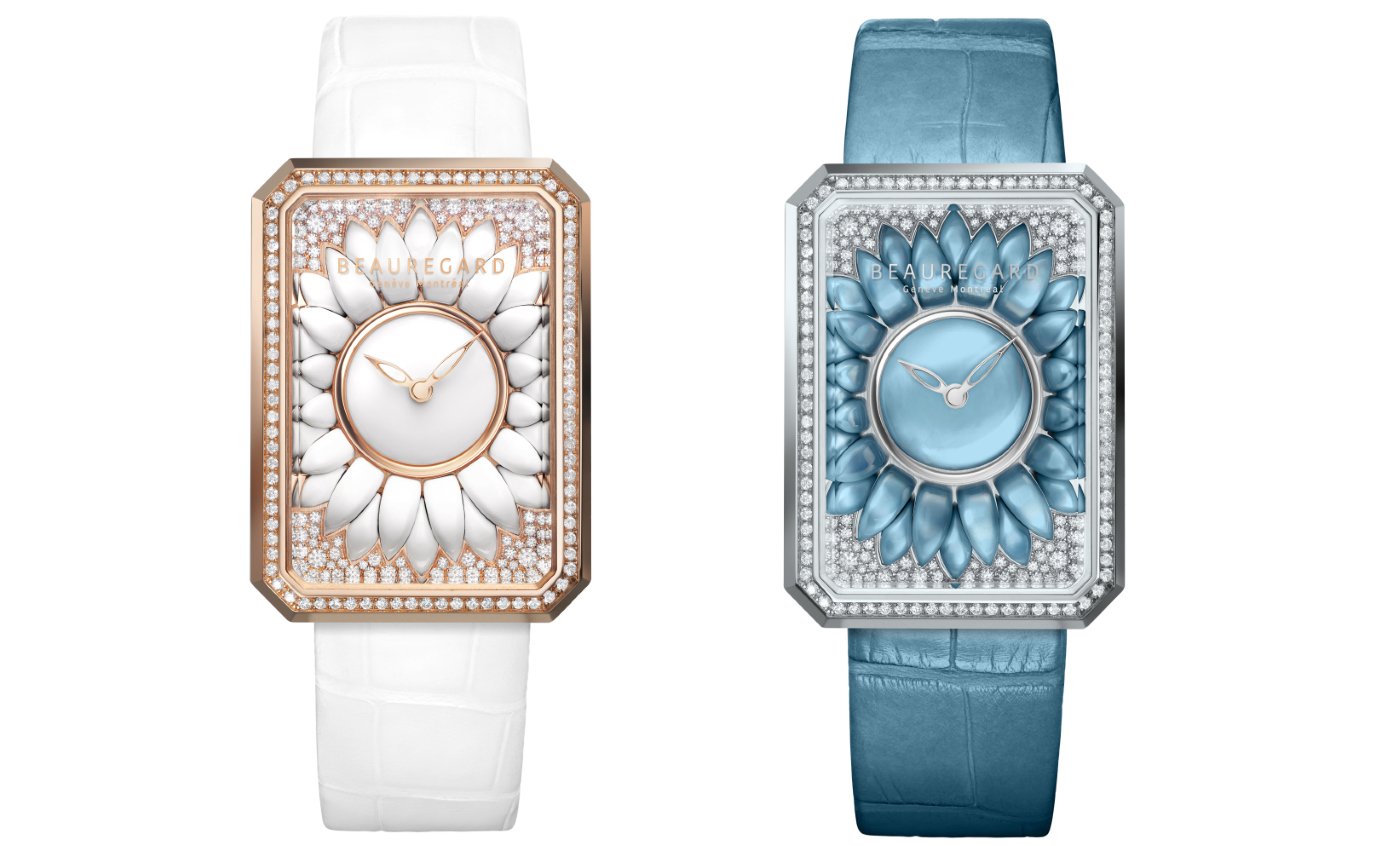 Founded by Montreal-born Alexandre Beauregard, the Swiss brand first took the industry by surprise with its DAHLIA collection, offering the unique combination of a central flying tourbillon framed in uniquely petal-shaped natural stones, now part of the brand DNA.
Unequivocally distinctive. Undeniably stunning. Unquestionably precious. However they may be described, Beauregard watches are fashioned to dazzle free-spirited women, and exudes the maverick spirit of its founder in every detail.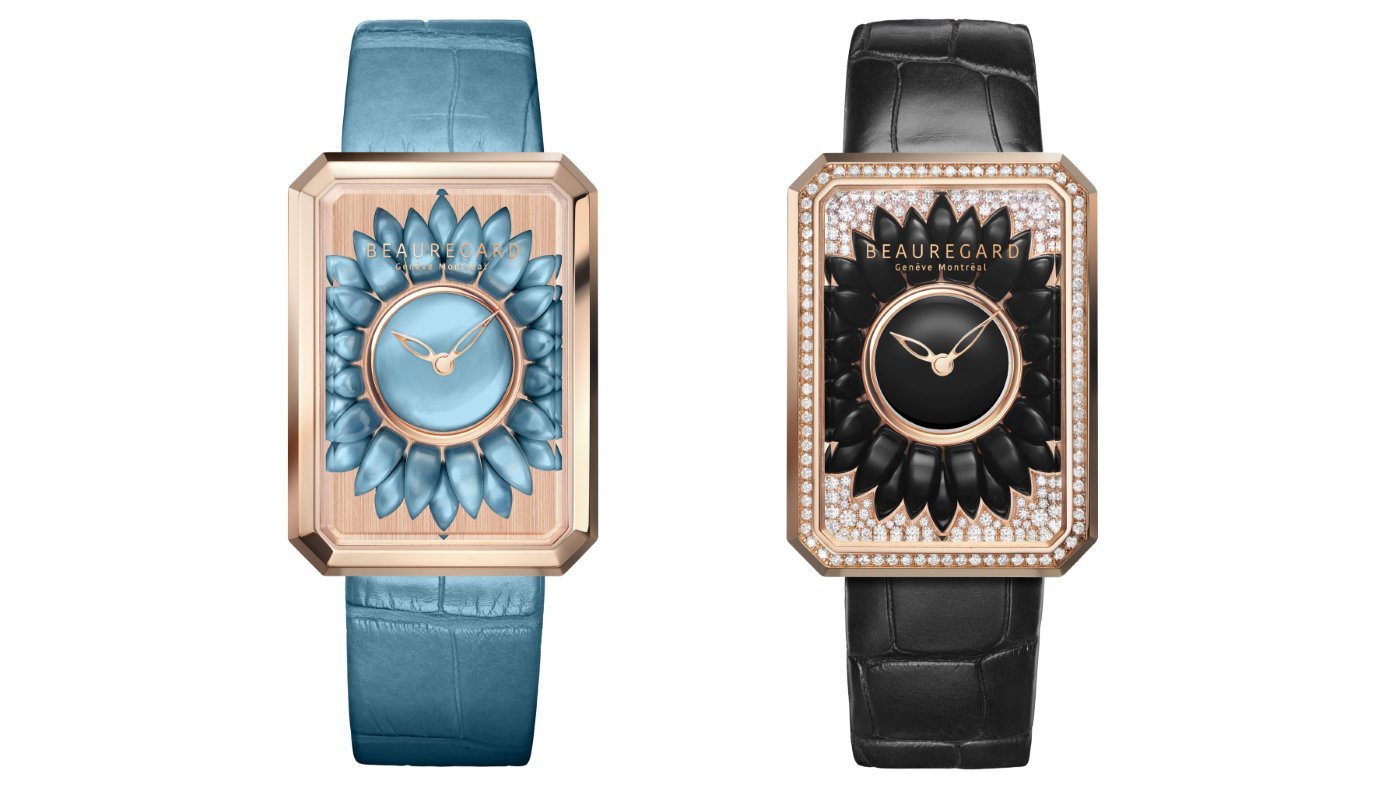 Explore the Europa Star archives - Join us as a Club member
New: 40'000 pages added, since the year 1950!
Our data base contains over 100,000 pages and 70 years of fully searchable back issues, up to the most recent publication. A treasure trove for all knowledgeable professionals and aficionados.