Dazzling and fresh, the orange tone of this chronograph makes a striking contrast with the silvery grey hour-circle and sub-dials. Worn on a matching crocodile leather strap with a polished steel buckle, this timepiece combines elegance and luminosity.
It features an impressive range of assets. This bright and functional chronograph, produced in a limited series of 2000, will give a festive touch to any attire. It carries Sir Elton John's signature as well as a reference number on the case-back, and comes with a certificate of authenticity guaranteeing its origin.






Chopard is delighted to contribute to the noble work undertaken by "The Elton John AIDS Foundation" by donating a significant proportion of profits from the sale of these watches. For Caroline Gruosi-Scheufele, Co-President of Chopard, generosity, sharing and solidarity represent core values that she is determined to defend. Commenting on this partnership, she states "I am pleased that Chopard is sponsoring the White Tie and Tiara Ball once again. It is our way of celebrating Sir Elton John's exemplary work during the past twelve years and of supporting his dedicated commitment to the fight against AIDS and HIV. Chopard's own commitment to the Elton John foundation reflects the longstanding and sincere ties of friendship between us, which have enabled us to be involved in this work for the past six years."
Devotees of beautiful music and original watches will doubtlessly appreciate this new model!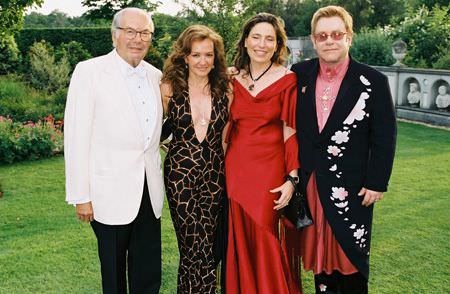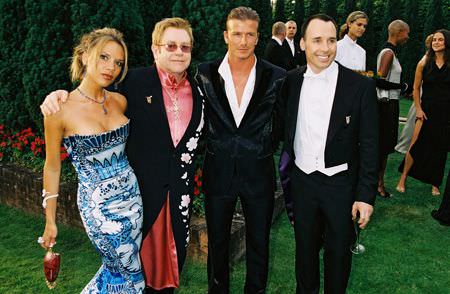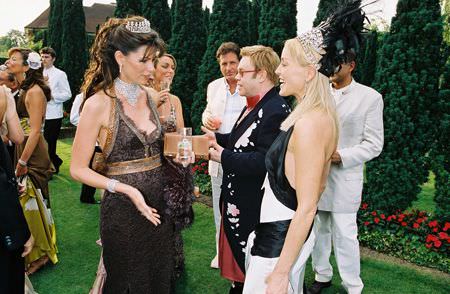 Source: Chopard

www.chopard.com

Contact : [email protected]
(Please credit europastar.com)