On the occasion of the 120th anniversary of its creation, Doxa pays homage to its founder Georges Ducommun, as well as the famous "Château des Monts" in Le Locle, where he resided for many years.

To celebrate the event in due style, DOXA is launching a jubilee model named Château des Monts and publishing a reference book entitled Doxa 1889.


A watch.
Loyal to the roots that have nurtured the success of the watch company, the Château des Monts jubilee model, a replica of a 1920s DOXA model, pays tribute to both the craftsmen and the technical excellence that has shaped the brand's destiny over the years.

Two commemorative editions, issued in a limited edition of 120 each, honour Doxa's 120th anniversary.




A book.
To mark the same milestone occasion, Doxa has chosen to publish a reference work entitled Doxa 1889. The latter retraces the entire history of the brand from its early days to the present time, and constitutes the most comprehensive body of information on the company to date. Intended for a broad readership, it will delight both knowledgeable historians and watchmaking enthusiasts.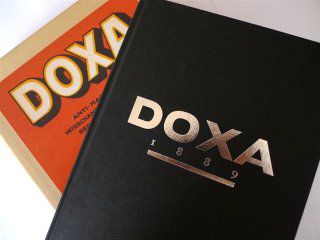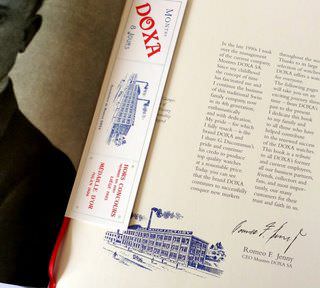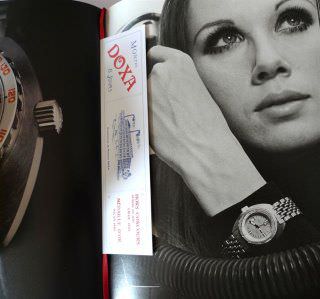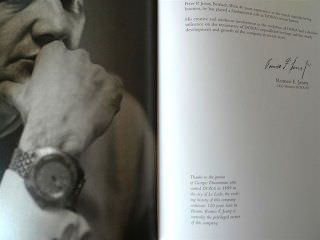 This fantastic book gives you the whole Doxa story from Georges Ducommun's vision, through the 1900's to the current leadership today with Romeo Jenny – DOXA's Managing Director

Source: Doxa SA
www.doxa.ch
Contact:[email protected]

(Please credit europastar.com)