H
ourUniverse is now called... Baselworld. The MCH Group is reintroducing its "flagship" brand to announce a return of the event in the form of a platform with multiple expressions: a first physical presence during the Geneva Watch Days from the end of August, a digital B2B platform from the autumn, and then an event bringing together several hundred exhibitors in the spring of 2022, coinciding with the dates of Watches and Wonders.
It should be remembered that the latest edition of the famous "Basel Fair", a trade show founded in 1917, took place in 2019. The structural changes in the industry, its digitalisation, as well as the irruption of the pandemic are forcing the historical players to reinvent themselves. The organisers are thus announcing an event that is "very different" from what we have known.
Instead of focusing "on the spectacular appearance of luxury brands in the watch, jewellery and gemstone sector, the new Baselworld will primarily be a B2B platform in the mid-range luxury segment." Michel Loris-Melikoff, Baselworld Managing Director, added: "Over the last two years, we took a lot of time to talk to our partners and exhibitors. One thing became very clear: the Baselworld brand must remain, but it must fundamentally change."
To be launched in autumn 2021, the digital platform will become a forum for exchange between relevant representatives of the industry, the public and the media. It will provide the opportunity to expand one's network and exchange information on the latest trends.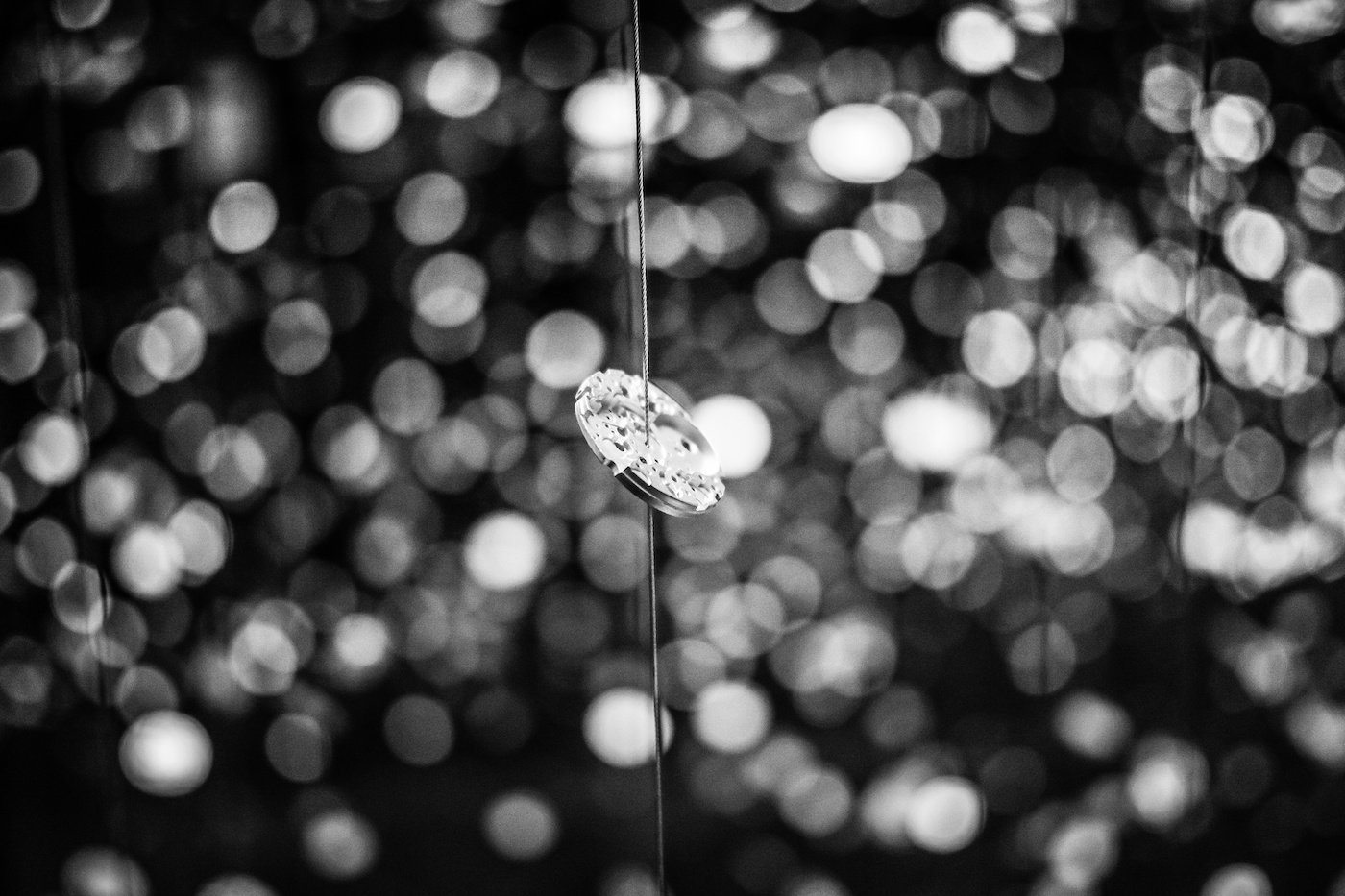 The date of Baselworld 2022, meanwhile, will be "coordinated with the trade fairs taking place in Geneva". Announced from March 31 to April 4, 2022, the event is intended to be "an important supplement and additional platform for the exchange of information between all the players in the industry, including those who did not participate in Baselworld in the past." During the press conference, Michel Loris-Melikoff announced that the prices for exhibiting will also be quite different from what exhibitors have been used to.
WATCH THE PRESS CONFERENCE: