L
aunched officially on 9th September 2020, Tribus is an ambitious new Swiss watch operating out of Liverpool, UK and Lugano, Switzerland. Having grown up alongside the Swiss watch industry, Jonathon, James and Jake Ward created Tribus as a vibrant alternative to many luxury Swiss watch manufacturers.
The Ward brothers are backed by a Tribus team that has accumulated decades of experience in the watch industry. This informed the decision to focus on Swiss manufacture wherever possible, with all Tribus watches featuring Swiss-made movements and cases. The core Tribus range, comprising of four models with 'retro-temporary' styling inspired by the dress watches of the 1940s and '50s, will also be chronometer-certified.
The Ward brothers are the co-founders of Tribus.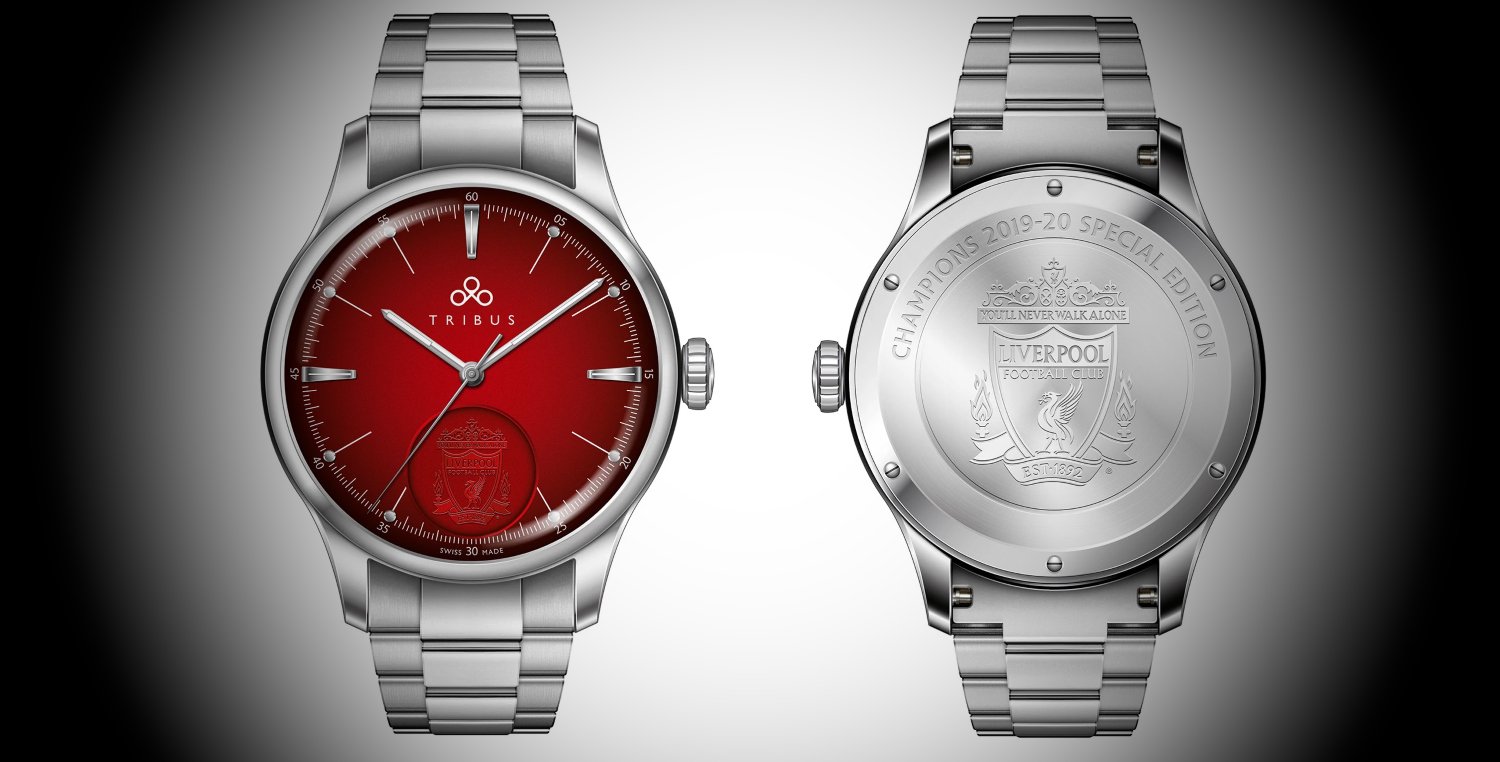 Collaboration and ambition
Beyond its own range, Tribus chooses exciting collaborations in the worlds of art, history and sport. A signal of the brand's intent is its announcement as Official Wristwatch Partner to Liverpool Football Club. This five-year partnership arrives shortly after the club won the 2019/20 Premier League, its first league title in 30 years (a dream come true for the LFC-mad Ward family).
Launching with an officially licenced Premier League Champions watch and further models in the pipeline, this seven-figure deal includes branding around Liverpool's Anfield stadium, broadcasting Tribus to the club's 800 million supporters worldwide.
'Forget what you think you know'
Above is the mantra that runs throughout Tribus. It's evident in the TRI-05 303 Squadron P8331 Limited Edition, a piece commemorating the 80th Anniversary of the Battle of Britain. Focussing on the unheralded role Polish airmen played in turning the tide of the Battle and the Second World War, these same men would controversially be brushed from history when their place was denied on the British Victory March of 1946.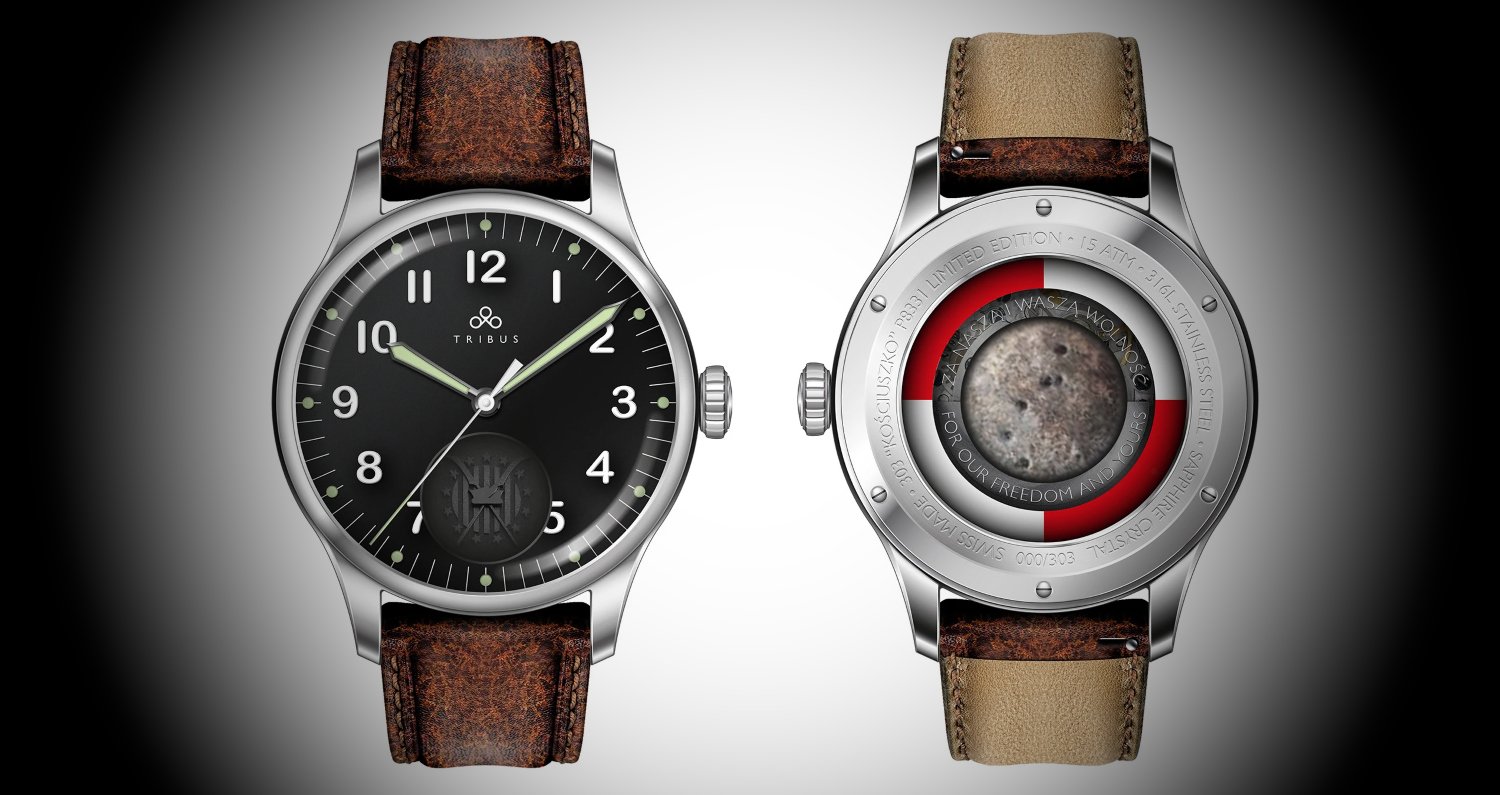 In conjunction with Laguna's Spitfire Legacy, a non-profit organisation promoting the bravery of the 18,000 Polish pilots involved, the TRI-05 contains historic metal from 303's Spitfire P8331 RF-M 'Sumatra' – flown by Acting Wing Commander Piotr Łaguna when it was shot down over France on 27 June 1941.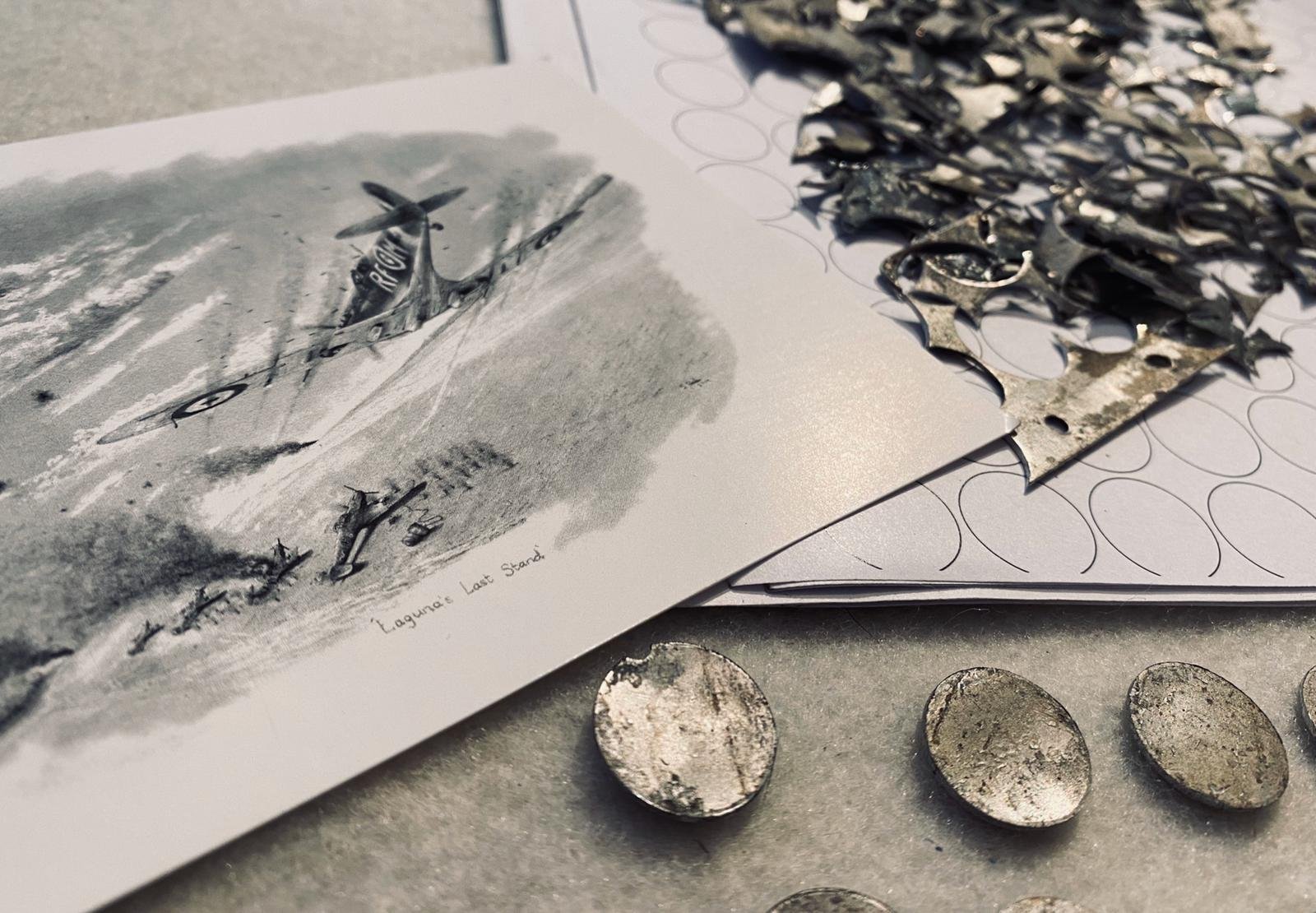 James Ward, Co-Founder and Managing Director of Tribus, said: "Growing up, our dad made sure we appreciated two things: Liverpool FC and watchmaking. It seems everything is coming full circle as we launch Tribus! Becoming Official Timing Partner to LFC is a dream come true, but our focus on collaborating with unique projects and telling their stories promises to be something different in the watch world."
"We're proud of our Liverpool roots, but the opportunity to make chronometer-certified watches out of Lugano, utilising that all-important Swiss know-how was something we couldn't pass up. Jonny, Jake and I are excited to pick up the baton and unveil Tribus to the world."