A
s a new edition of the SIHH opens, let's say it right away: last year brought us some concerns about the evolution of the Richemont group's watch brands, which are the backbone of the show.
We are speaking, after all, of the largest consolidated group in the high-end segment. Our expectations should be high, considering the financial means invested in the brands. However, in 2018 – notwithstanding some exceptions that we highlighted during the year, especially in the group's entry-level brands, like Baume & Mercier or Montblanc – we didn't feel a strong emotional connection to many of the timepieces introduced.
Many of them seemed pretty standard, without the "soul" that has made the horological art great again in the last two decades. Many launches tried very hard to tick all the boxes of the "generational" watch.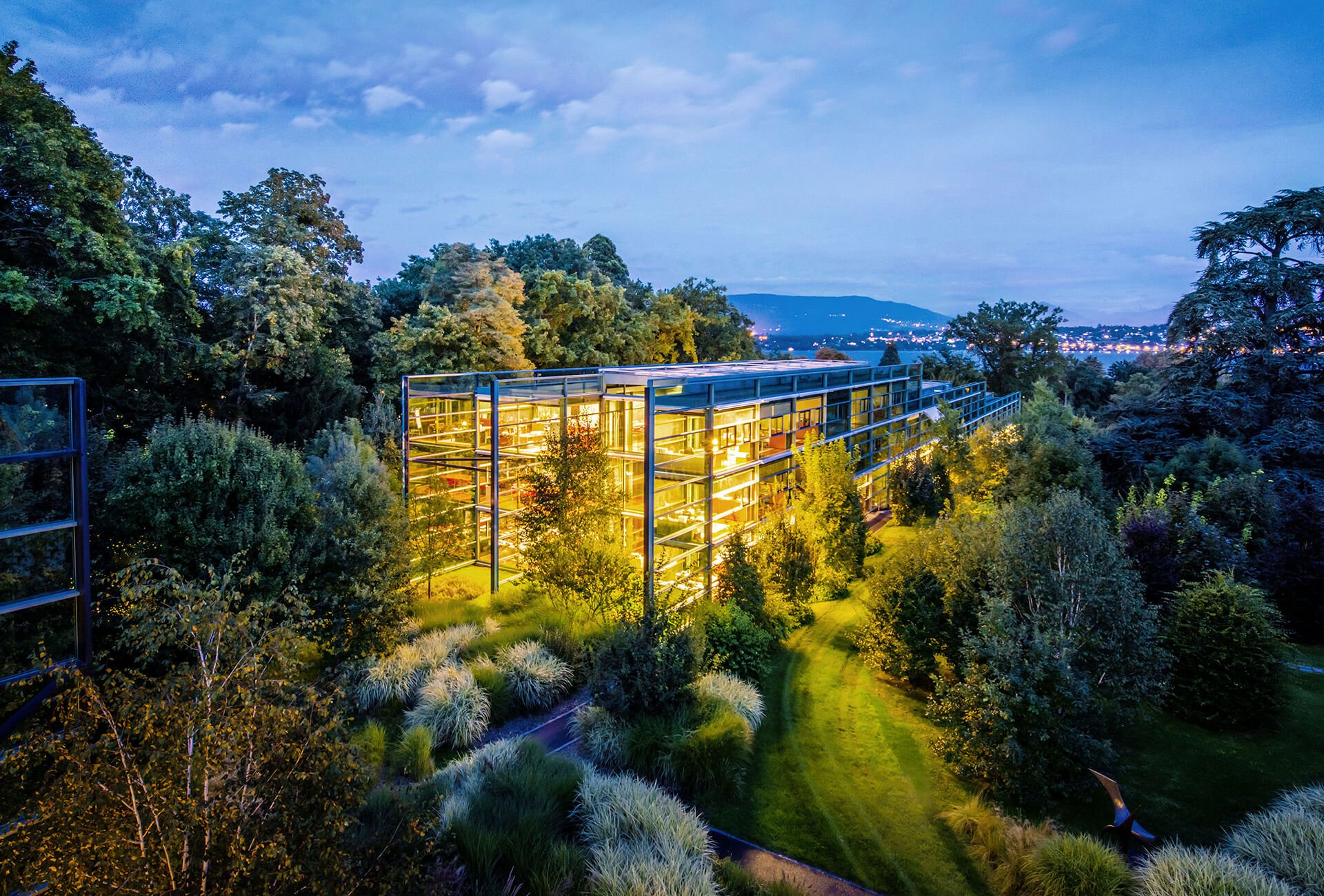 The marketing plan behind the timepieces presented was often far too obvious, with a particular digital and millenial obsession that has only succeeded in alienating many purists and watch lovers. Many launches were too obviously the product of a somewhat "technocratic" approach to luxury: a bit cold and distant in a world that is precisely becoming more and more horizontal.
For instance, we had much higher expectations for the Grande Maison Jaeger-LeCoultre, which should be the true horological jewel of the group. Last year's collections seemed a little off the radar, and the digital campaign for the end of the year was frankly reminiscent of a mid-range brand, rather than the beautiful company with a long history that is Jaeger-LeCoultre.
Watchmaking genius cannot be dictated by shareholder pressure.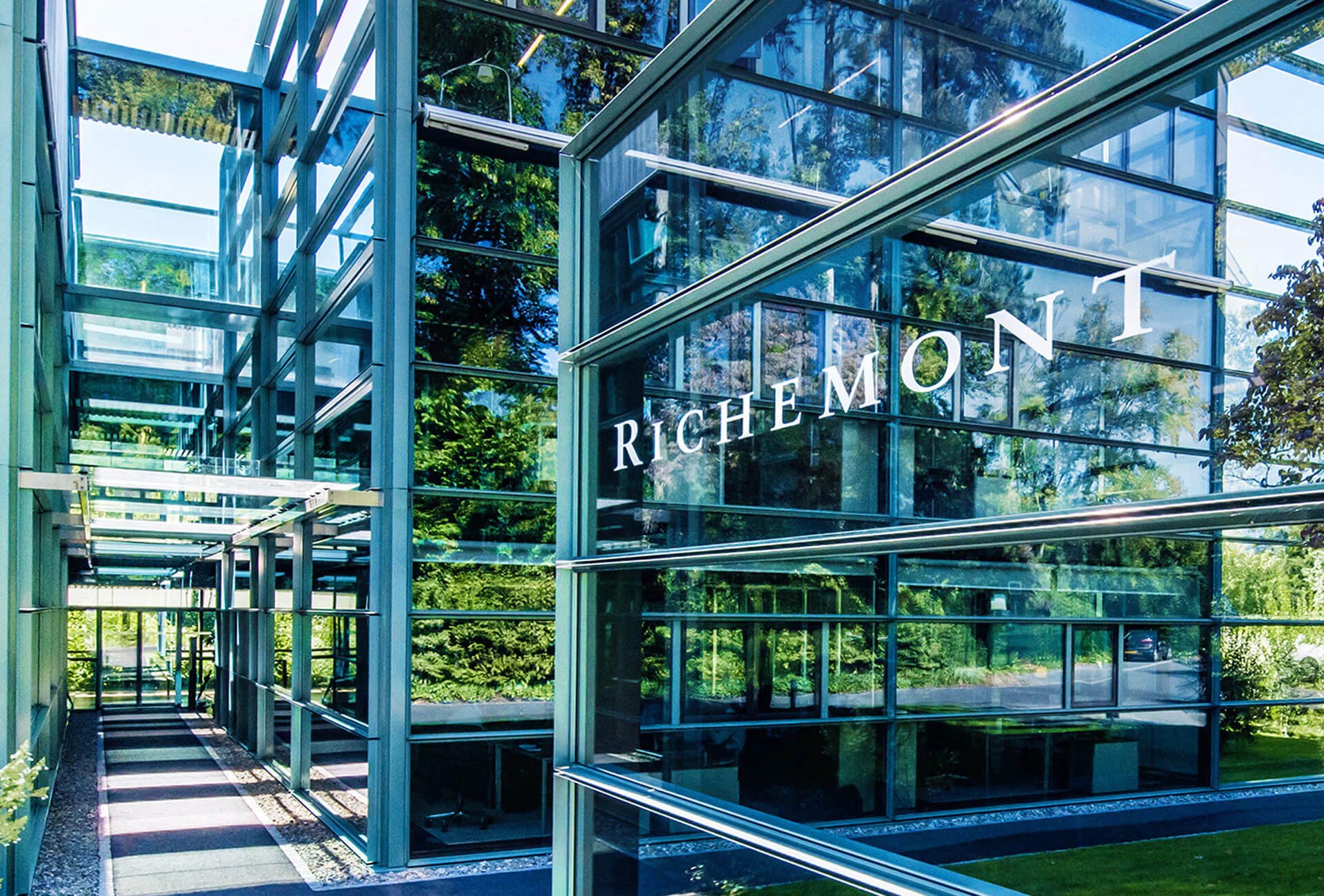 There have been waves of change in the brands' management, in an effort to catch up with new generations. But it is not all about age. Vintage is all the rage, now. What seems to be lacking is more strategic long-term consistency. High staff turnover and the use of a multitude of external agencies are not conducive to the sustainable implementation of production and distribution strategies. Watchmaking genius cannot be dictated by shareholder pressure.
We hope that this new edition of the SIHH will overturn our diagnosis. At a time when everyone is insisting on the concept of authenticity, Richemont's watch brands must once again become Houses with a capital H. But it's not enough just to write it.