I
n our upcoming September issue on the Chinese watch market, we tackle the rising power of e-commerce, one of many major trends for the industry in the country. As you will discover, we interviewed Belinda Chan, head of watches at digital giant JD.com (with more than 300 million users). The platform has made efficient logistics a key part of its strategy, and it is famous for its personal "white glove" delivery in the metropolises of China, be it of watches or any other luxury items.
In a first for a luxury watch operation, a similar delivery system is to be implemented by a leading Swiss watch retailer, Gübelin. Founded in 1854, it operates a network of boutiques in Switzerland, as well as a private salon in Hong Kong. More than two years ago, Gübelin became the first Swiss jeweller to open an e-boutique for selected watches and luxury jewellery. This is now complemented by a new personal delivery service.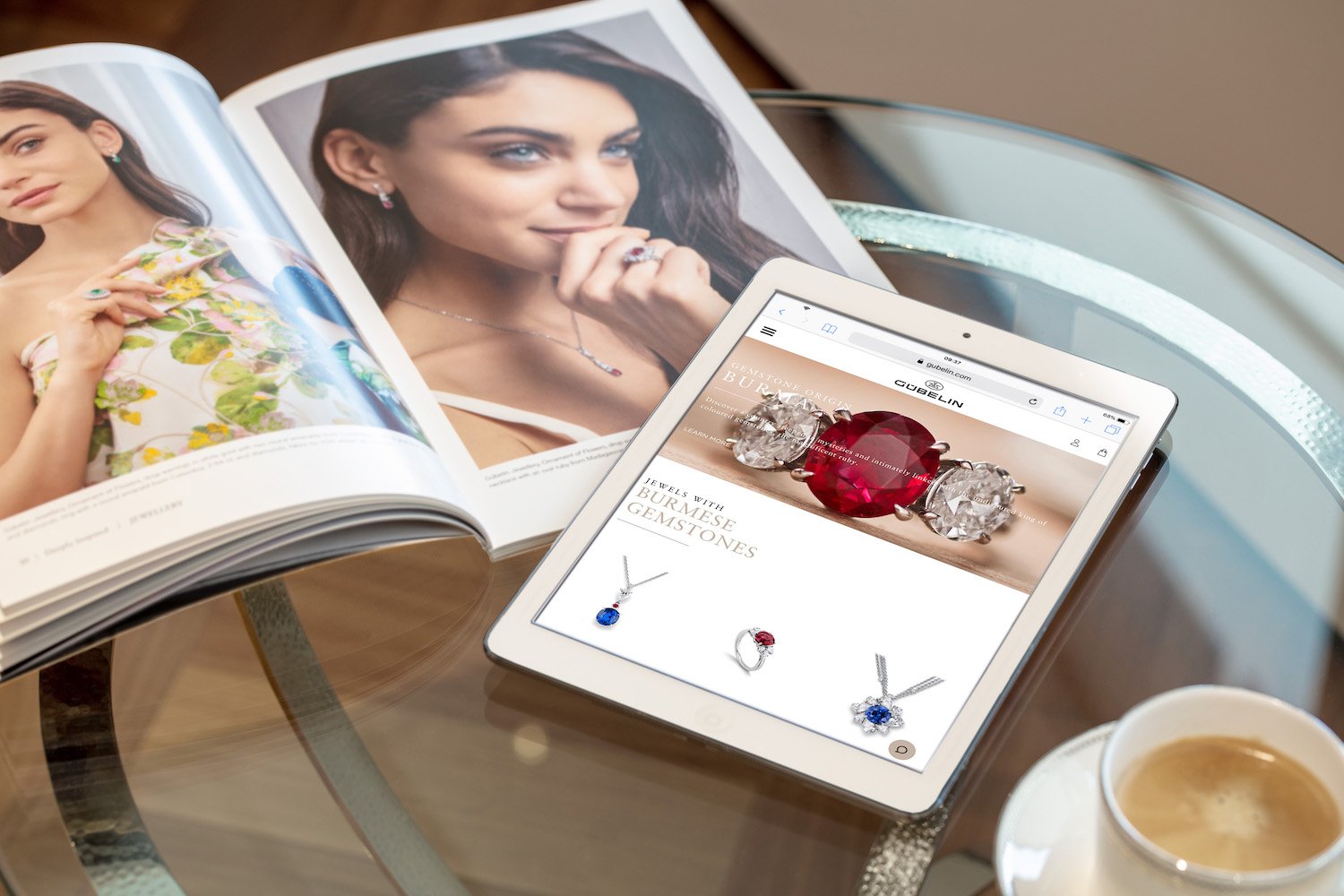 Orders from the boutique worth CHF 5,000 or above can be delivered personally within one day by trained Gübelin staff to any address in Switzerland. Depending on availability, orders placed before 10 a.m. can be delivered on the very same day. In addition, Gübelin offers personal consultation with trained staff by telephone or live chat. This service is available daily (including Saturdays and Sundays) from 9 a.m. until 10 p.m.
"Nowadays, customers expect a unique shopping experience, both online and offline. Our e-boutique is not in competition with our boutiques in prime locations. Quite the opposite – they complement each other," explains Raphael Gübelin, president of the family-owned firm, now in its sixth generation.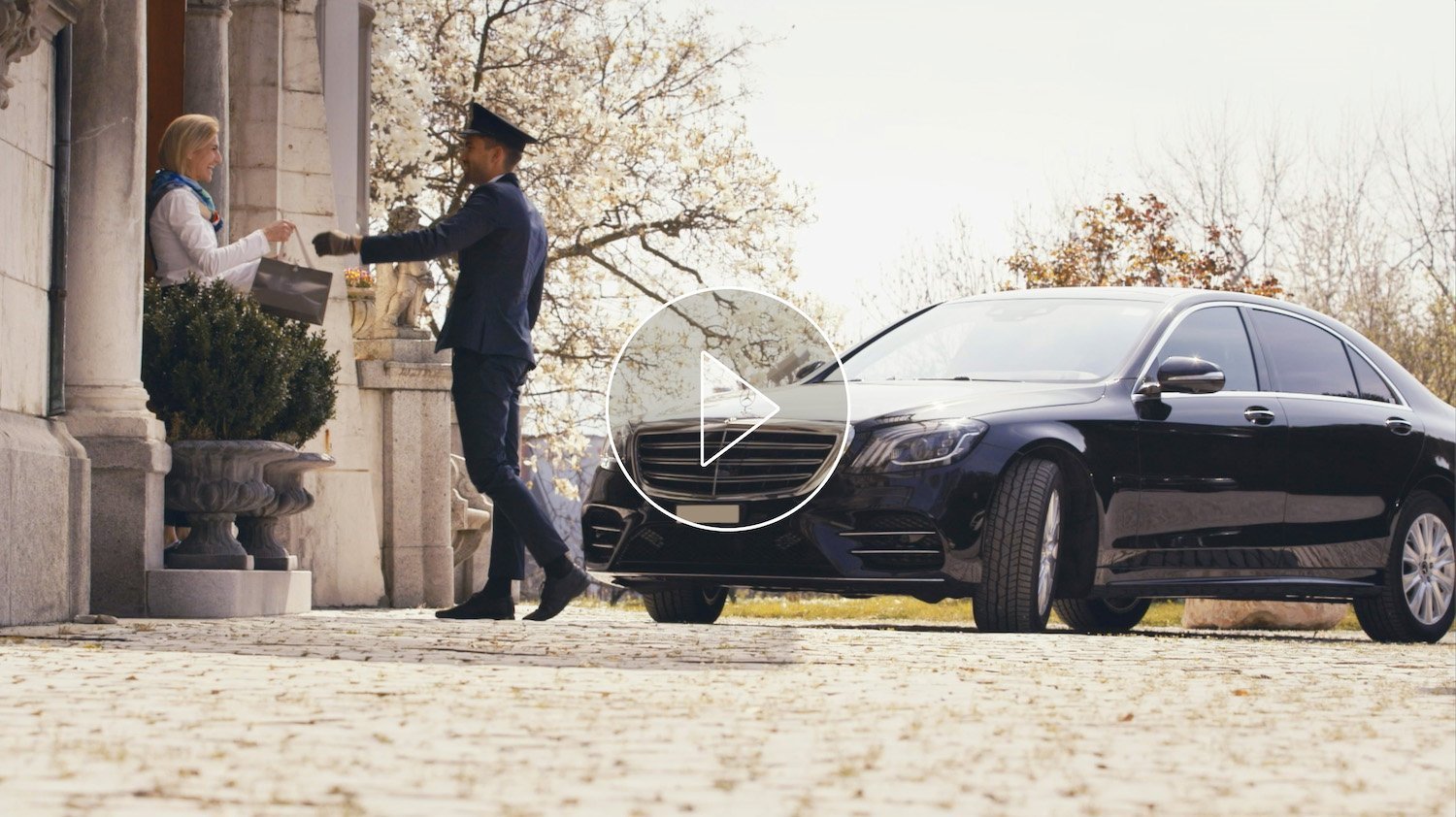 The ability to reserve watches and jewellery online also underscores the interaction between online and offline. With this new feature, customers can select and reserve a watch or a piece of jewellery online and have it delivered to any Gübelin boutique of their choice in Switzerland. This function gives customers the opportunity to pick up their reserved timepieces or jewellery directly whenever they visit. They can select not only the location of the boutique but also the date and time.
With this announcement by Gübelin, the Swiss watch landscape continues its (slow) move into digital, in line with other recent initiatives such as the online platform opened by Les Ambassadeurs, or the arrival of the American pre-owned digital company WatchBox in Neuchâtel. And if you want to stay in your car while you pick up your watch, it's now also possible at Swatch with its latest drive-thru system!
Explore the Europa Star archives - Join us as a Club member
Including over 350 fully searchable back issues, up to the latest 2019 publications. A treasure trove for all knowledgeable professionals and aficionados.