L
ouis Erard and blockchain specialist Qiibee have just announced their partnership to launch the Swiss watch brand's new, blockchain-powered loyalty programme.
The new loyalty programme, designed in cooperation between the Louis Erard and qiibee teams, comes with an ad hoc Louis Erard branded web application, for all fans to track their transactions and pick their rewards on their timing, instantly and seamlessly.
Collectors will now get rewarded with Louis Erard points for every purchase they make on louiserard.com, and will be able to exchange points for whatever they want, anytime and anywhere.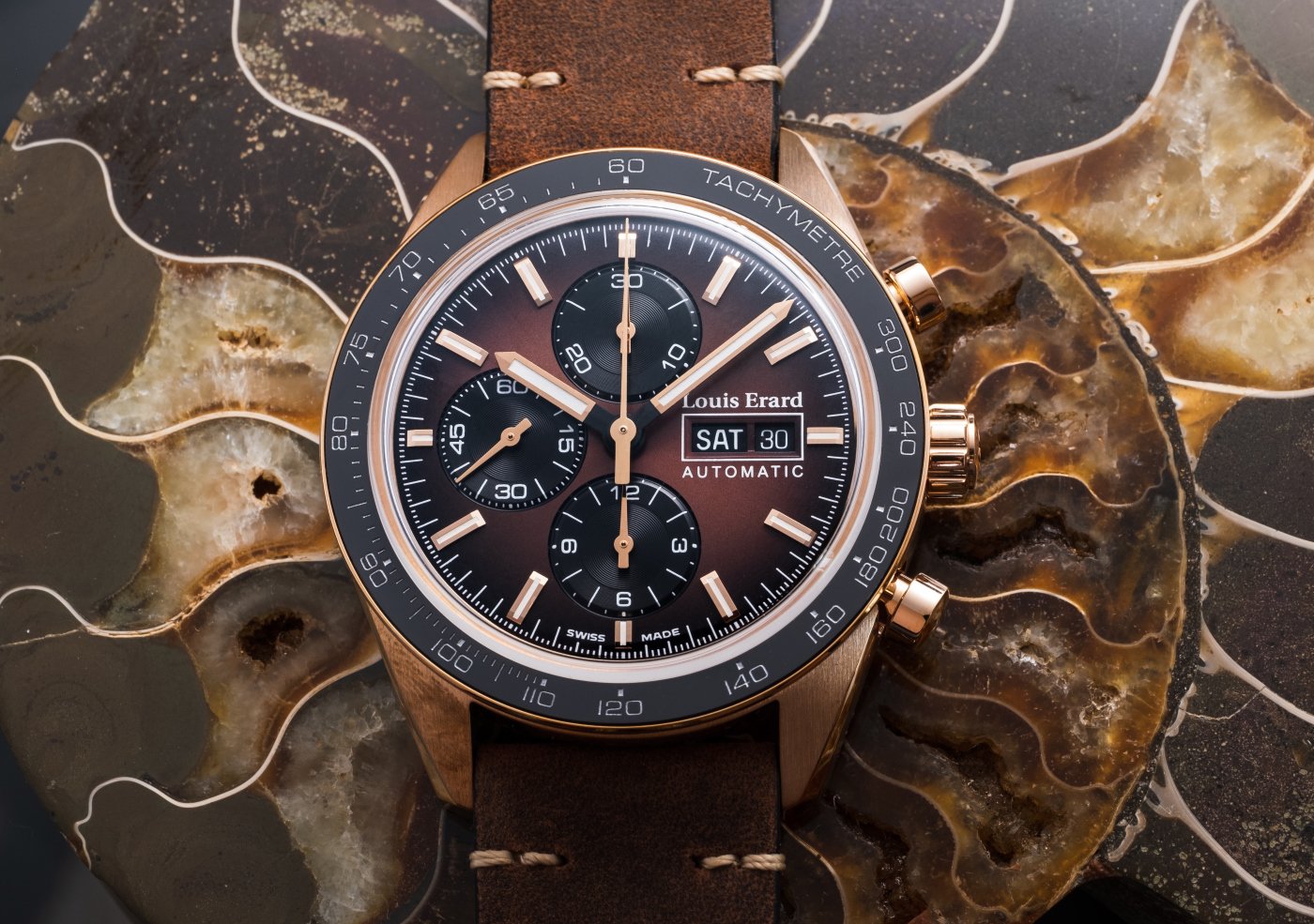 Louis Erard La Sportive Limited Edition
After every purchase, Louis Erard fans can collect, exchange and redeempoints via laptop or mobile.
Based on their history and preferences, customers can decide for themselves, receiving exclusive access to unique experiences, VIP discounts and miles from their favorite airlines and frequent flier programs, starting from the Miles & More network and Etihad Guest.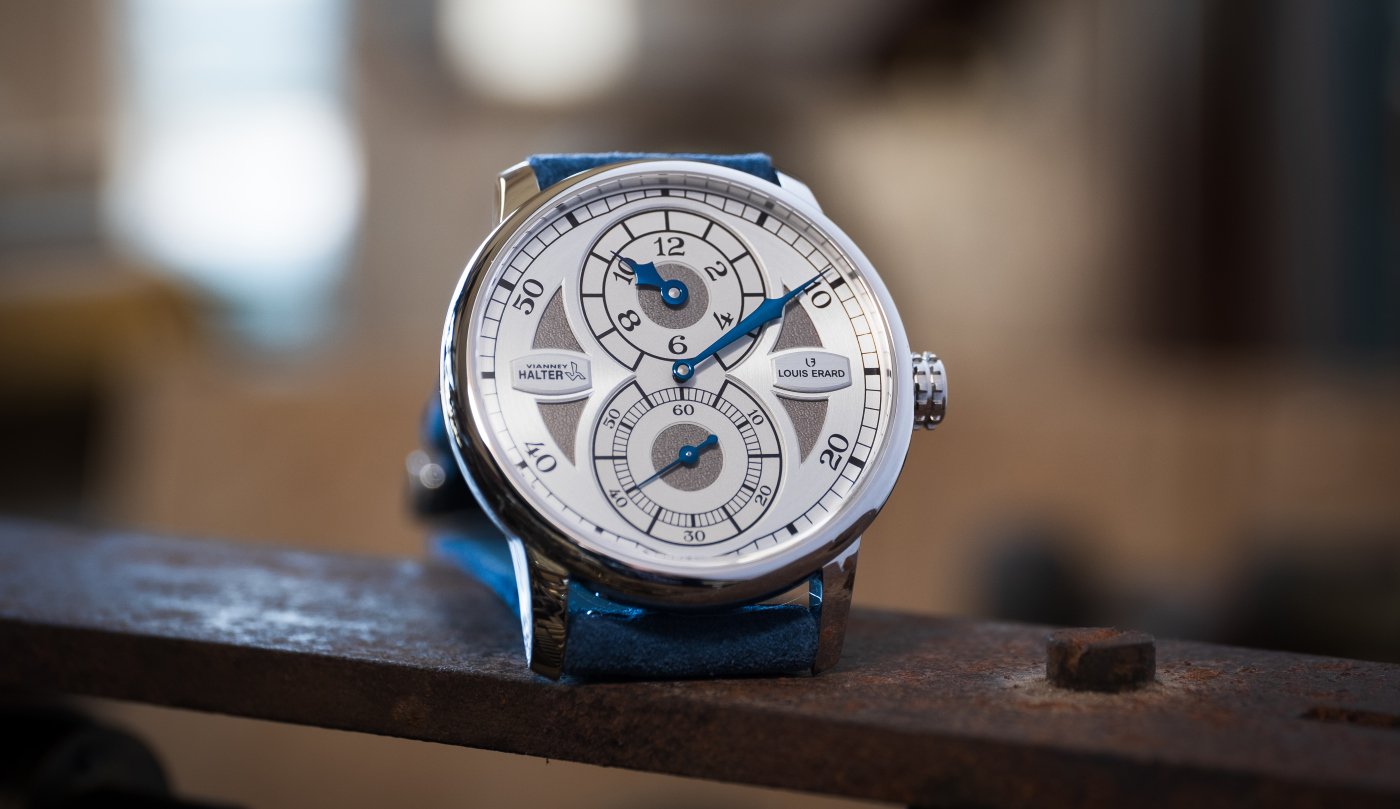 In 2021, collectors will also get their hands on all upcoming limited editions and drops, which can be reserved with the purchase of non-fungible-tokens, which are private, personal and linked to the limited-edition watch of choice. This guarantees the certainty to receive the limited edition to their door, via free shipment and before anyone else does, and to hear all the behind-the-scenes stories during the exclusive webinars with Louis Erard's designers. Plus, they get their points, too.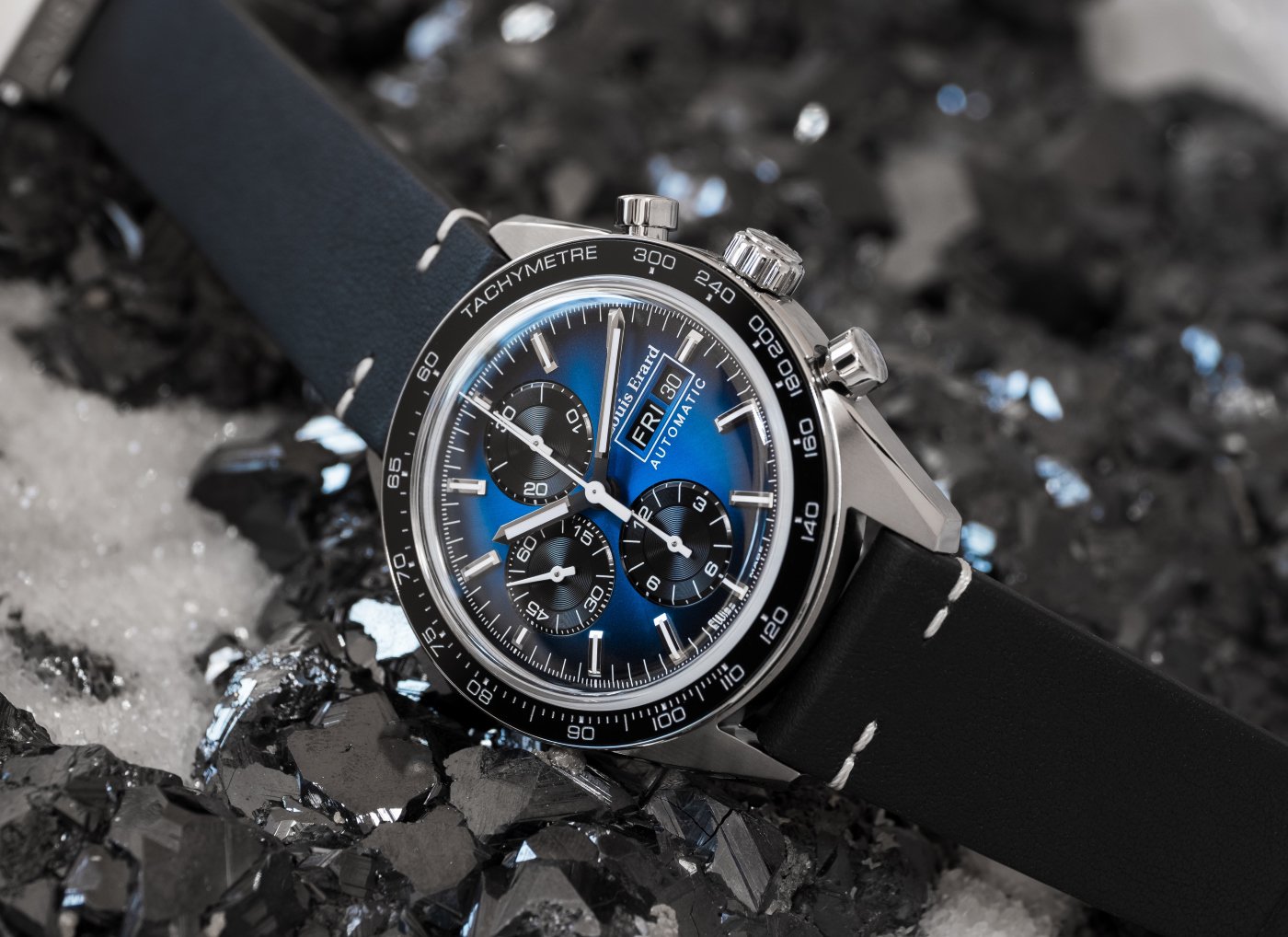 Louis Erard La Sportive Limited Edition Titanium
Manuel Emch, Strategic Advisor at Louis Erard said: "Loyalty is a key element in any DTC strategy. Thanks to Qiibee's plug-and-play loyalty program, we found the right way to reward our customers, offer them exclusivity and reinforce our brand strategy."
Gabriele Giancola, Qiibee's CEO, added: "We are excited to see loyalty-on-the-blockchain enter the luxury market and to help celebrate the personalized and deep engagement between Louis Erard and its fans across the globe, now viable through our proprietary solution. Working with Louis Erard has been amazing, and we look forward to what this partnership will be able to bring to life."