T
he Chronomètre FB 2RE, the architecture and modular case of which are directly inspired by the Marine No. 6 clock built by the great horologist Ferdinand Berthoud, also pays tribute to his quest for chronometric precision by introducing an innovative calibre which combines a chain-and- fusée system with a remontoir d'égalité.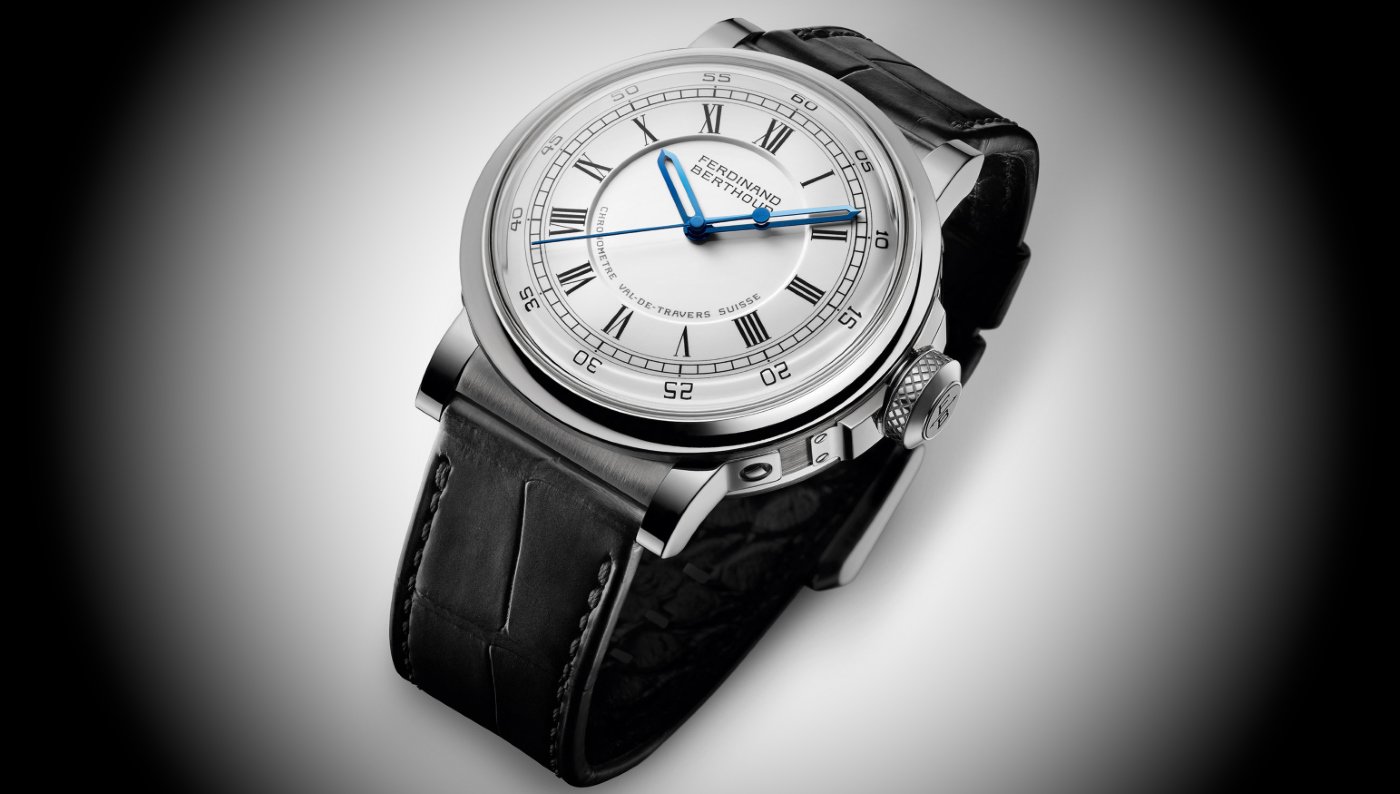 We are familiar with the rare but traditional chain-and-fusée system which, acting like an automatic reduction drive, provides constant force. But here, exceptionally, the system is completed by a one-second remontoir d'égalité, which renders the transmission of energy to the going wheels yet more precise by attenuating the tiny variations in torque caused by the irregularity that occurs when the chain-and-fusée device engages with the teeth.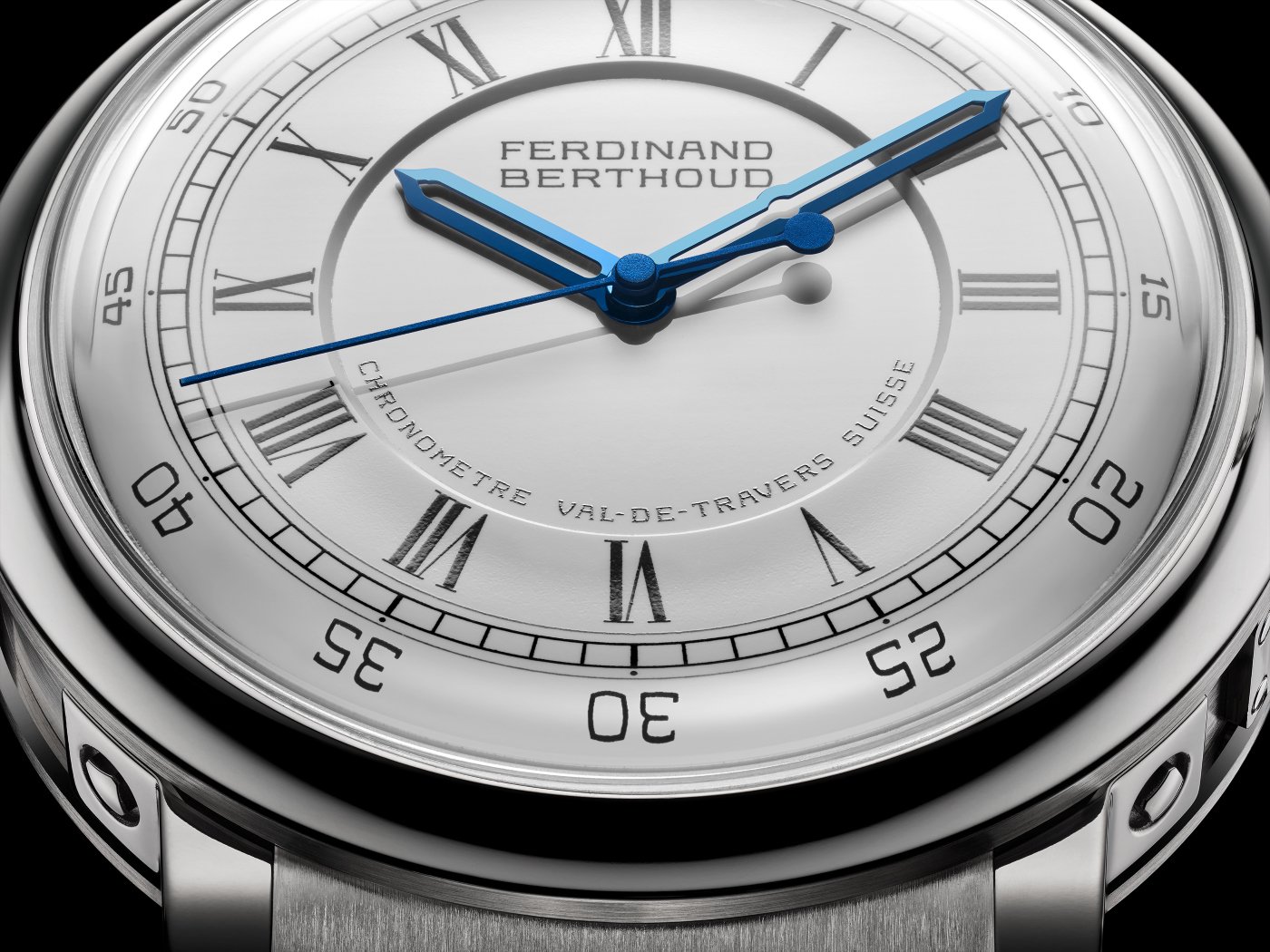 While this novel system constitutes the major innovation in this exceptional timepiece, it should be emphasised that however traditional it may seem – take its grand feu enamel dials, for example – it incorporates a large number of other innovations.
Take its inverted and suspended fusée, as well as its suspended barrel, both fixed to the same side of the baseplate to gain a few precious millimetres. Its special remontoir d'égalité is connected directly to the escapement and stores a small amount of energy in a secondary spiral spring. For even more accurate reading, a complex system connected to the remontoir makes it possible to display dead seconds.
The movement comprises 26 bridges held up by 10 pillars, which you can see through the watch sides... It is simply impossible to set out in detail here all the innovative features of this astonishing timepiece!