T
he ultra-thin PF517 movement, comprising a platinum micro-rotor, bridges with côtes de Genève decoration, and flying tourbillon, was developed following in-depth studies by the Manufacture's master watchmakers. To keep the piece as slim as possible, the tourbillon was in fact integrated in the movement's main plate. The position of the tourbillon at 7 o'clock on the dial is a nod to the brand's founder, Michel Parmigiani, who was born at 7:08 am on December 2nd, 1950.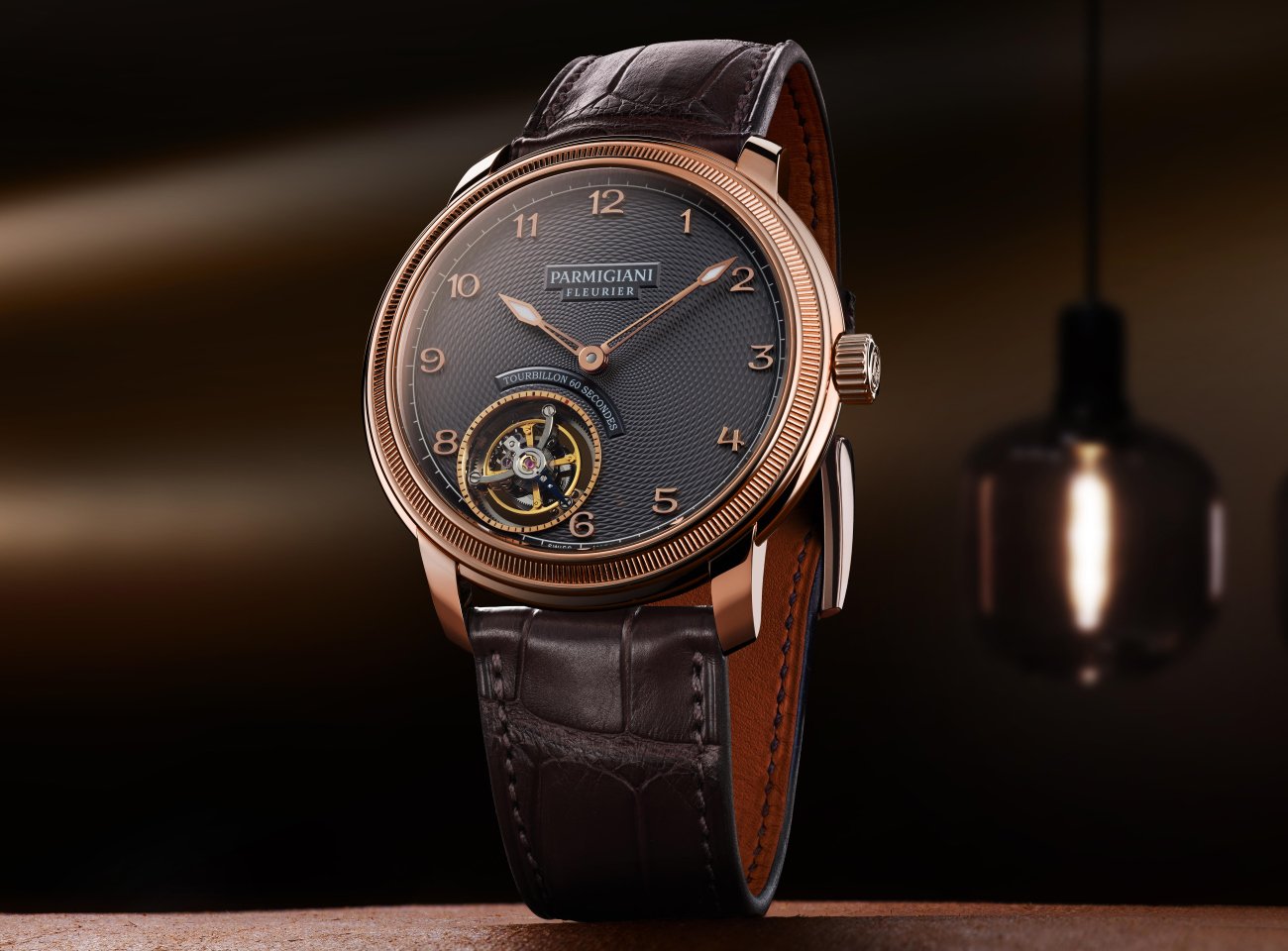 "We would like to congratulate the FHH on the creation of the new Watches & Wonders digital platform. Our Manufacture is proud to be part of this new project and introduce the Toric Slate Tourbillon, a timepiece that embodies our values: high horology and a contemporary interpretation of the teachings of the past." Davide Traxler, CEO of Parmigiani Fleurier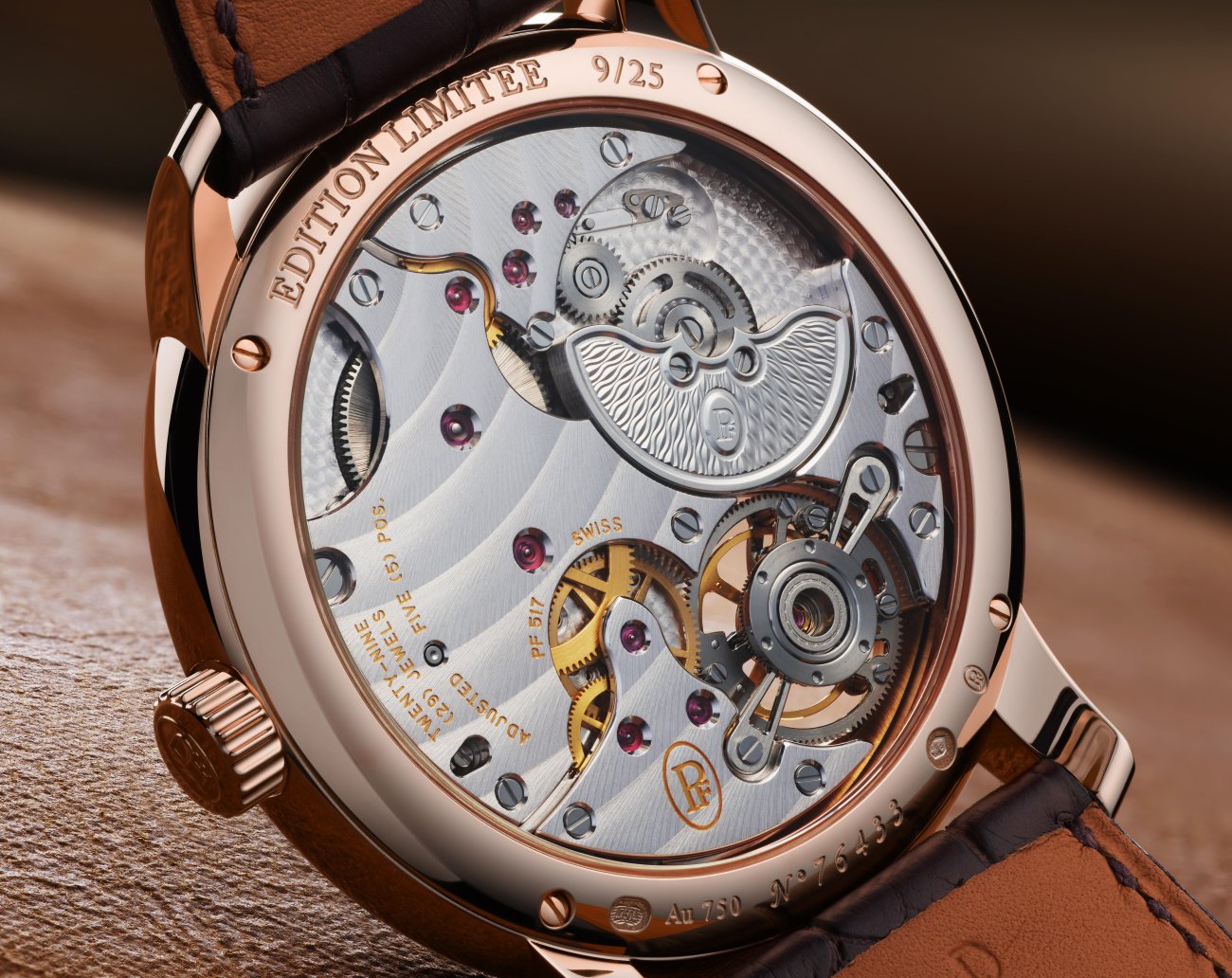 The tourbillon's captivating and hypnotic movement is in harmony with the barley grain guilloché pattern of the slate-colored dial and is housed within a rose gold case inspired by Ancient Greek Doric columns and features a gaudron and knurling bezel. The color of the javelin hour and minute hands echoes the rose gold of the case. The watch comes with a Hermès Havane leather strap.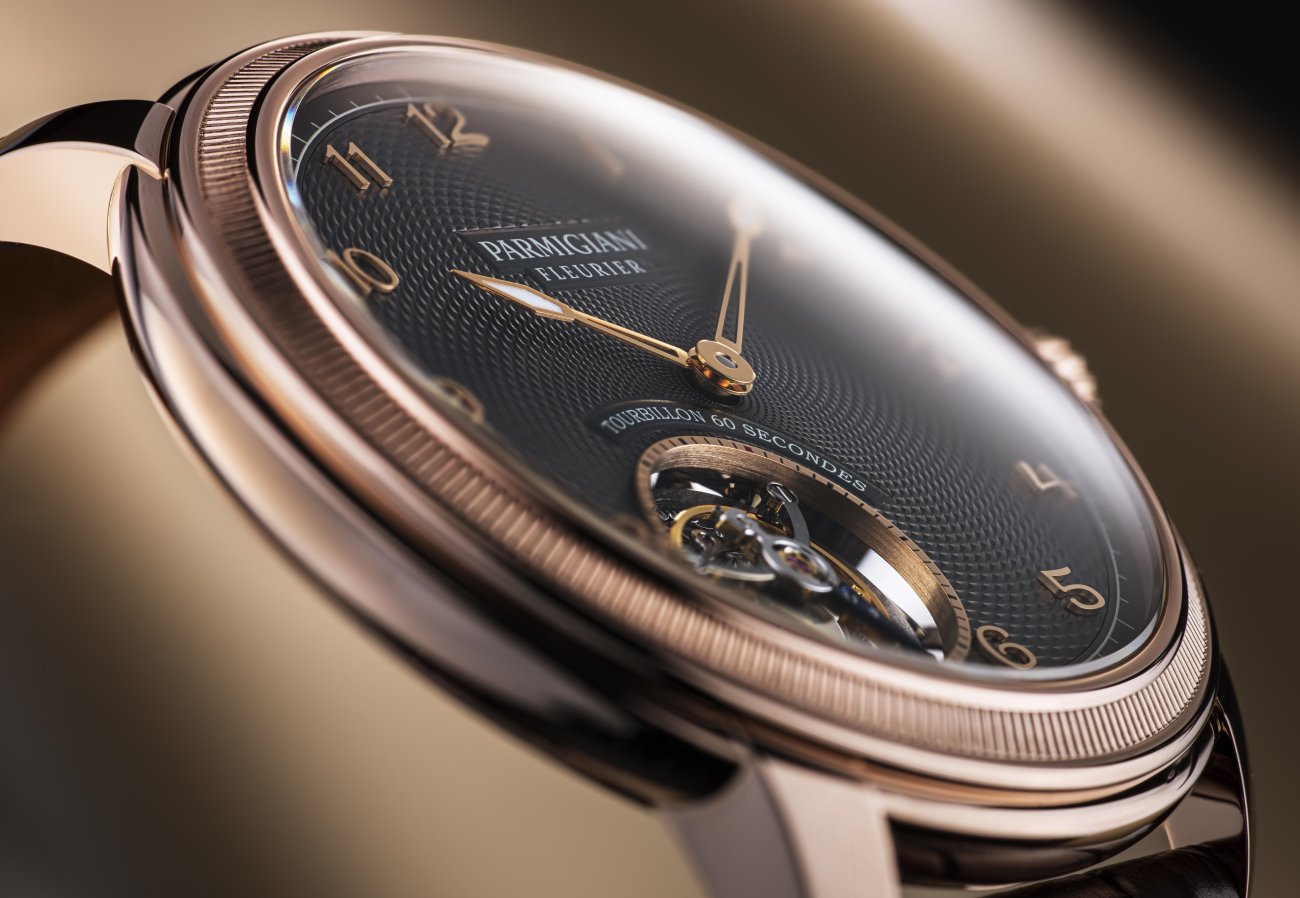 The Toric was the first watch case designed by Michel Parmigiani, first introduced in 1996 for the launch of the brand that nowadays bears his name. This new tourbillon piece joins other haute horlogerie pieces in the Toric collection and represent lifelong lessons in this master watchmaker's career and background in restoration.
Michel Parmigiani has in fact dealt with mechanical marvels of the past, often unique, and has uncovered many of their secrets. He honors them in his modern collections, often inspired by history and re-imagined for today's world.
Explore the Europa Star archives - Join us as a Club member
New: 40'000 pages added, since the year 1950!
Our data base contains over 100,000 pages and 70 years of fully searchable back issues, up to the most recent publication. A treasure trove for all knowledgeable professionals and aficionados.